NEB 88 Ultra is setting new, advanced standards in professional crop care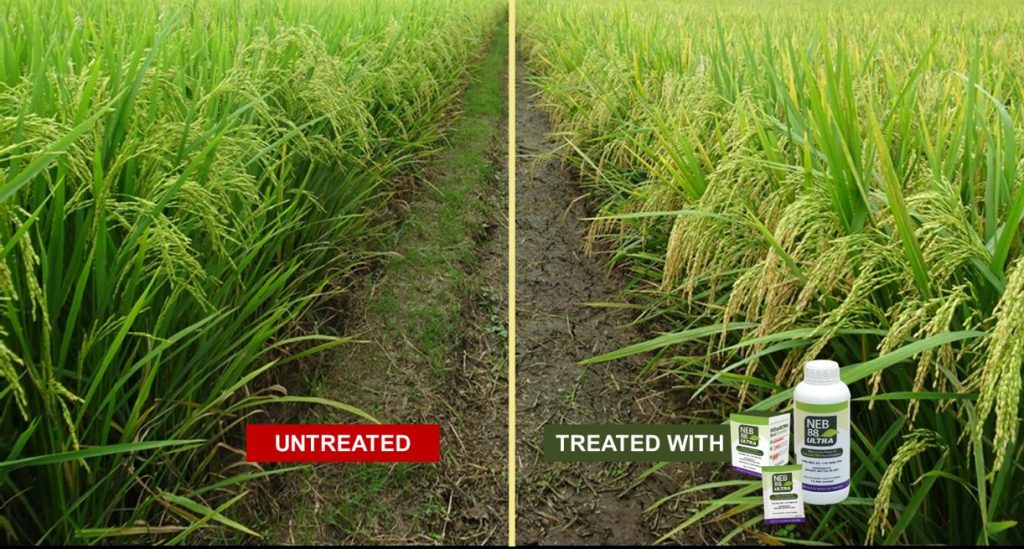 NEB 88 Ultra is showing impressive results in multi-location demo trials for rice, corn, and tomato. It also outranked seven large agri-chem companies in the first season of rice fertilizer derby by the PhilRice Philippines last 2020.
To amplify its campaign on ideal and effective crop care, Allied Botanical Corporation (ABC) is conducting rice and vegetable demo trials nationwide, highlighting the performance of the NEB 88 Ultra and other ABC Crop Care PRO fertilizers such as Nutrivant, Verno, and Nordox for rice and corn and Ferti-K for vegetables.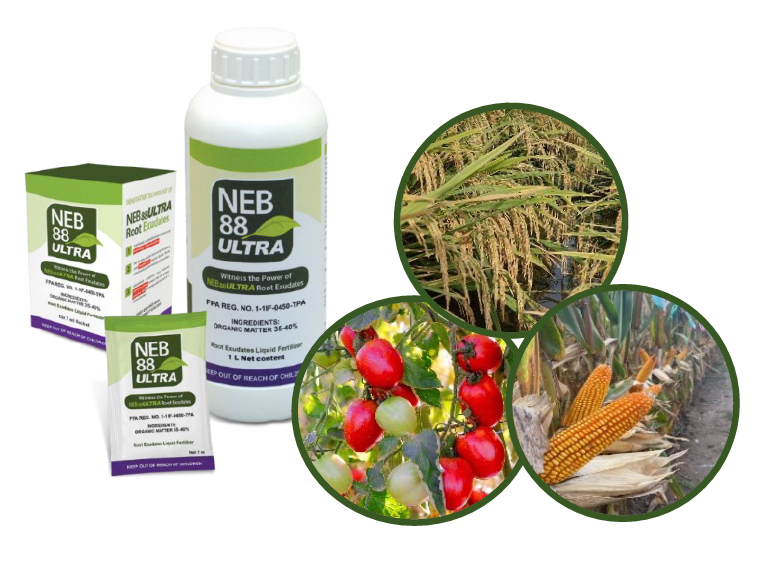 What is NEB 88 Ultra Technology?
This bottle of plant-based technology offers lots of benefits to rice and vegetable growers in a cost-effective, sustainable, and environment-friendly manner. Researchers have noted its outstanding performance that significantly contributes to achieving higher yields in rice and vegetable crops by 1 – 2 tons/ha.
NEB-88 Ultra root exudates create healthy soil by increasing the presence of beneficial bacteria and fungi while suppressing the harmful ones. Healthy soil is responsible for improving the plant's vigor and resistance against pests and diseases, thus promoting better nutrient absorption, water retention, disease moderation, resilience to biotic/abiotic stress, soil water holding capacity, and soil aeration.
Benefits of NEB 88 Ultra on rice (palay)
Rice demo trials in Luzon are simultaneously conducted by the Technical Sales team of ABC and many farmers have experienced the performance of NEB 88 Ultra in their rice fields.
Farmers have witnessed its immediate effects as the plants treated with NEB 88 Ultra establish a better rooting system, a key to better nutrient absorption. Furthermore, plants' vigor and resistance against pests and diseases are improved.
Upon transplanting, plants adapt to harsh environments better as NEB 88 Ultra boosts their tolerance against stress and other biotic and abiotic factors.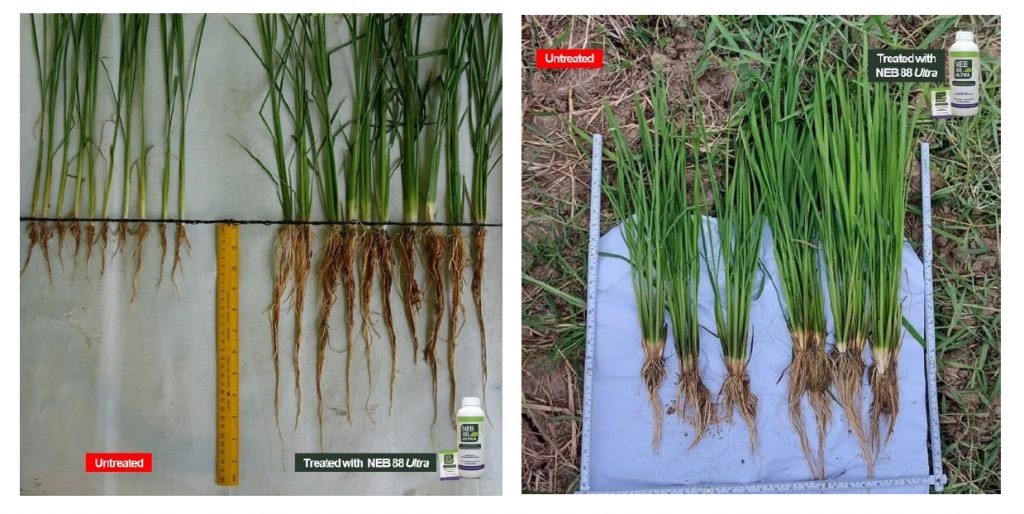 Longer and bigger roots with more root hairs enabled by the NEB root exudates technology promote more productive tillers (suhi) of palay with an average increase of 25% at 30 days and 37.9% at harvest. More productive tillers mean more panicles (uhay) that will carry rice grains.
Results also showed that rice treated with NEB 88 Ultra has increased panicle count by 30% on average. Moreover, treated rice plants have longer panicles and better-quality grains.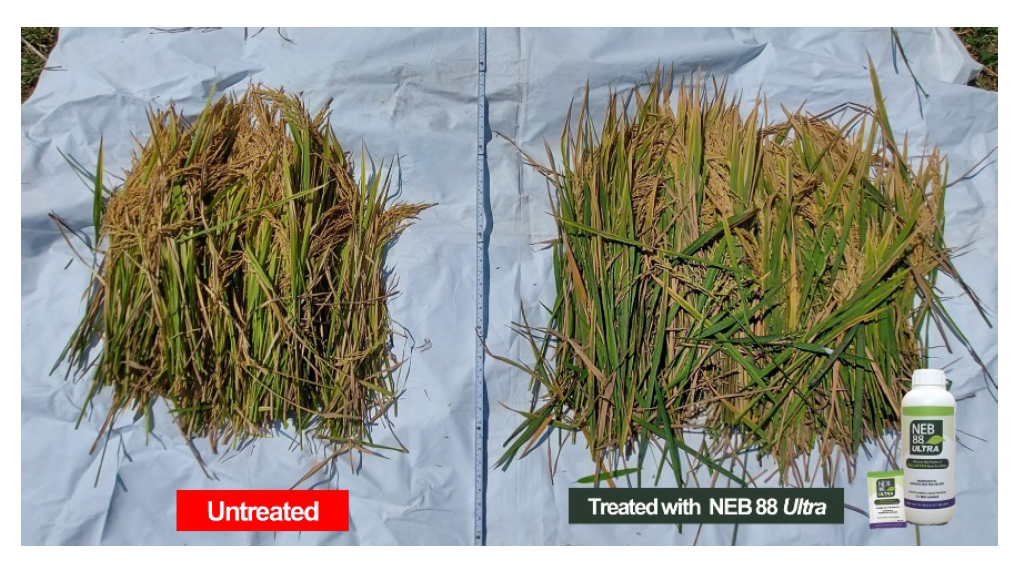 Overall, findings from demo trials have showed that rice fields powered by NEB 88 Ultra have increased yield of marketable palay (tons) per hectare by 25% – 27% on average.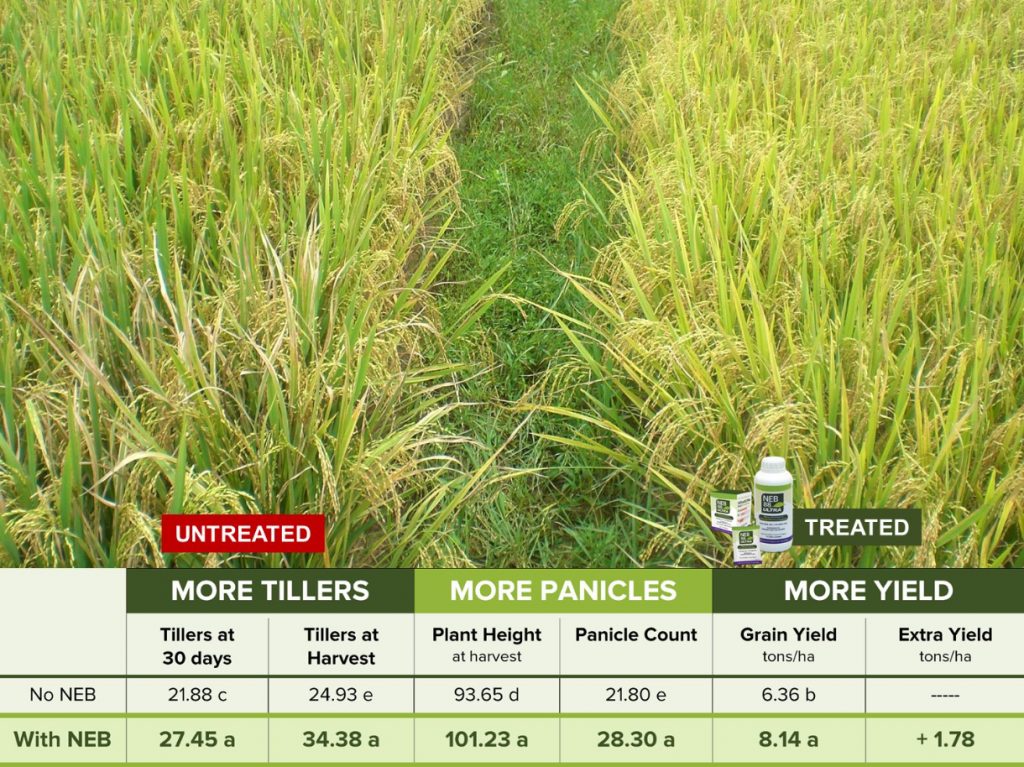 Benefits of NEB 88 Ultra on corn
Demo trials for field and sweet corn are also conducted and NEB 88 Ultra has consistently recorded impressive results in various corn-producing areas in the country.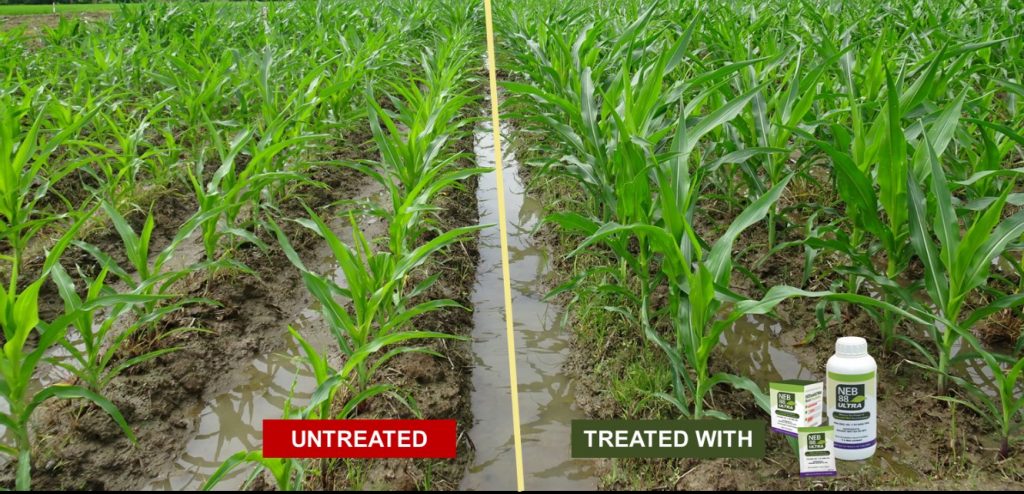 Effects of NEB 88 Ultra are outright remarkable in the increased and improved germination rate of corn seeds. During the early reproductive stage of corn, a better rooting system is established, making it faster for the plant to absorb water and nutrients from the soil, and improve its tolerance against lodging and stress.

NEB 88 Ultra also enhances the growth and development of corn plants, as well as its vigor, crucial to producing better ear quality and increasing the overall yield.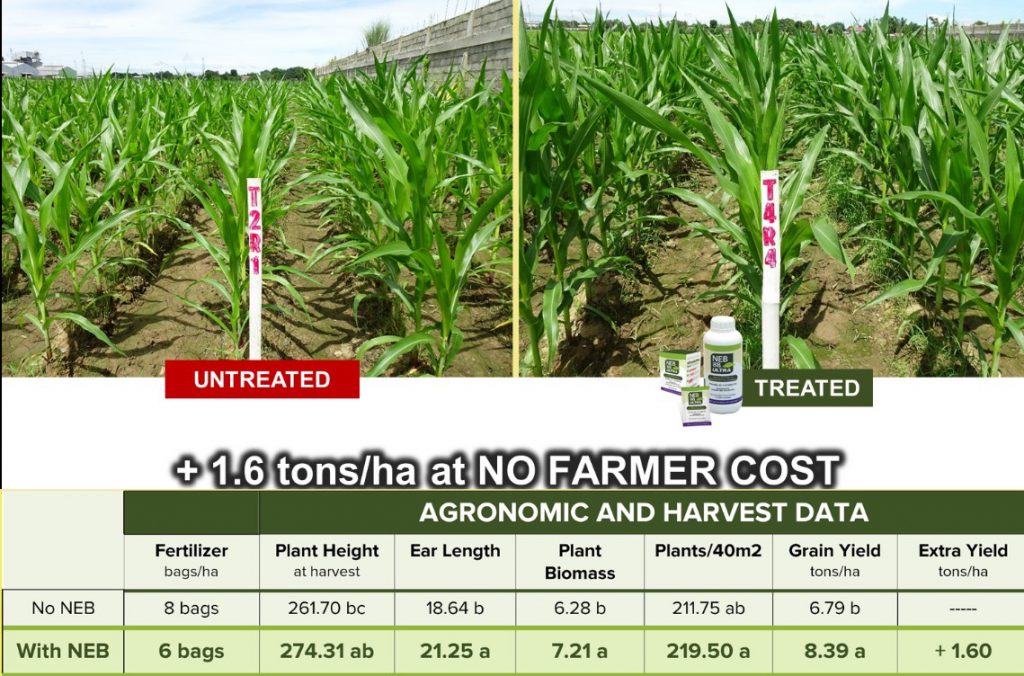 Results showed that treated corn plants have enhanced ear length and plant height than those untreated ones by 14% and 5% on average, respectively. Tip fill and number of kernel rows are also increased. Moreover, treated plants yield better quality kernels than untreated ones. Overall, an average of 23.6% increase in yield (tons) per hectare was recorded.
Benefits of NEB 88 Ultra on tomato
Tomato is just one of the many vegetables to which NEB 88 Ultra is applicable and recommended.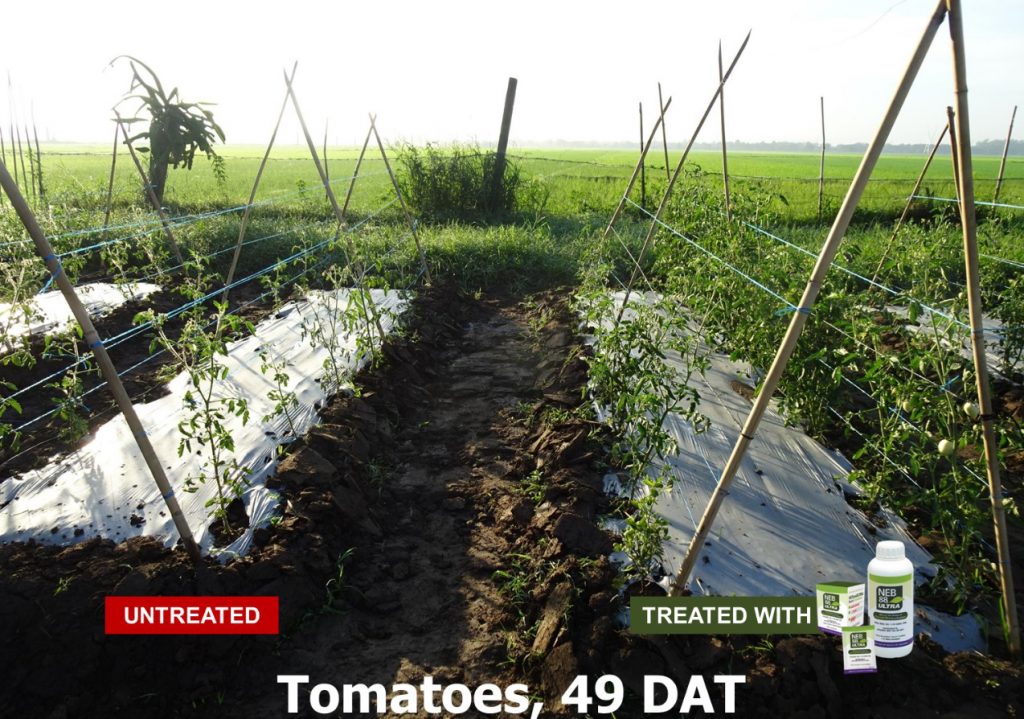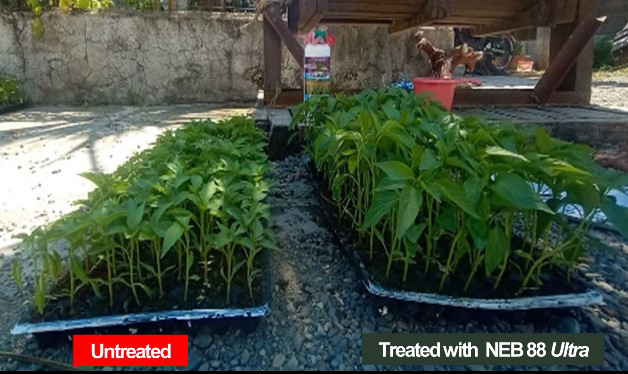 Similar to the effects in corn and rice, NEB 88 Ultra also promotes better and faster germination and root development in tomato seedlings. Treated plants can be transplanted 3 – 5 days earlier than those untreated ones. Moreover, NEB 88 Ultra enhances the adaptability of seedlings, boosting their tolerance against stress and harsh environment conditions.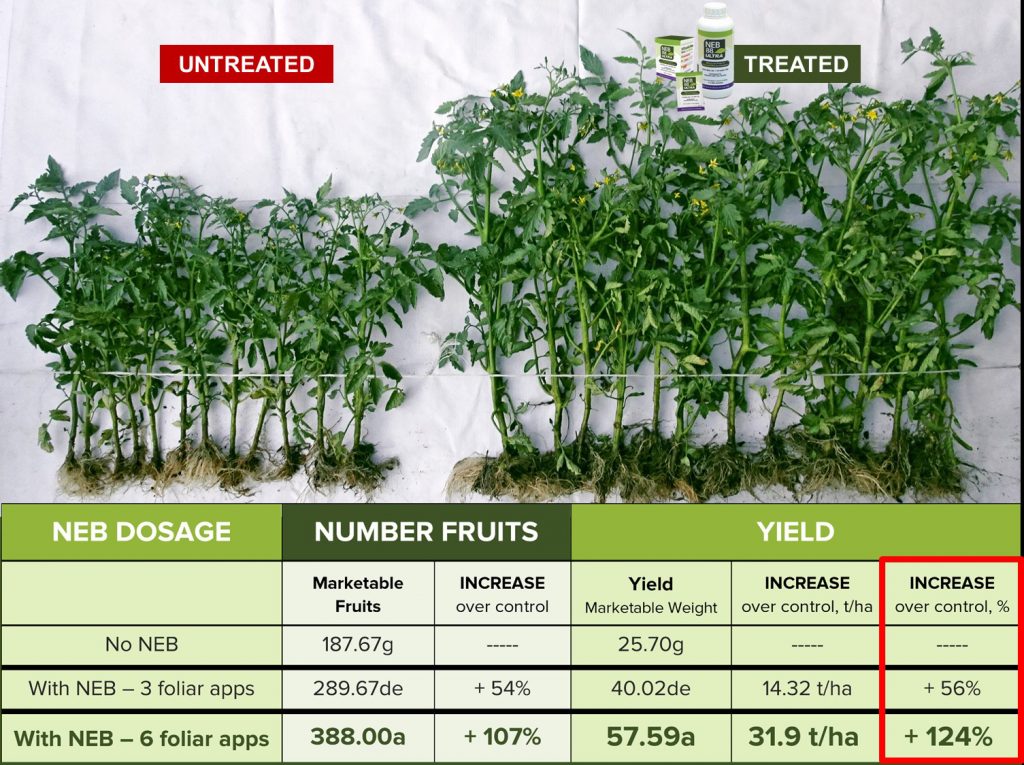 Furthermore, NEB 88 Ultra promotes faster flowering and fruiting in tomatoes and enhances their fruit setting ability, thereby producing more yield of bigger and heavier fruits.
Overall, demo trial results indicated that tomato plants treated with NEB 88 Ultra can achieve an overall increased yield by 50% to 100%.
***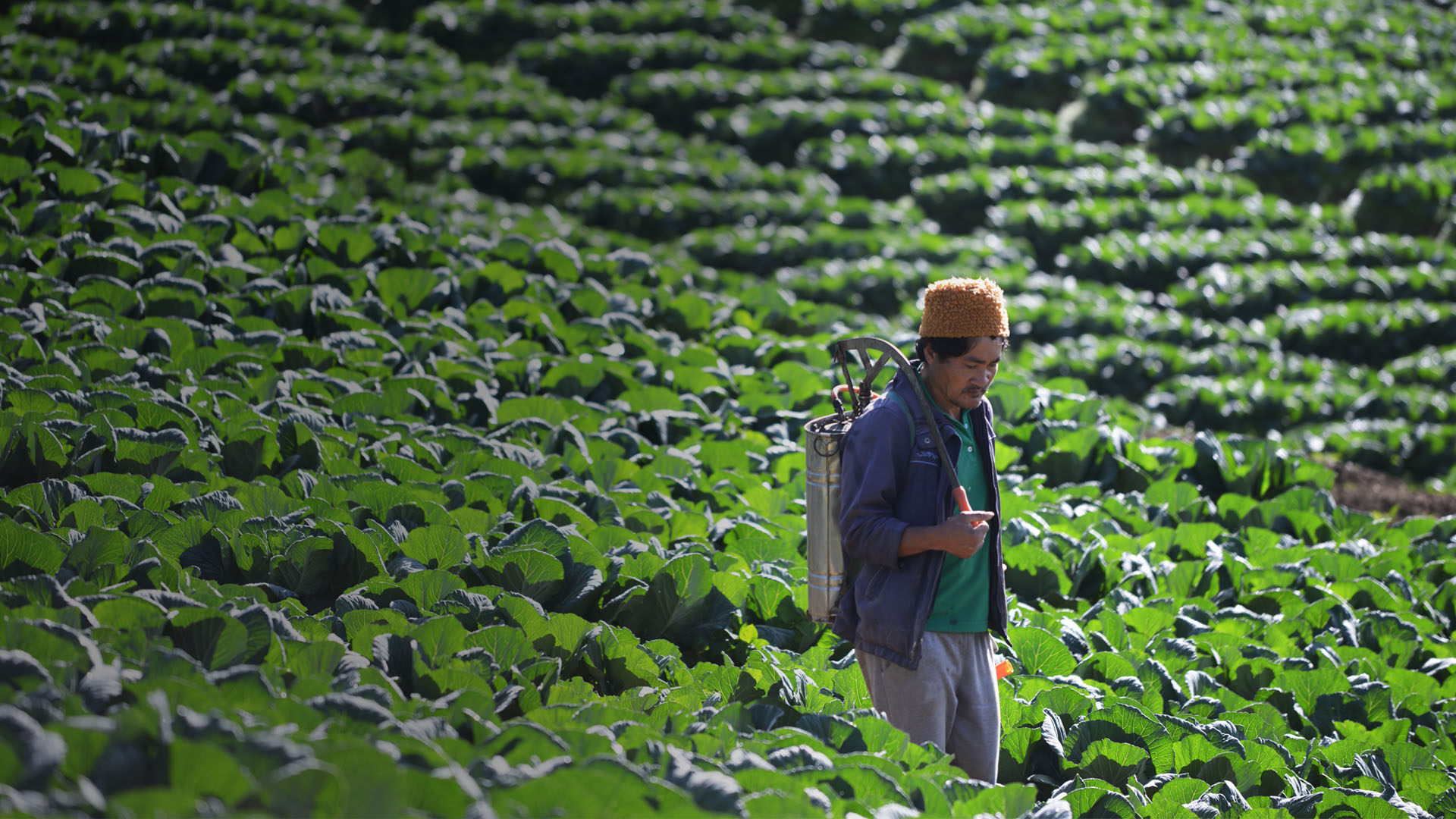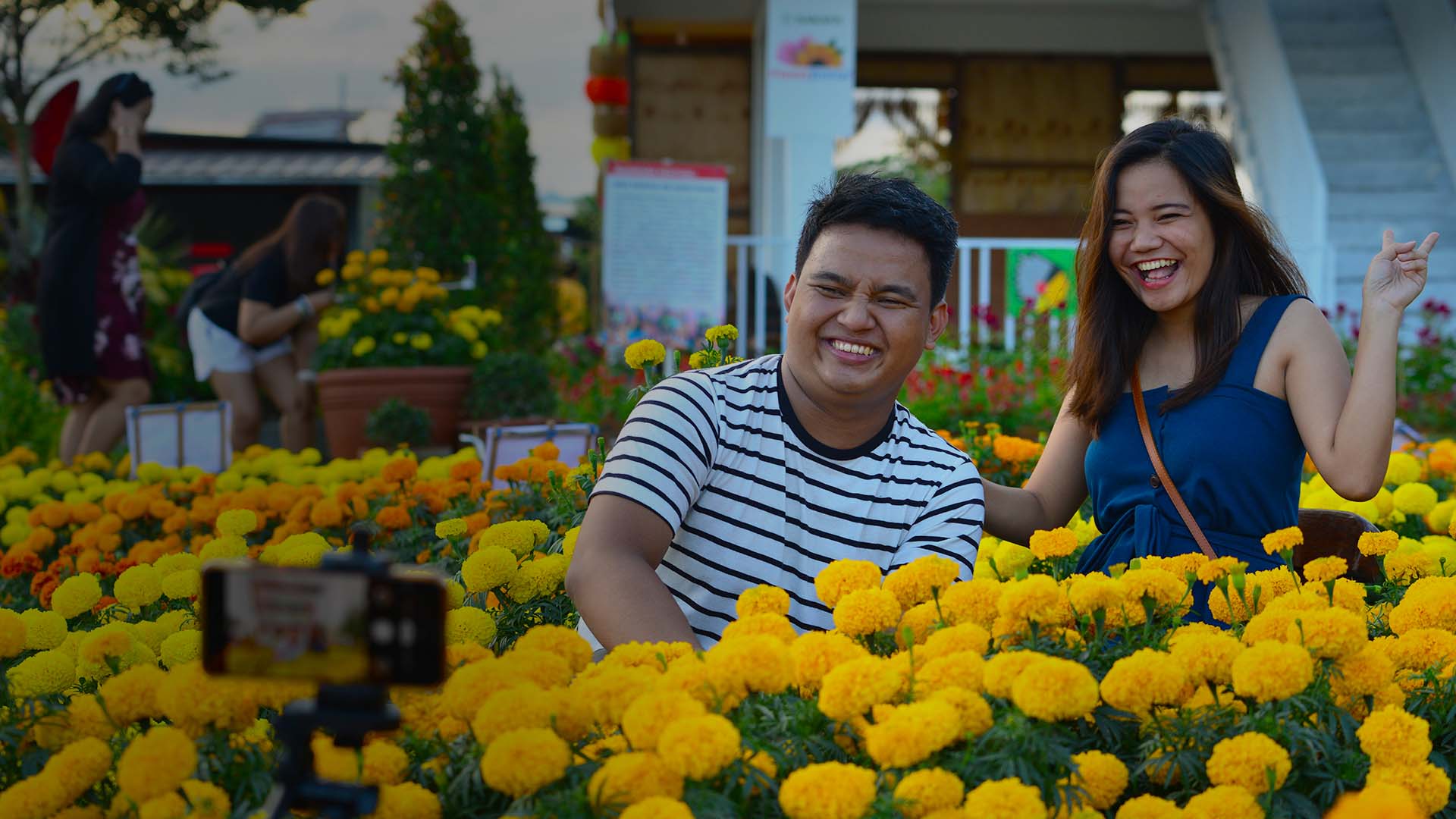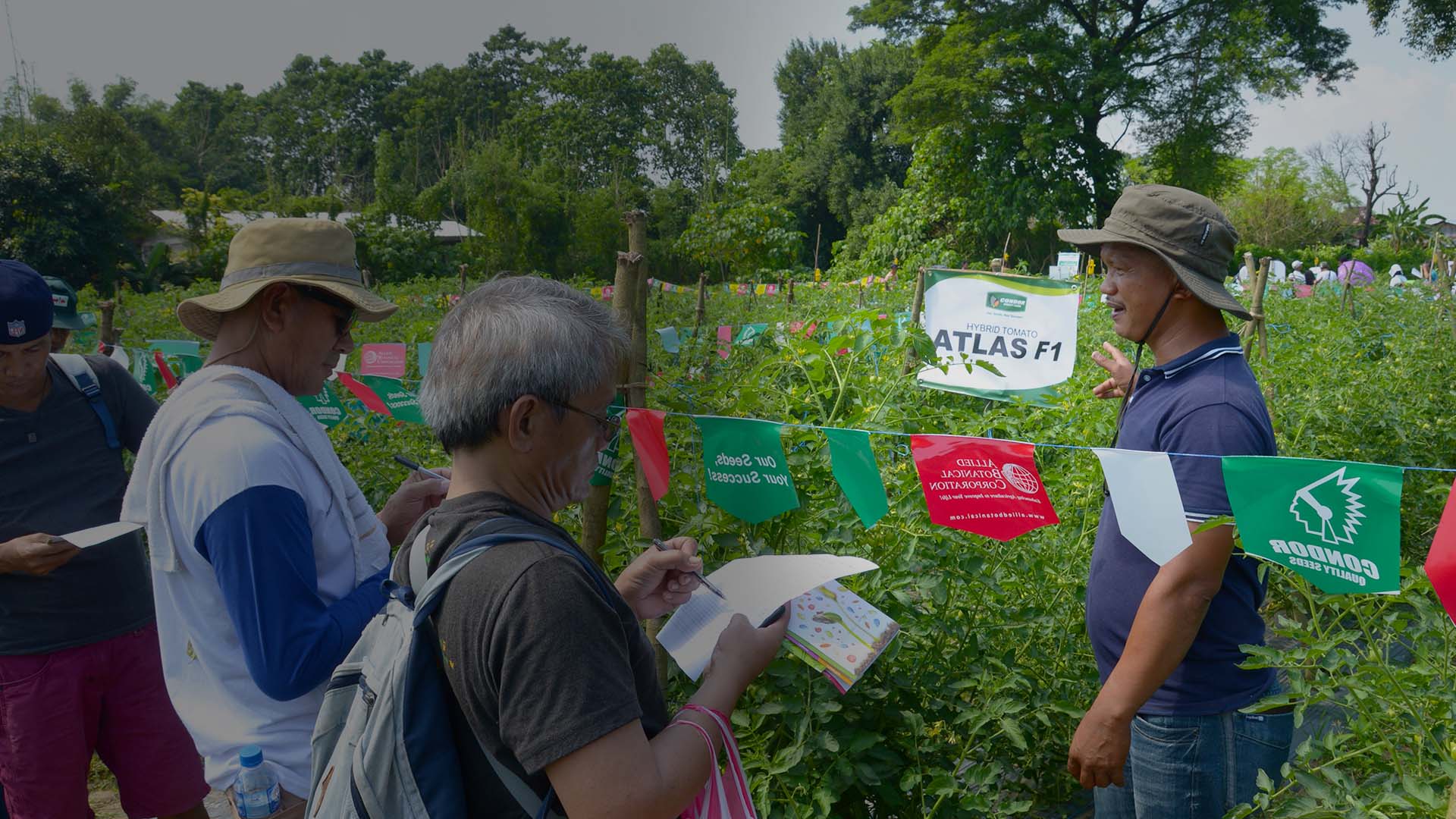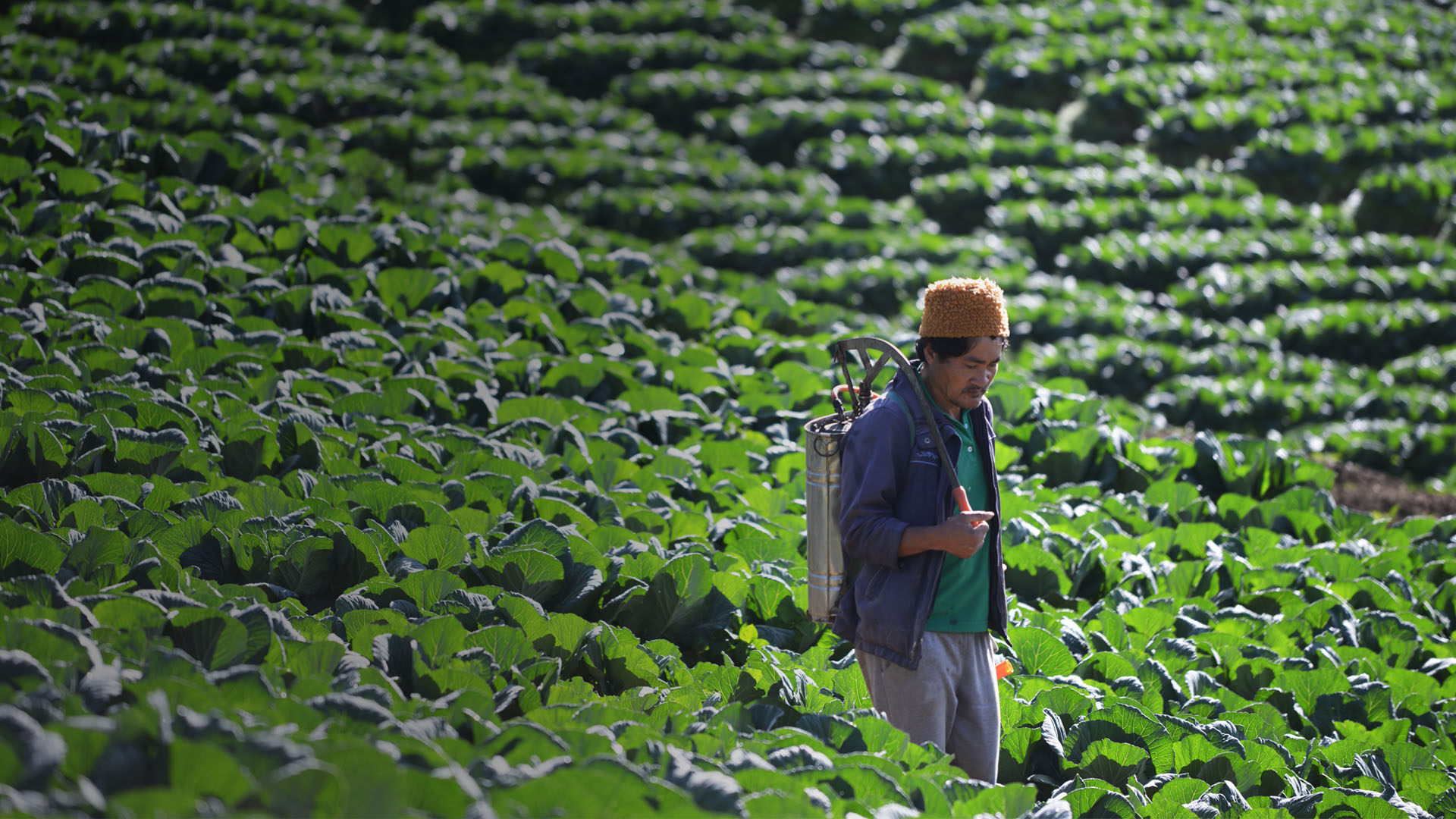 We believe in upholding our service to the community as the primary motive of our daily operations.
The satisfaction of our end-users will always remain a priority and to that end, we only carry the highest quality products available in the global market.
LEARN MORE