Condor Pinakbest varieties showcased during Harvest Festival of Lowland Vegetables in Tiaong, Quezon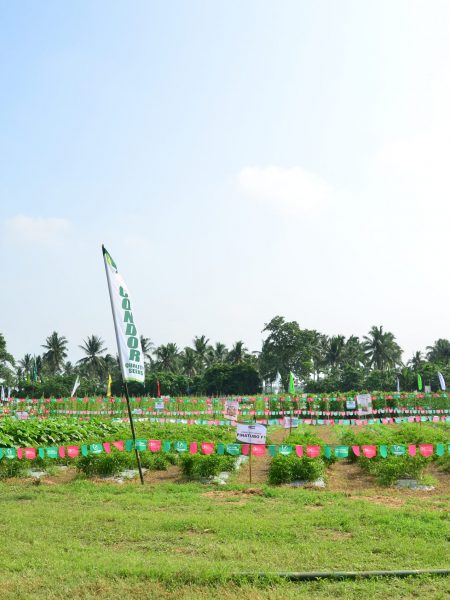 Allied Botanical Corporation (ABC) exhibited its top-selling pinakbet varieties during the Harvest Festival of Lowland Vegetables in Quezon Agricultural Experiment Station (QARES), Brgy. Lagalag, Tiaong, Quezon from 14 to 16 July 2021.
Participants composed of farmer groups and Department of Agriculture (DA) staff and officials from various areas in CALABARZON attended the three-day activity, which was organized by the DA Region IV-A.
Large seed and fertilizer distributors in the Philippines participated in the vegetable derby to demo their respective best-selling lowland varieties.
ABC highlighted its Condor Quality Seeds, i. e. hybrid calabaza La Vida F1, hybrid ampalaya Trident Improved F1, yardlong bean Verdana, and Negrostar, hybrid hot pepper Pinatubo F1, okra Camiling Smooth, and upland kangkong. Crop Care PRO fertilizers and fungicide, i. e. Nutrivant, Nordox, NEB 88 Ultra, and Ferti-K used in the derby were also demonstrated.
Farmer-participants enjoyed a fruitful discussion about Condor varieties' features and benefits and a happy photo-taking at the ABC's Pinakbet crops in the field. ABC South Luzon field force facilitated the field tour discussions and workshop for the activity.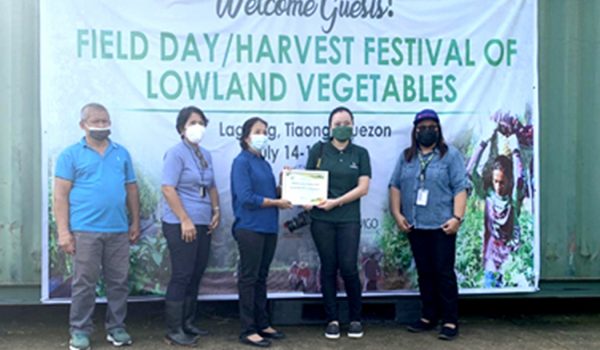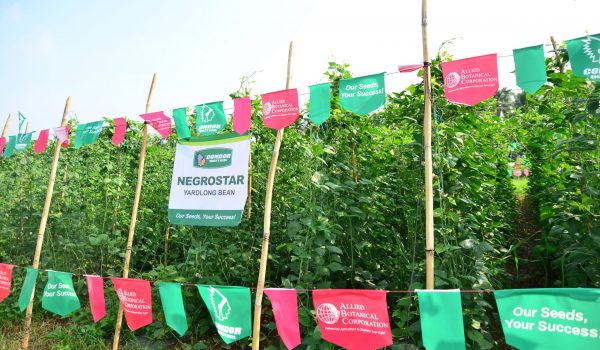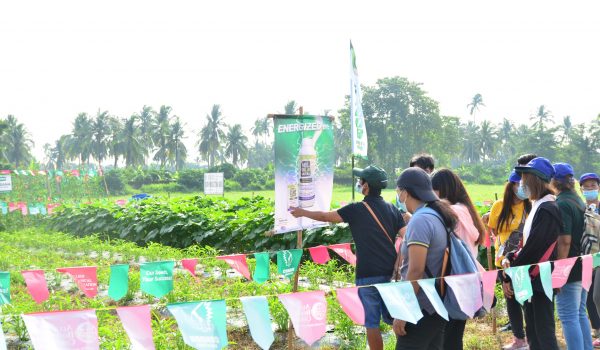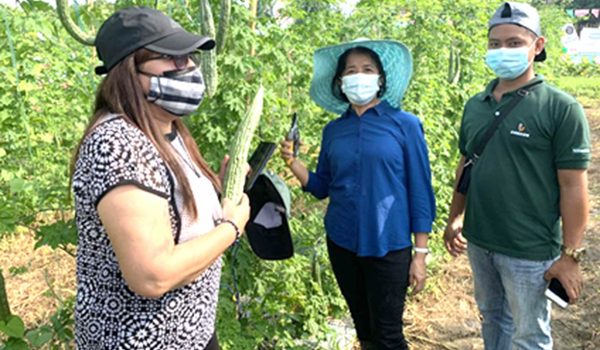 On the last day of the harvest festival, DA Region IV-A OIC-Regional Director Vilma Dimaculangan joined the ceremonial harvesting of vegetables from each company's demo plot.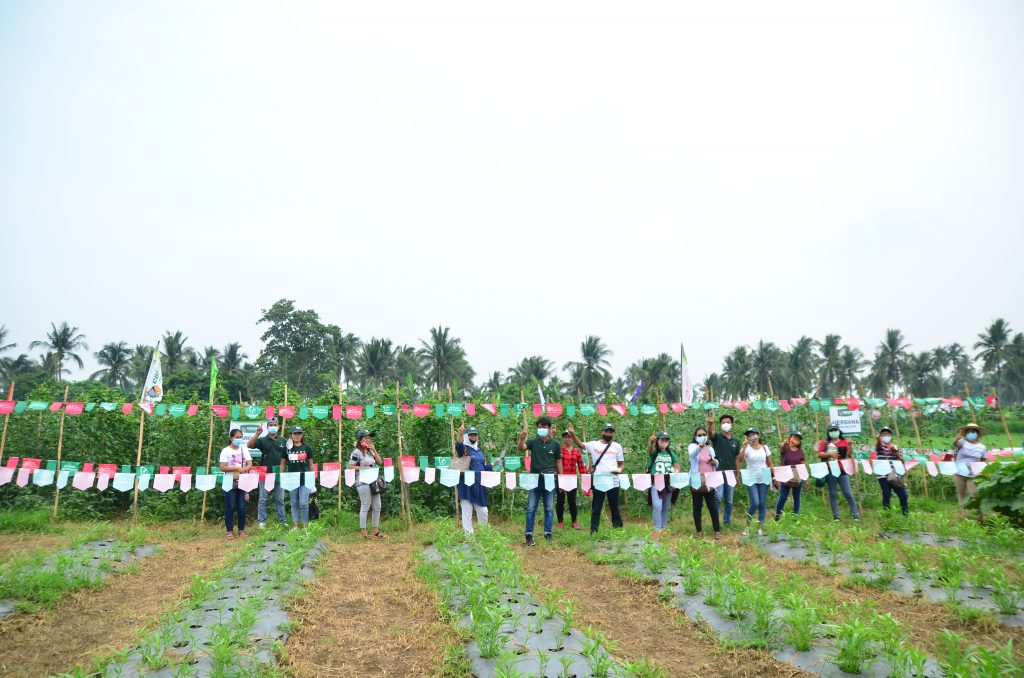 The event also included a short seminar to capacitate the farmers with knowledge on vegetable production and pest and disease management.  Moreover, each company discussed its hybrid varieties, fertilizers, and other farming technology.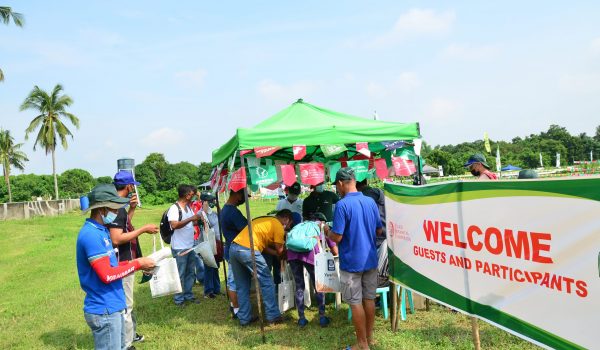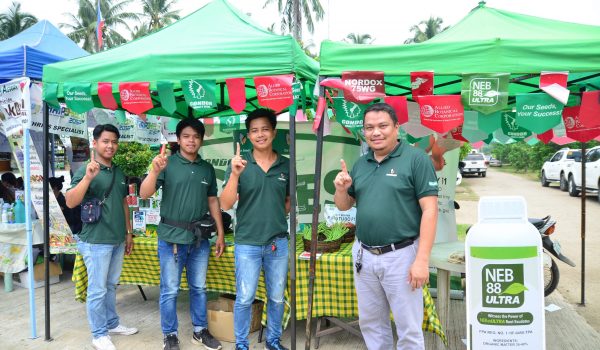 Fresh produce and actual products were also displayed at the ABC booths stationed beside the demo plot and workshop venue.
After the workshop, some farmers visited the ABC booth to buy packets of Condor vegetable, flower, and herb seeds, and Crop Care PRO fertilizers.
***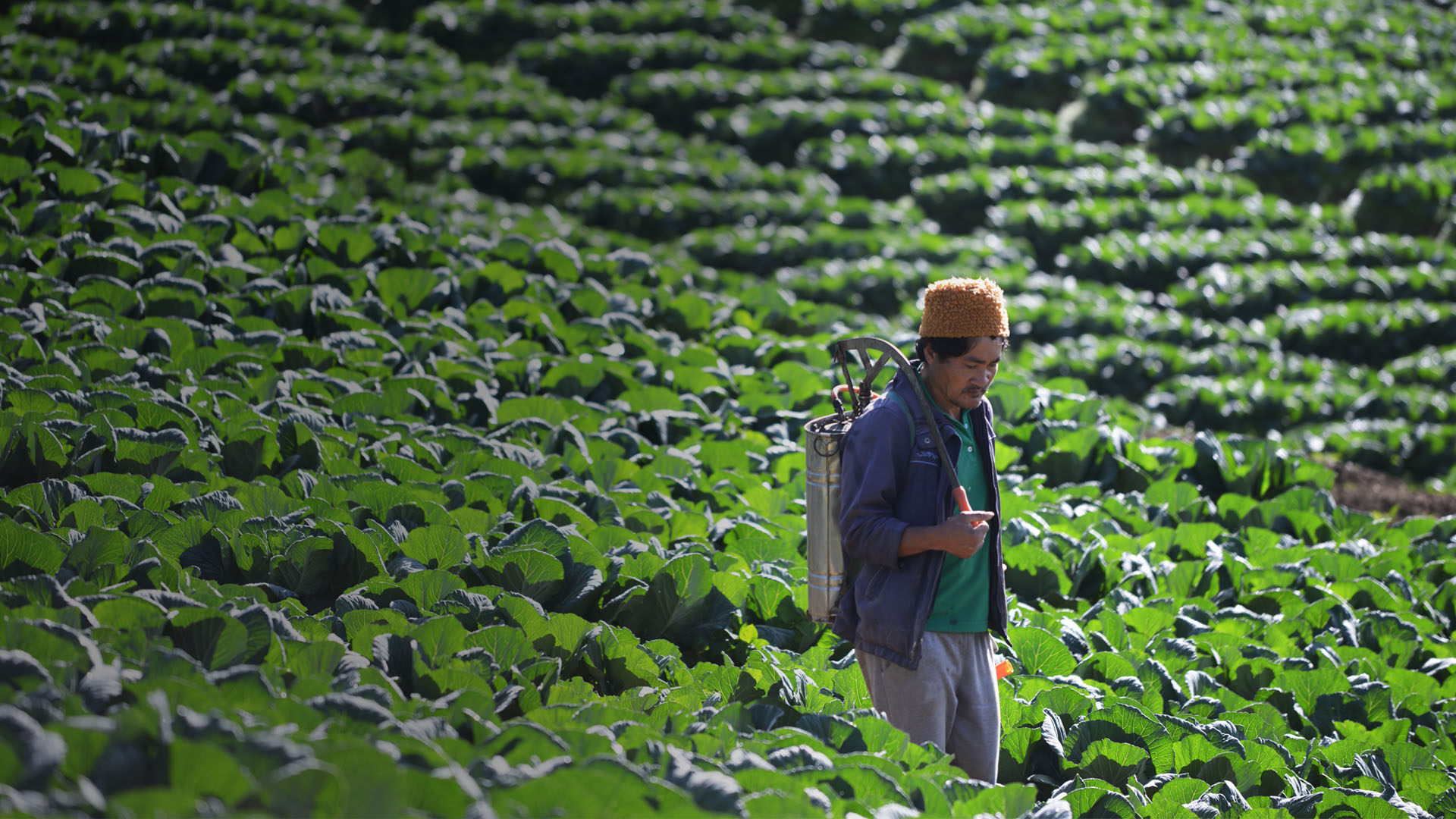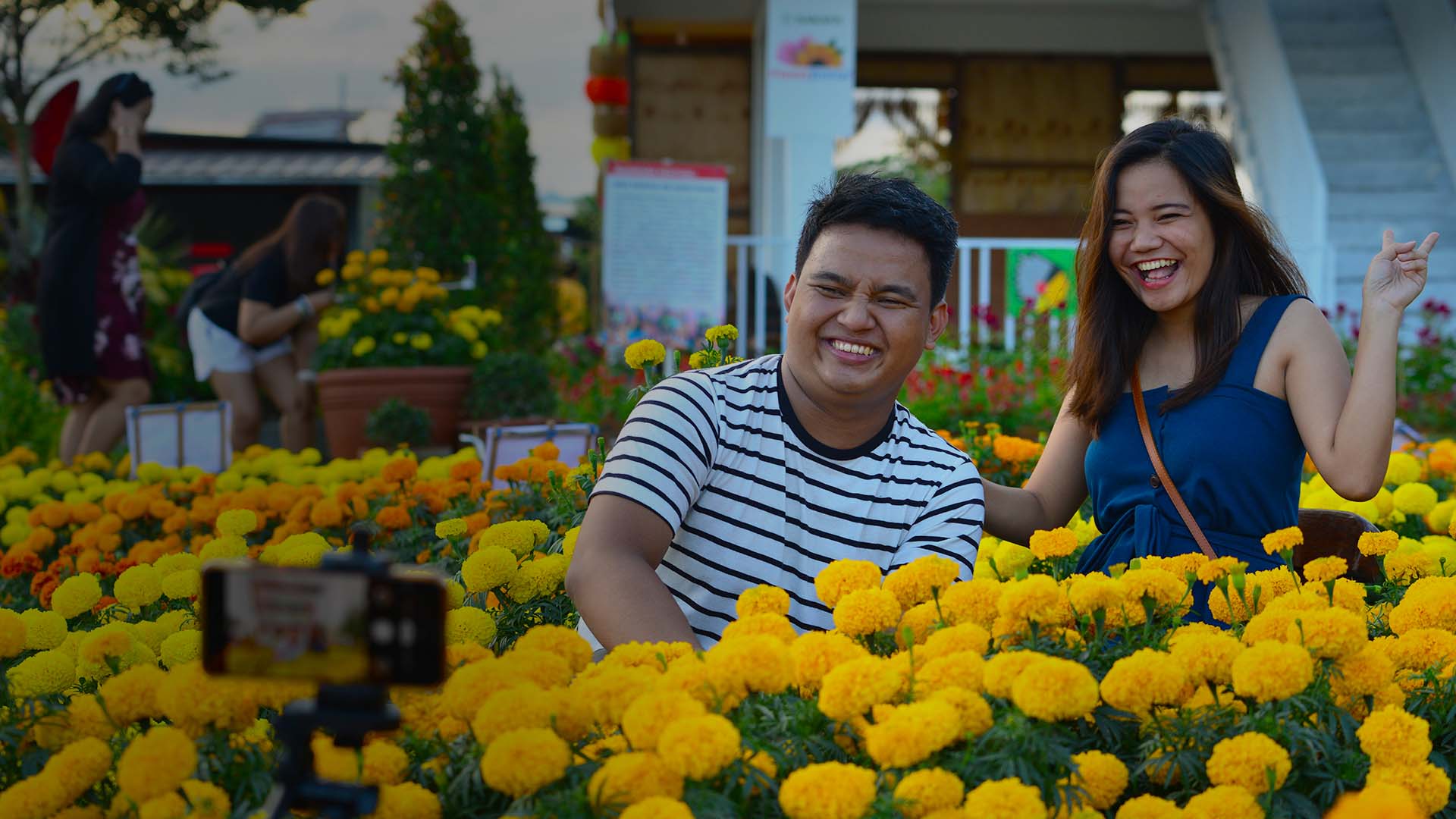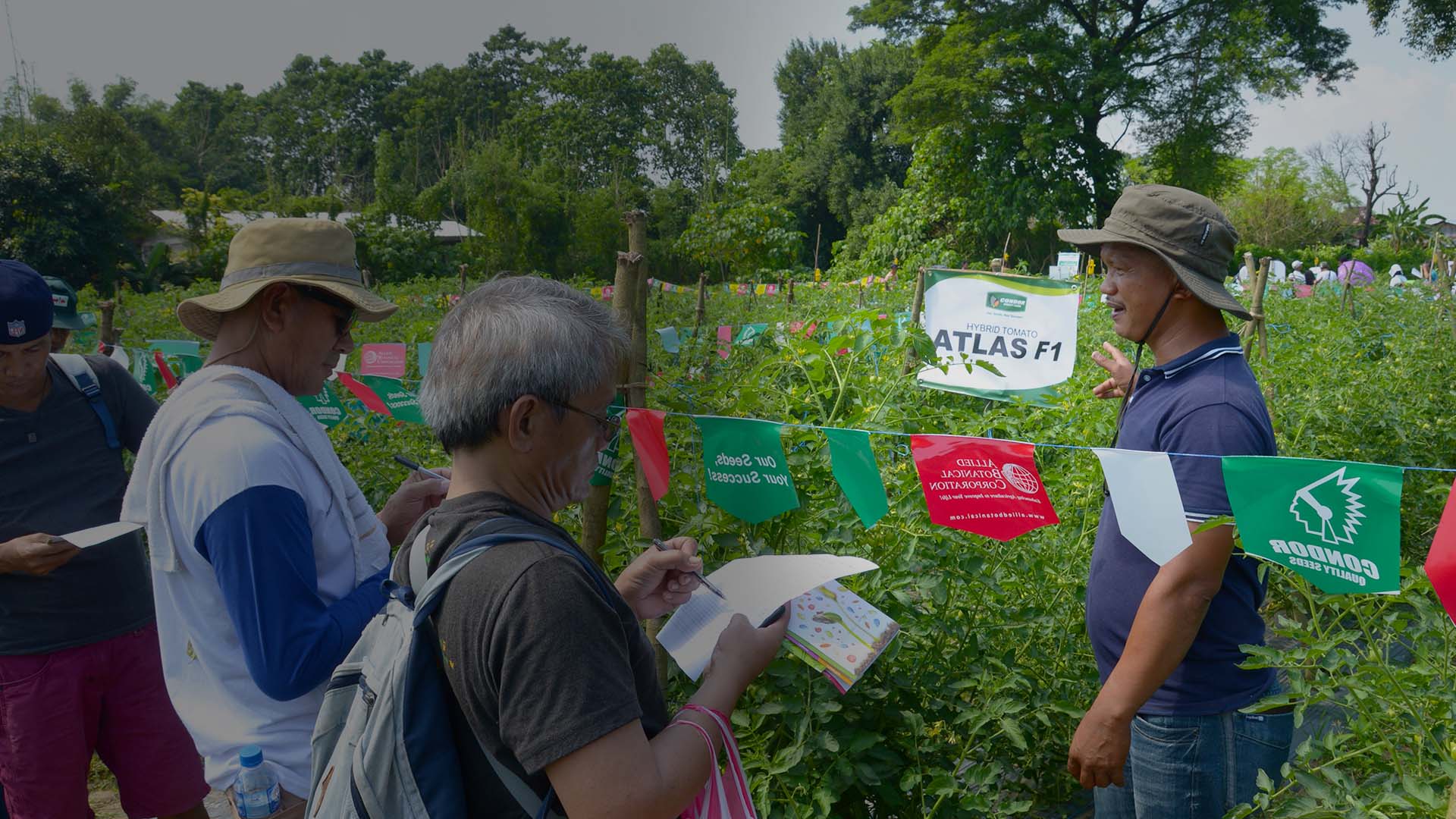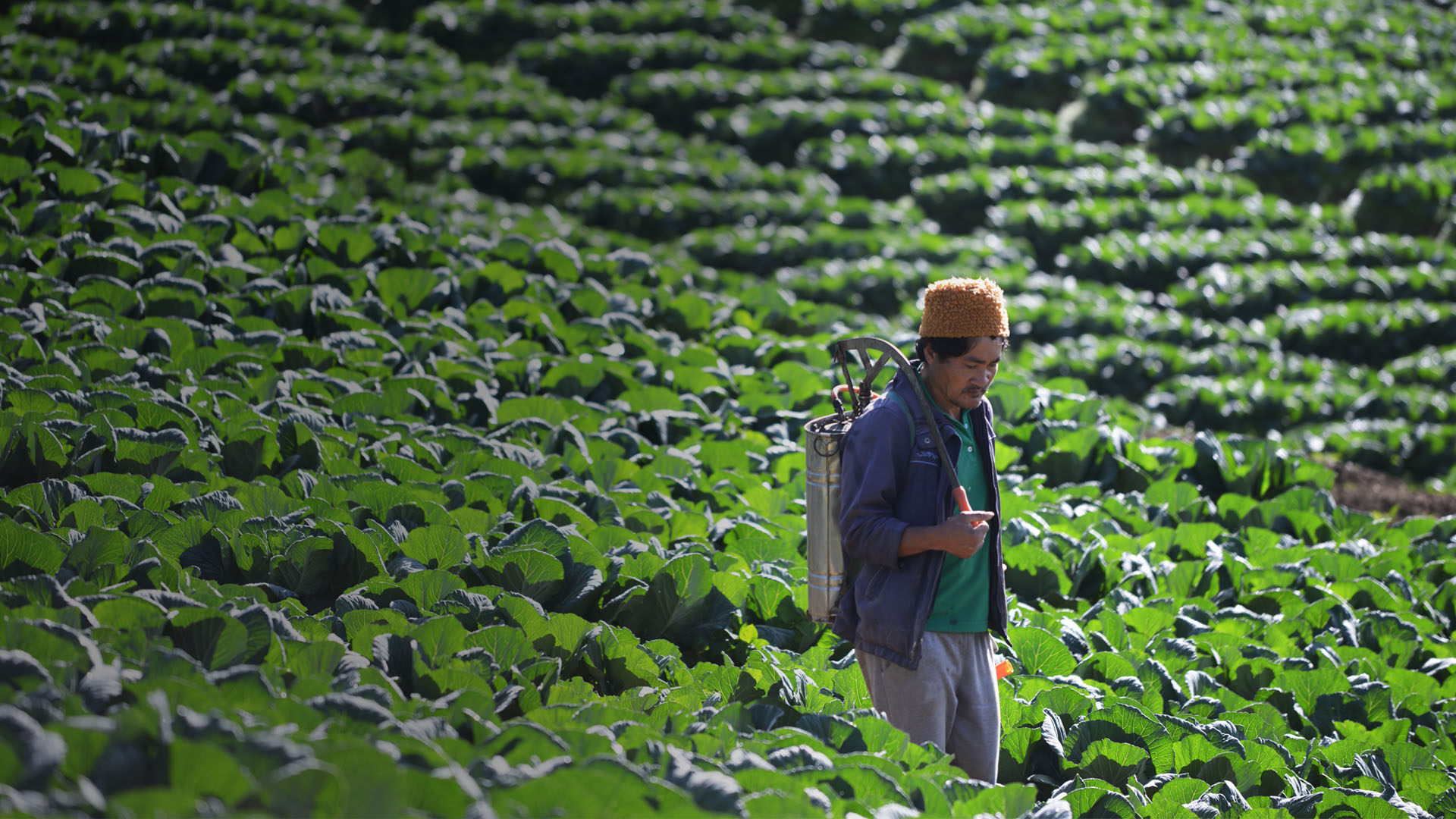 We believe in upholding our service to the community as the primary motive of our daily operations.
The satisfaction of our end-users will always remain a priority and to that end, we only carry the highest quality products available in the global market.
LEARN MORE