The Right Elements:
Allied Botanical Corporation Launches Unique 4-in-1 Natural Fertilizer
More than 300 local farmers witnessed the launch of a unique and highly versatile fertilizer essential to crop nutrition, Polysulphate.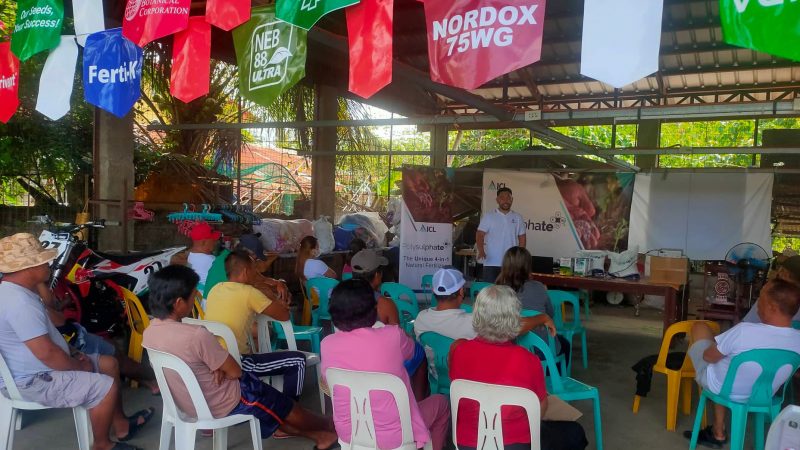 Allied Botanical Corporation (ABC) made the all-natural fertilizer available and accessible to rice, corn, onion, and sugarcane growers of Libmanan, Biggs Goa in Camarines Sur, Sto. Domingo Alicia, Bibiclat Aliaga in Nueva Ecija, Luchiaco Tayug in Pangasinan, Pueblo de Panay in Roxas City Capiz, and La Carlota City in Negros Occidental. Aside from our local farmers, the product was also introduced to BLO and dealers of areas mentioned earlier.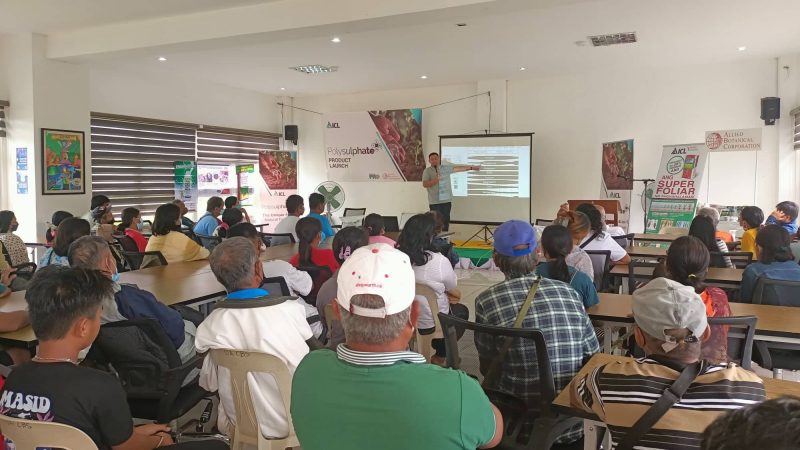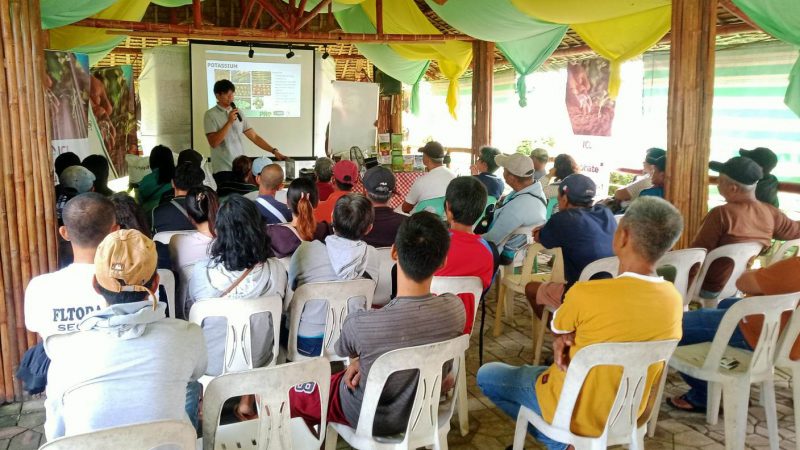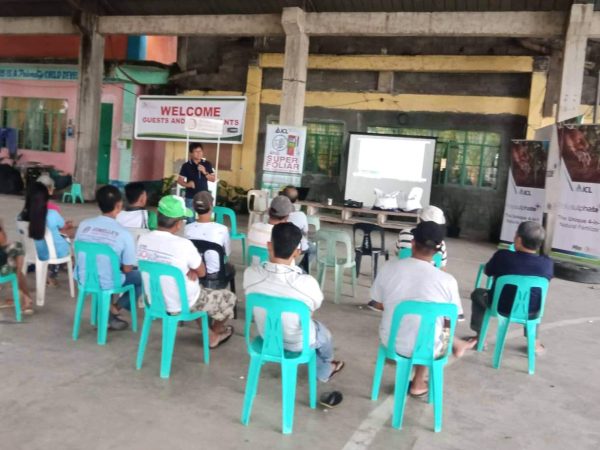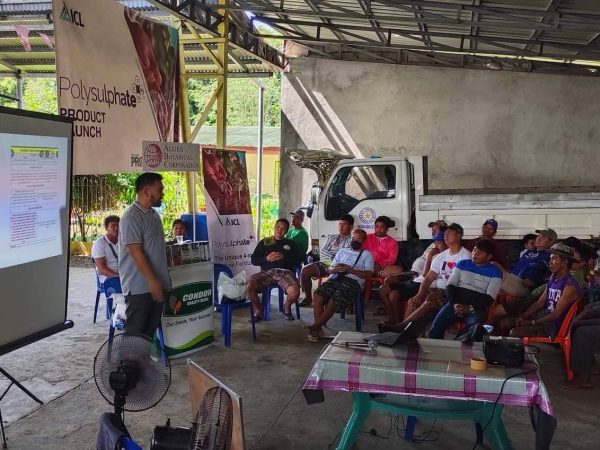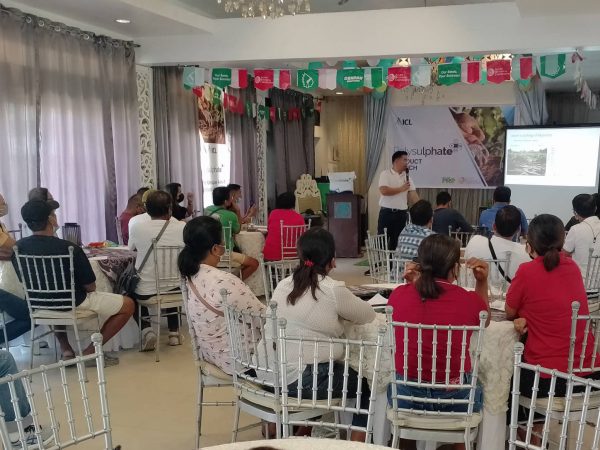 Polysulphate carries valuable amounts of sulphur, potassium, magnesium, and calcium that were uniquely formed by nature. It is an ideal choice for Filipino farmers considering the country's strongly weathered, nutrient poor, and acidic soils. With soil fertility and poor nutrition management being a factor affecting crop yields, Polysulphate does its job in supplementing essential plant nutrients guaranteeing abundance in harvest. An abundance in harvest means an abundance in income.
Discover the full potential of crops with the right elements. Polysulphate, the unique 4-in-1 natural fertilizer.
***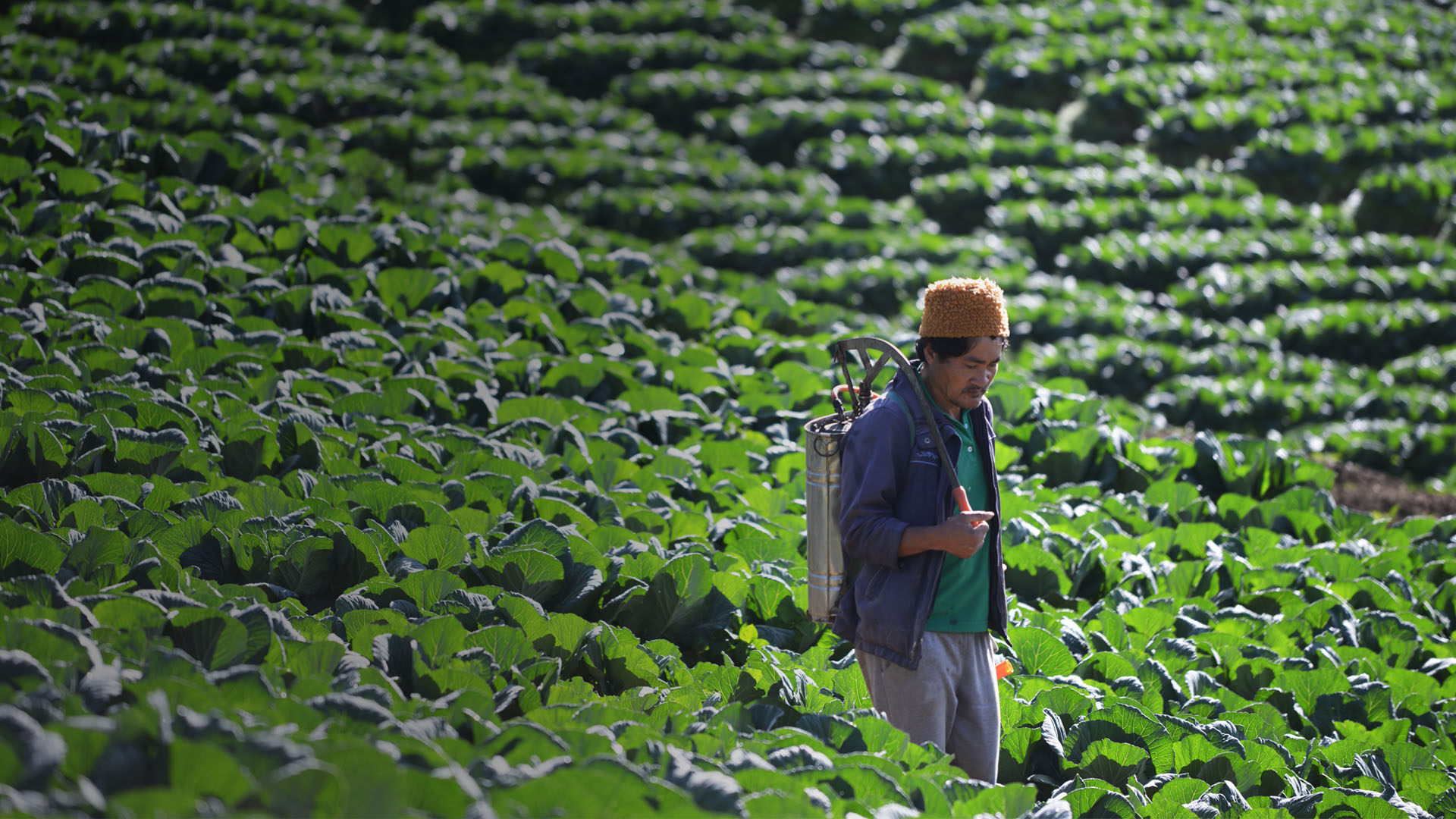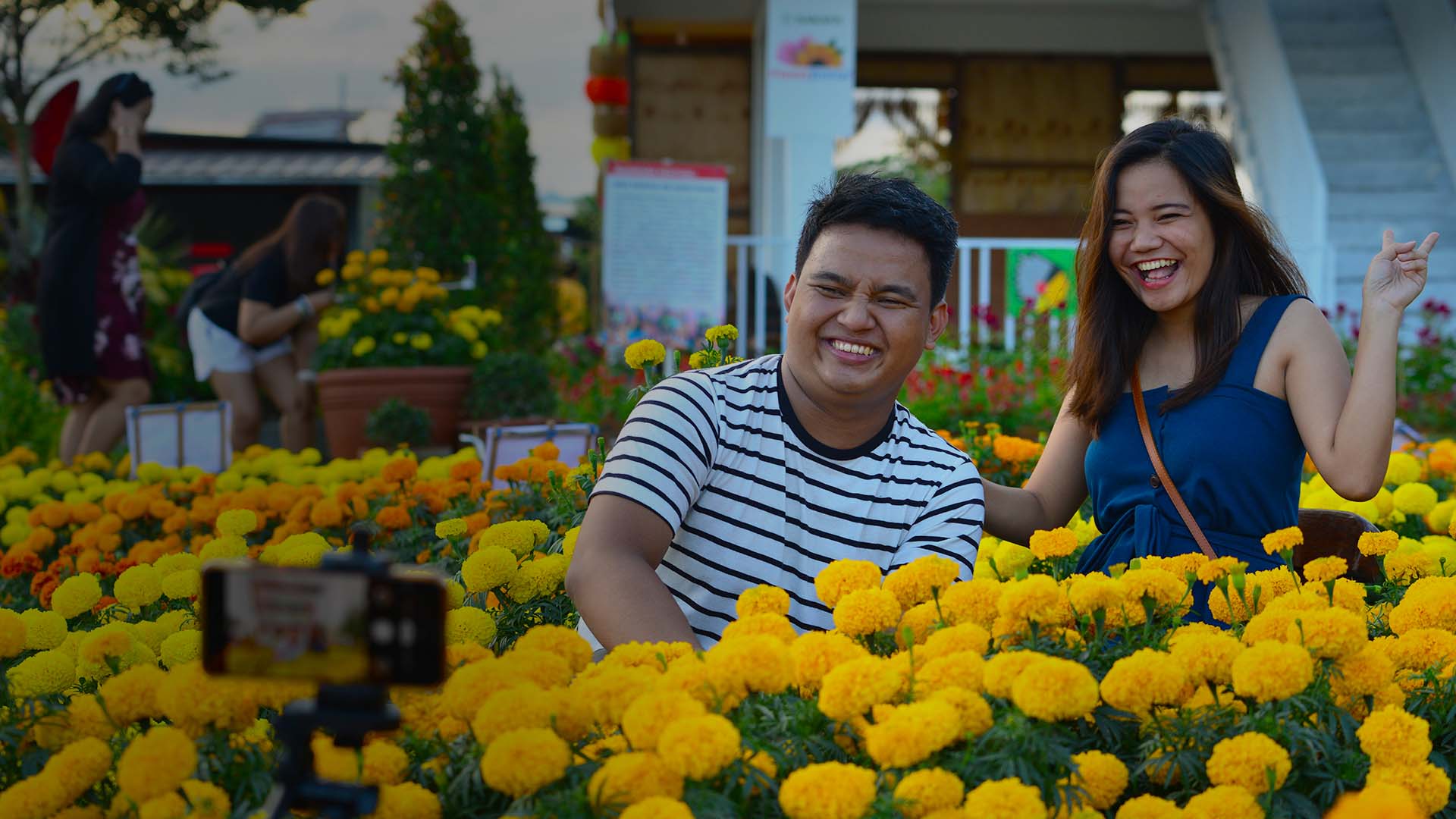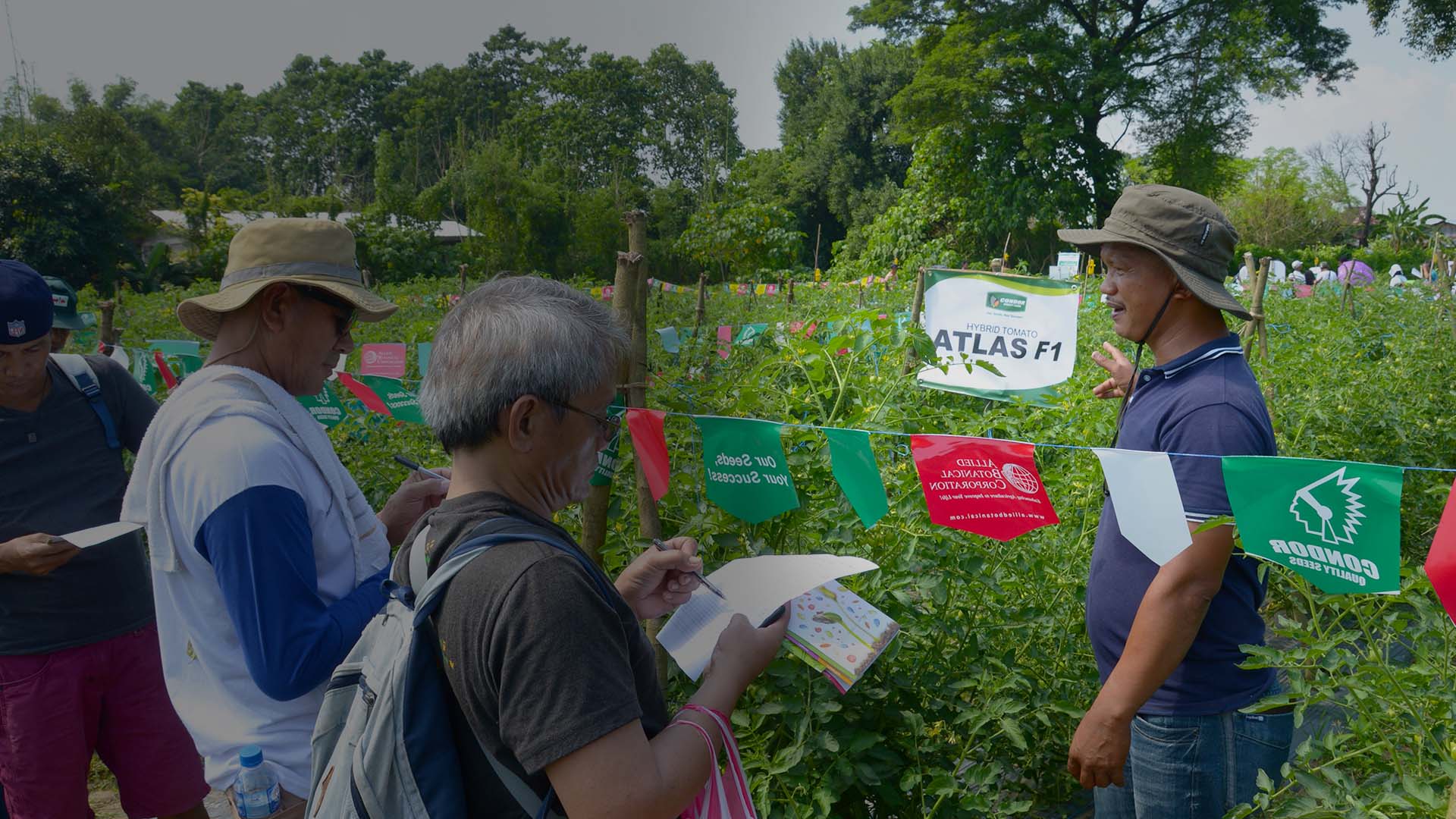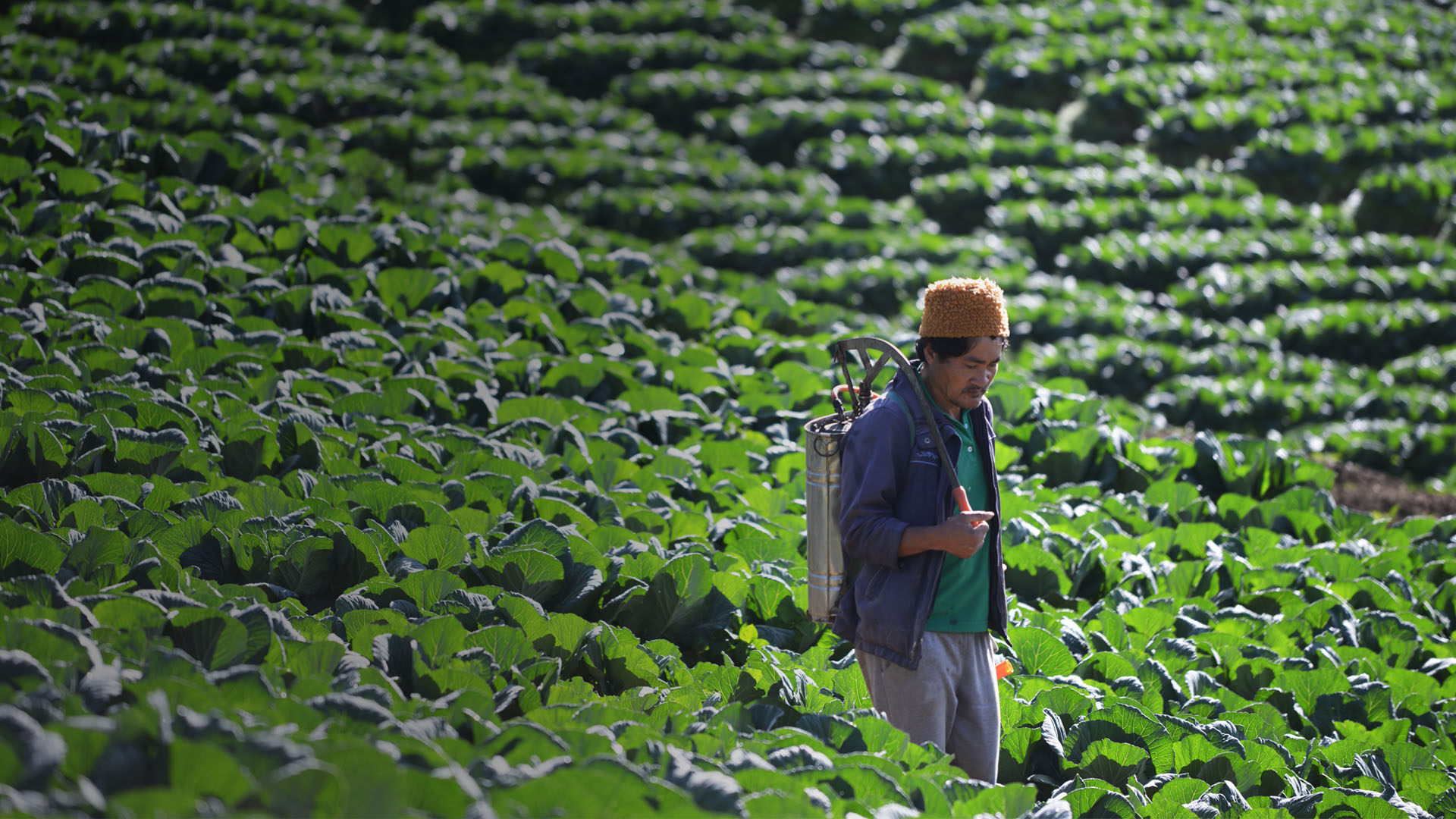 We believe in upholding our service to the community as the primary motive of our daily operations.
The satisfaction of our end-users will always remain a priority and to that end, we only carry the highest quality products available in the global market.
LEARN MORE