ABC's of Onion Shared by ABC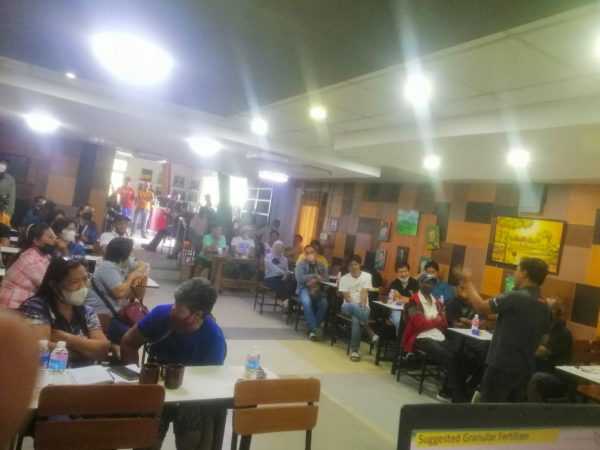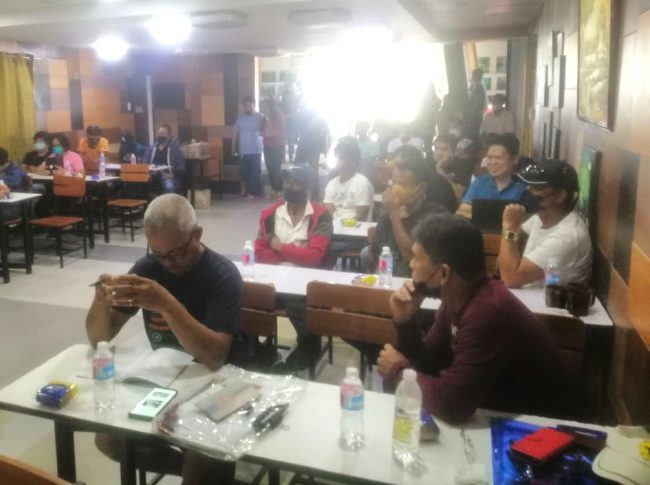 Allied Botanical Corporation (ABC) continues to strengthen its ties with the national government by providing technical assistance to support its various agricultural programs. As the Department of Agriculture (DA) Pampanga won the recent onion bidding, technical guidance was requested from ABC to efficiently implement its onion expansion program.
The training was held at St. Isidore Training Farm in Sta Ana, Pampanga. ABC comprehensively shared useful information and methods on growing our onion varieties – Onion 88, a vigorous OP variety that produces compact, uniform, globe-shaped, and deep red-colored bulbs with good storage quality and Rio Bravo F1, an early maturing hybrid variety that produces bulbs with very good uniformity, heavy weight, and attractive golden straw-colored skin.
ABC, along with the DA, strives to improve the supply of high-quality onions in the local market and encouraging more farmers to engage in onion farming.
***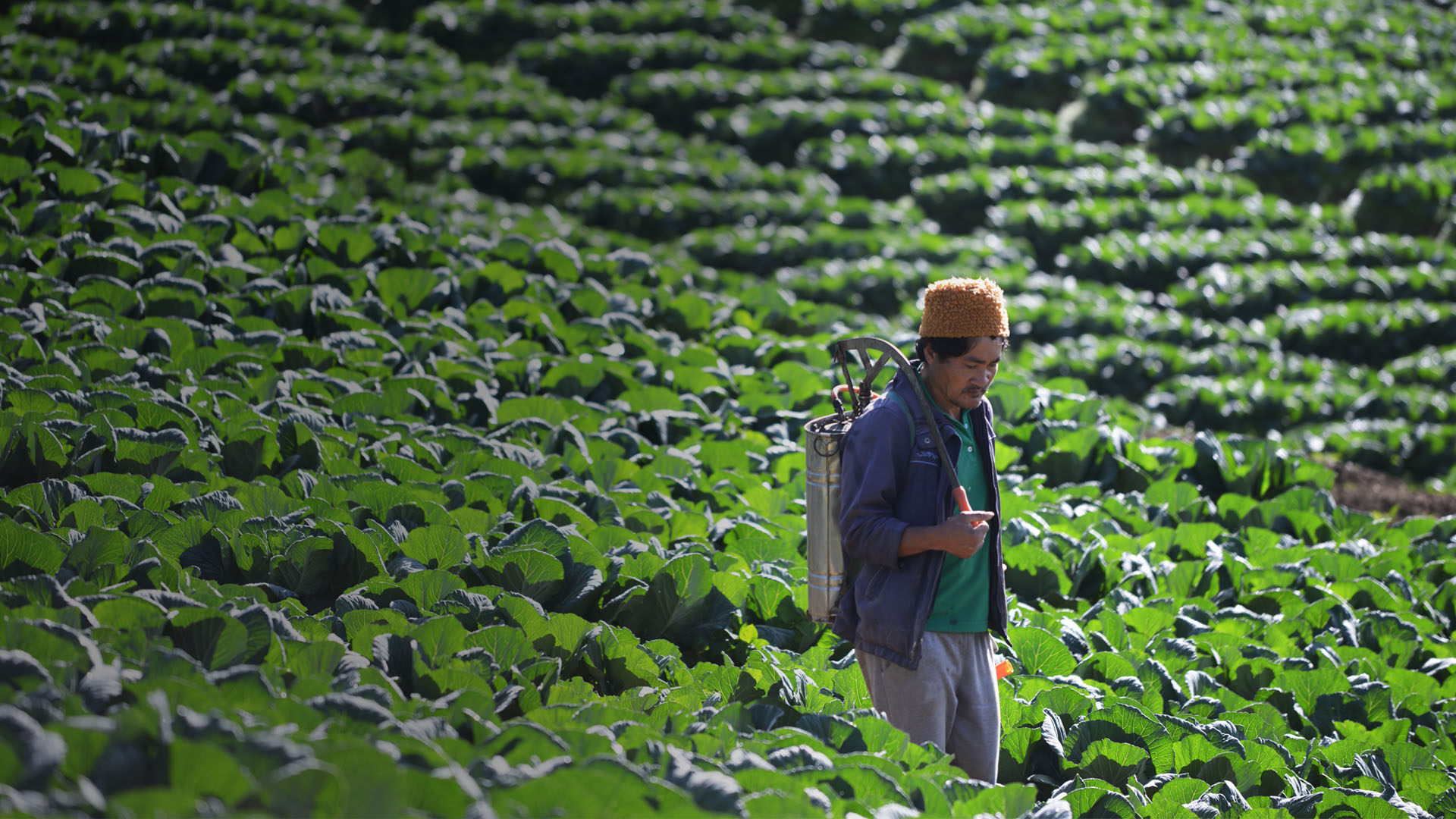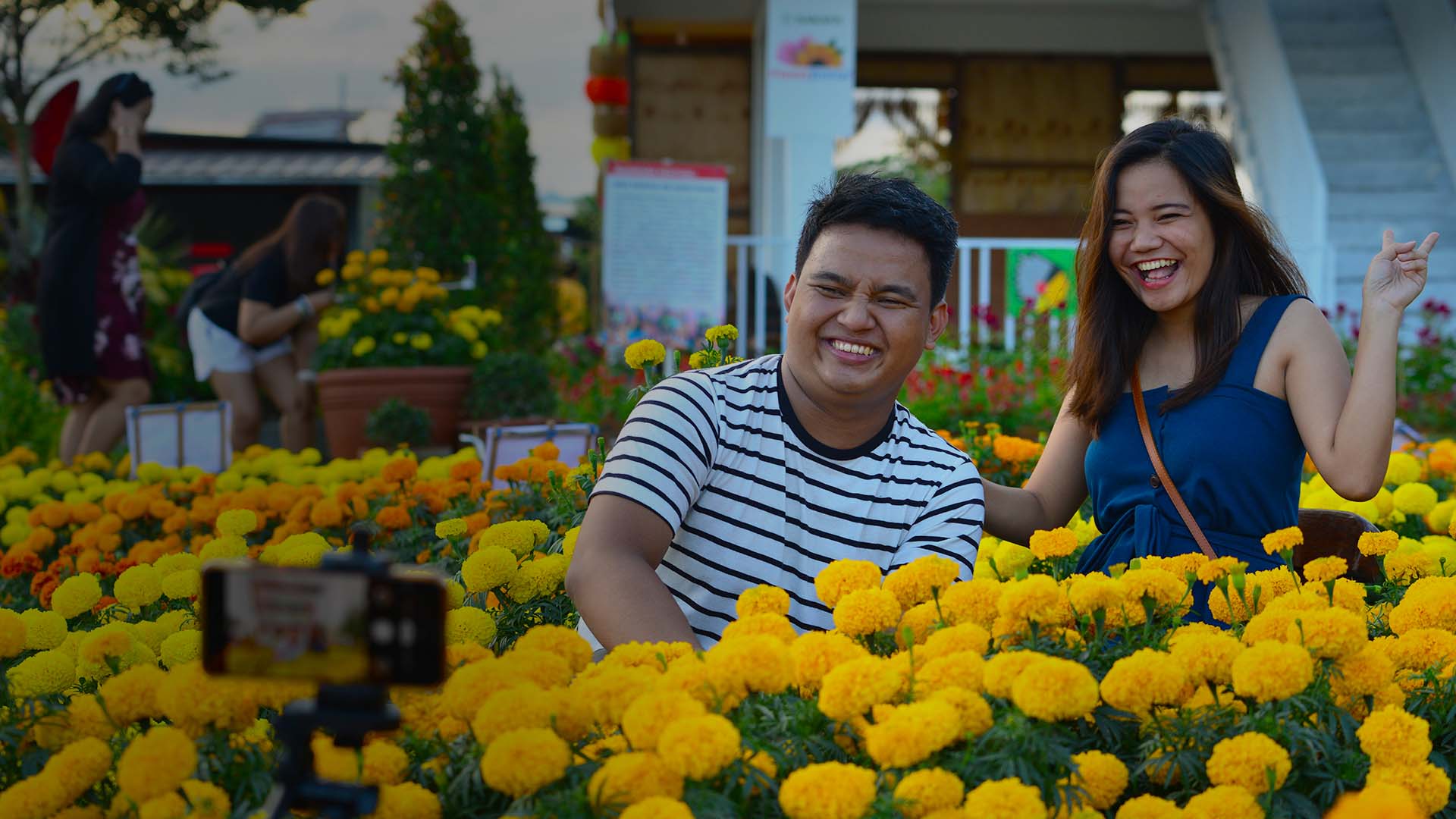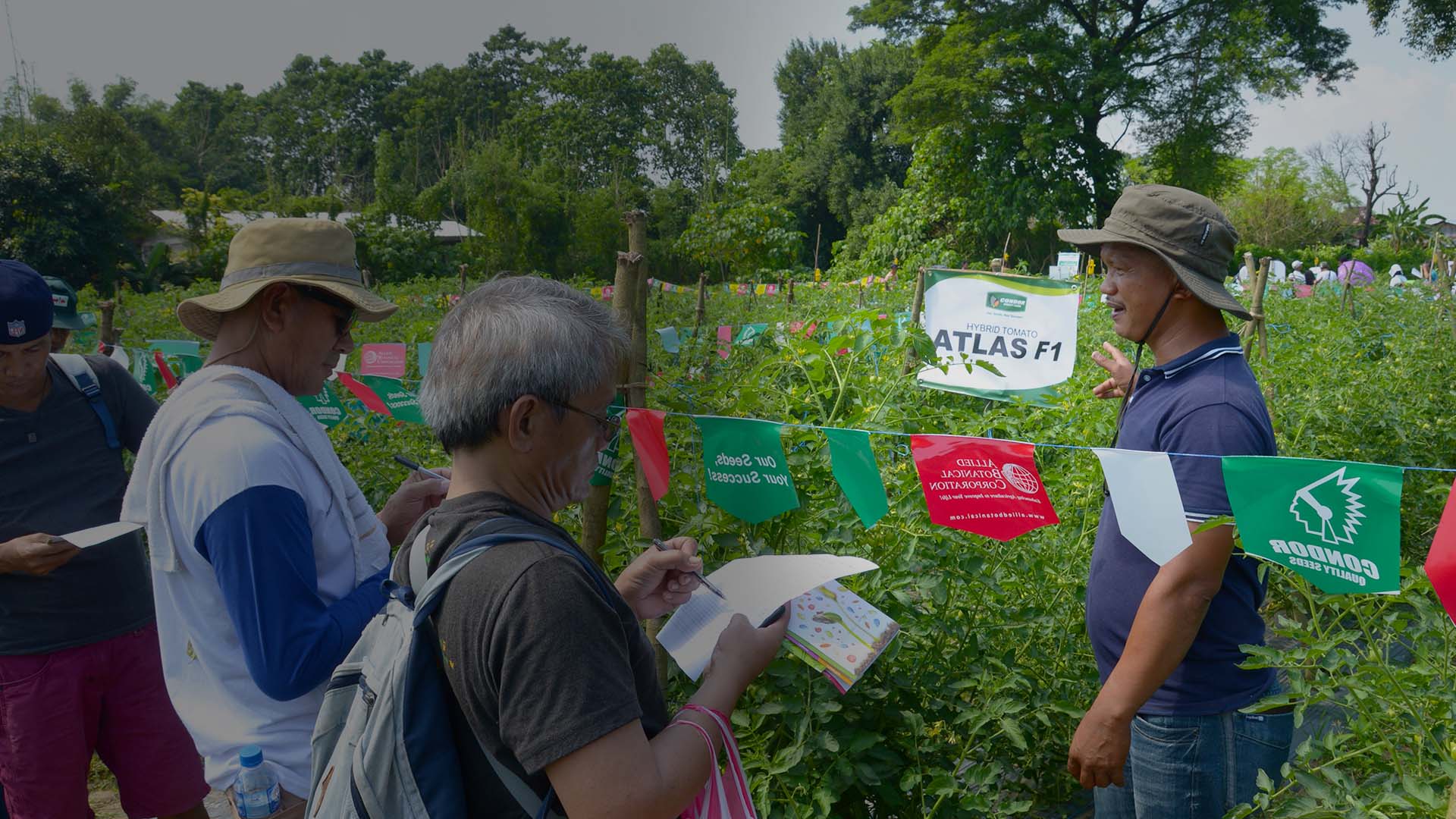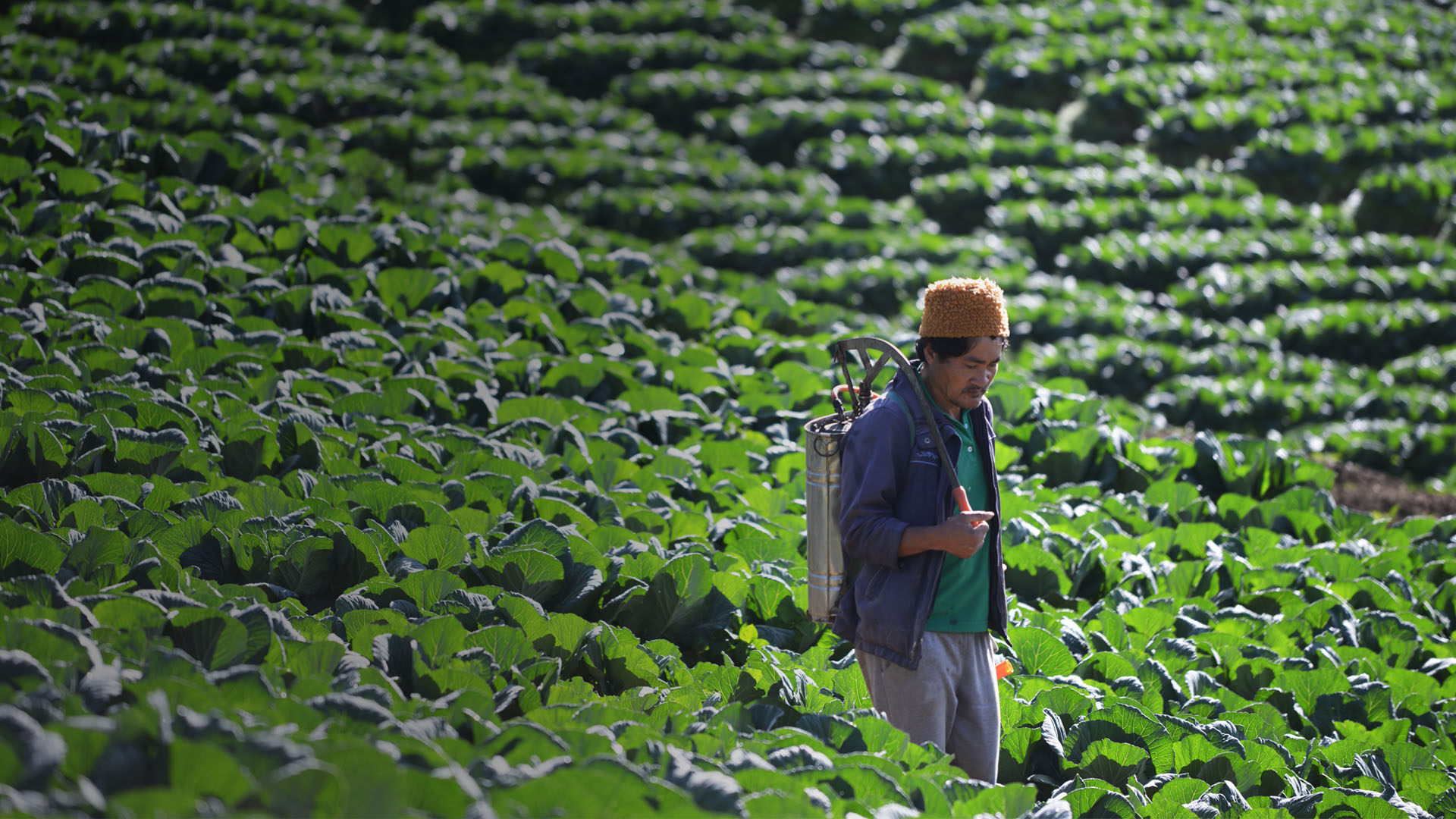 We believe in upholding our service to the community as the primary motive of our daily operations.
The satisfaction of our end-users will always remain a priority and to that end, we only carry the highest quality products available in the global market.
LEARN MORE