Connections for Inclusive Growth:
Allied Botanical Corporation Joins AgriLink 2022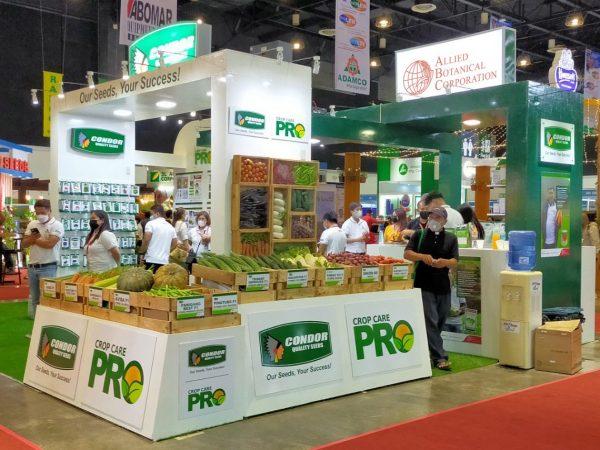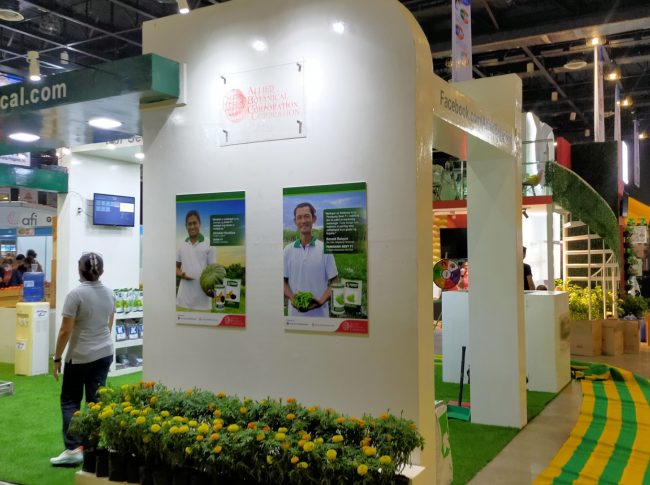 The Philippines' largest and most prestigious international trade show on agribusiness, food, and fishery has returned and Allied Botanical Corporation (ABC) didn't miss the grand opportunity to showcase its world-class brands and products!
ABC, the top choice among seed distributors in the Philippines, participated in the three-day trade exhibition and flaunted its wide assortment of farming products. Farmers, agribusiness owners, and agricultural hobbyists flocked to the event as they saw the latest innovations and technology in the world of agronomy.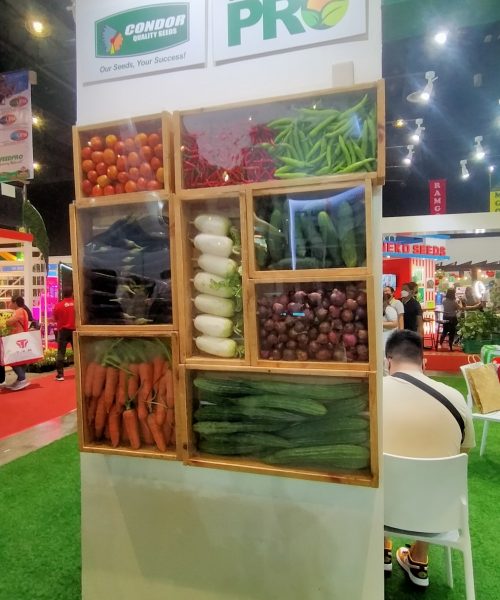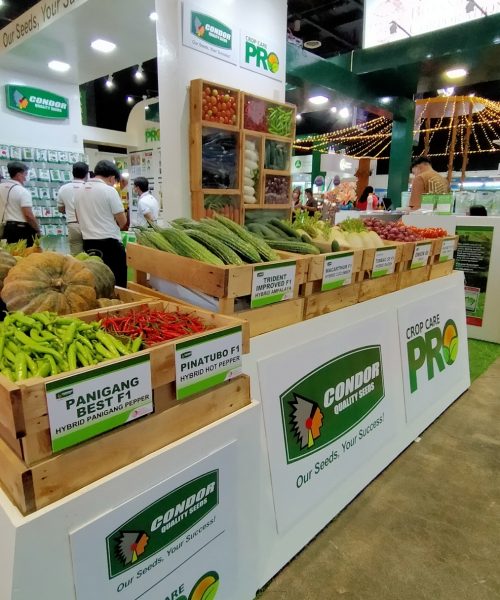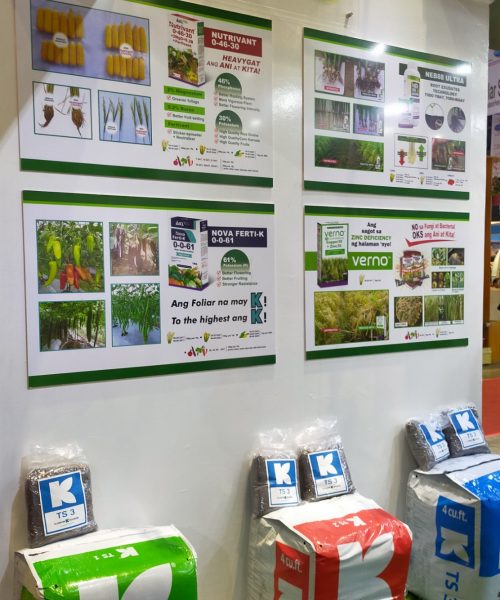 AgriLink is organized by the Foundation for Resource Linkage and Development Inc. (FRLD), a non-profit organization that aims to address the inefficiencies and gaps plaguing the country's agribusiness sector. This year's theme, Inclusive Growth in Agribusiness Chain: Key to Stability, deeply mirrors ABC's dedication to continuously enhancing and improving the life of Filipino farmers by providing them with superior, high-quality seeds and environment-friendly crop care products.  These products were attractively displayed at ABC's spacious and well-designed booth. Mr. Buddy Gancenia of the 'Agribusiness How it Works' YouTube channel visited the ABC booth and interviewed Mr. Jayson Villegas, Vice President of Sales and Marketing, and Mr. Douglas Del Amen, Regional and Sales Manager.
ABC will continue to strengthen its work to achieve sustainable and inclusive agriculture, leaving no Filipino behind.
***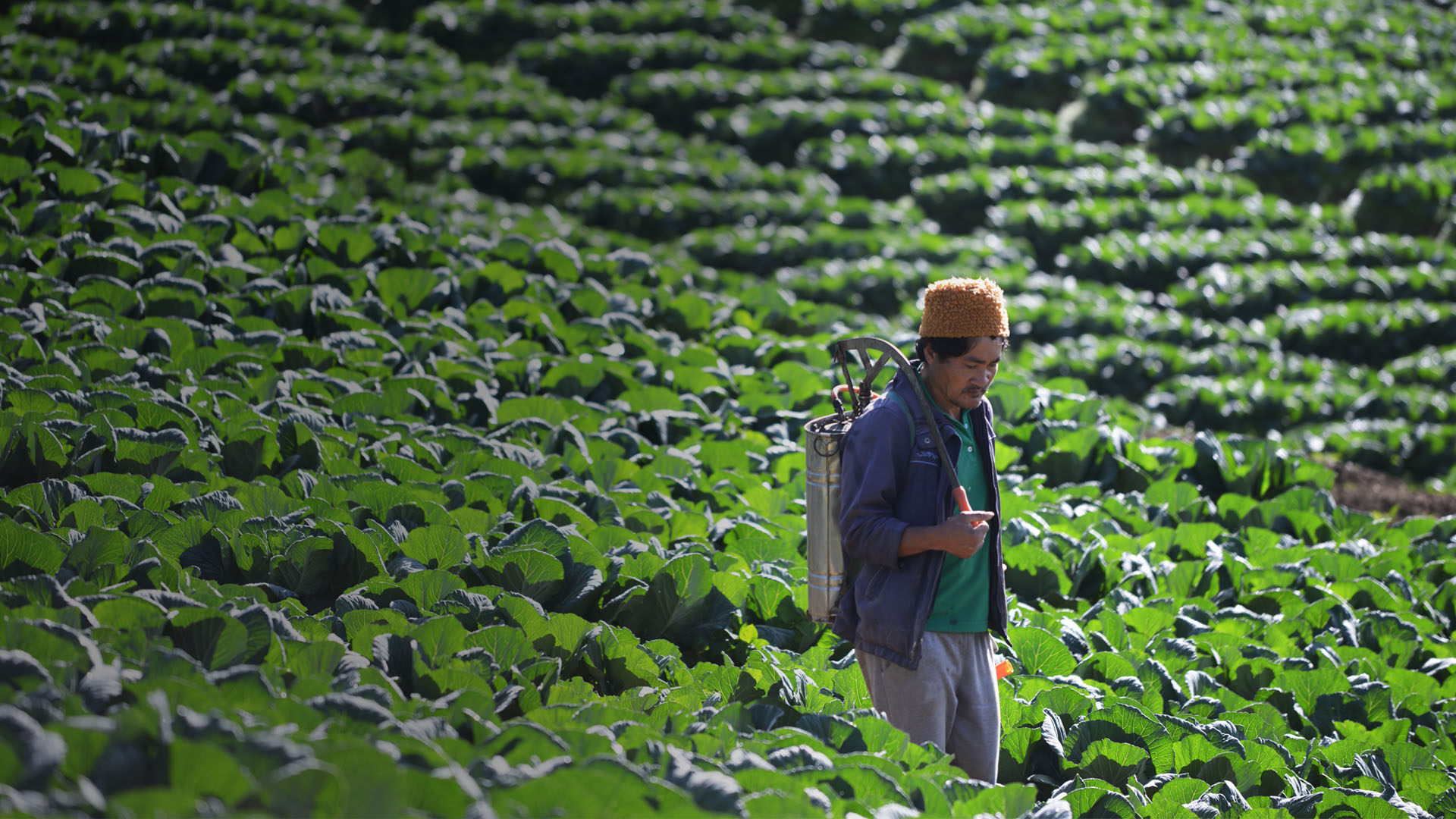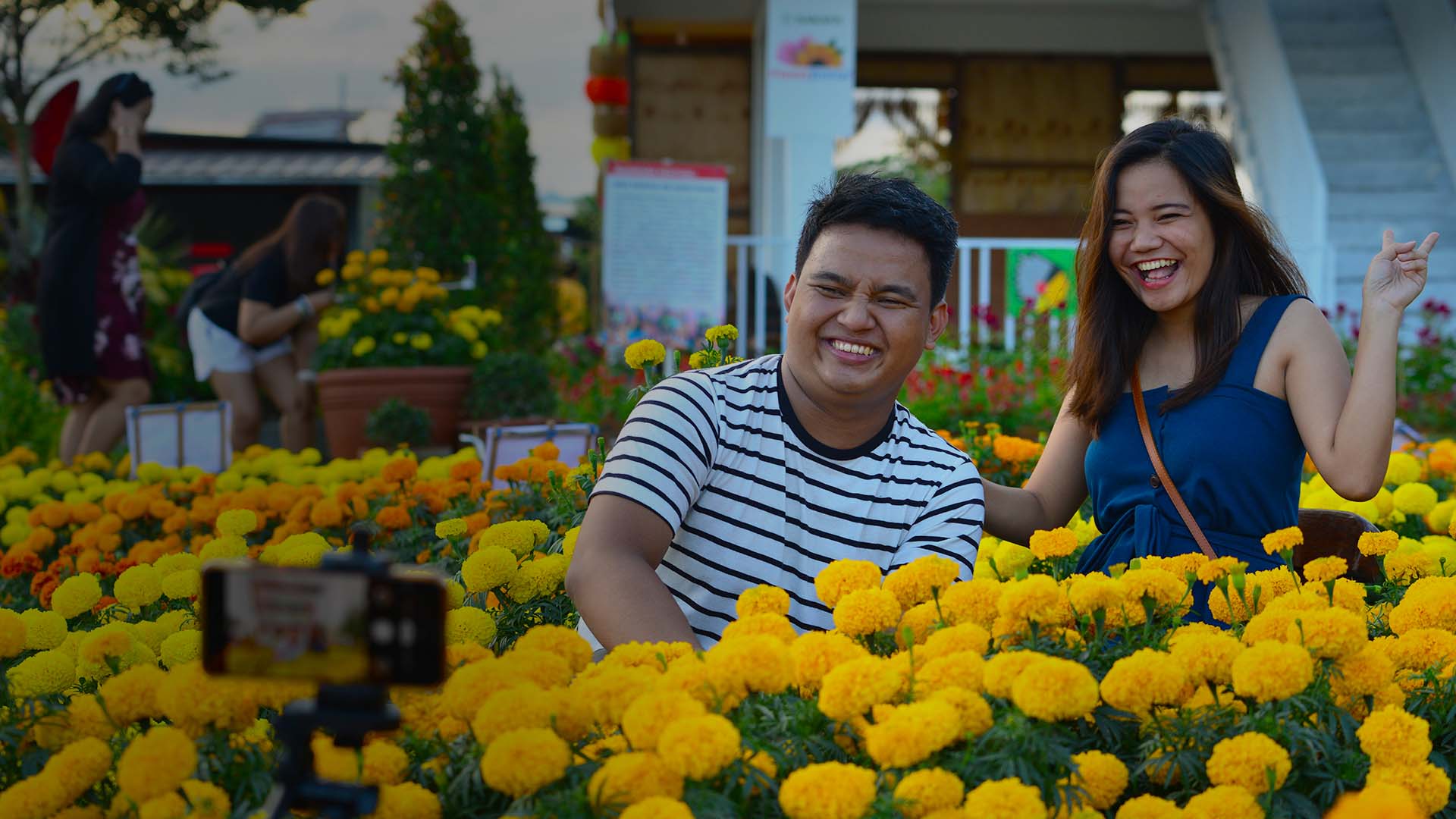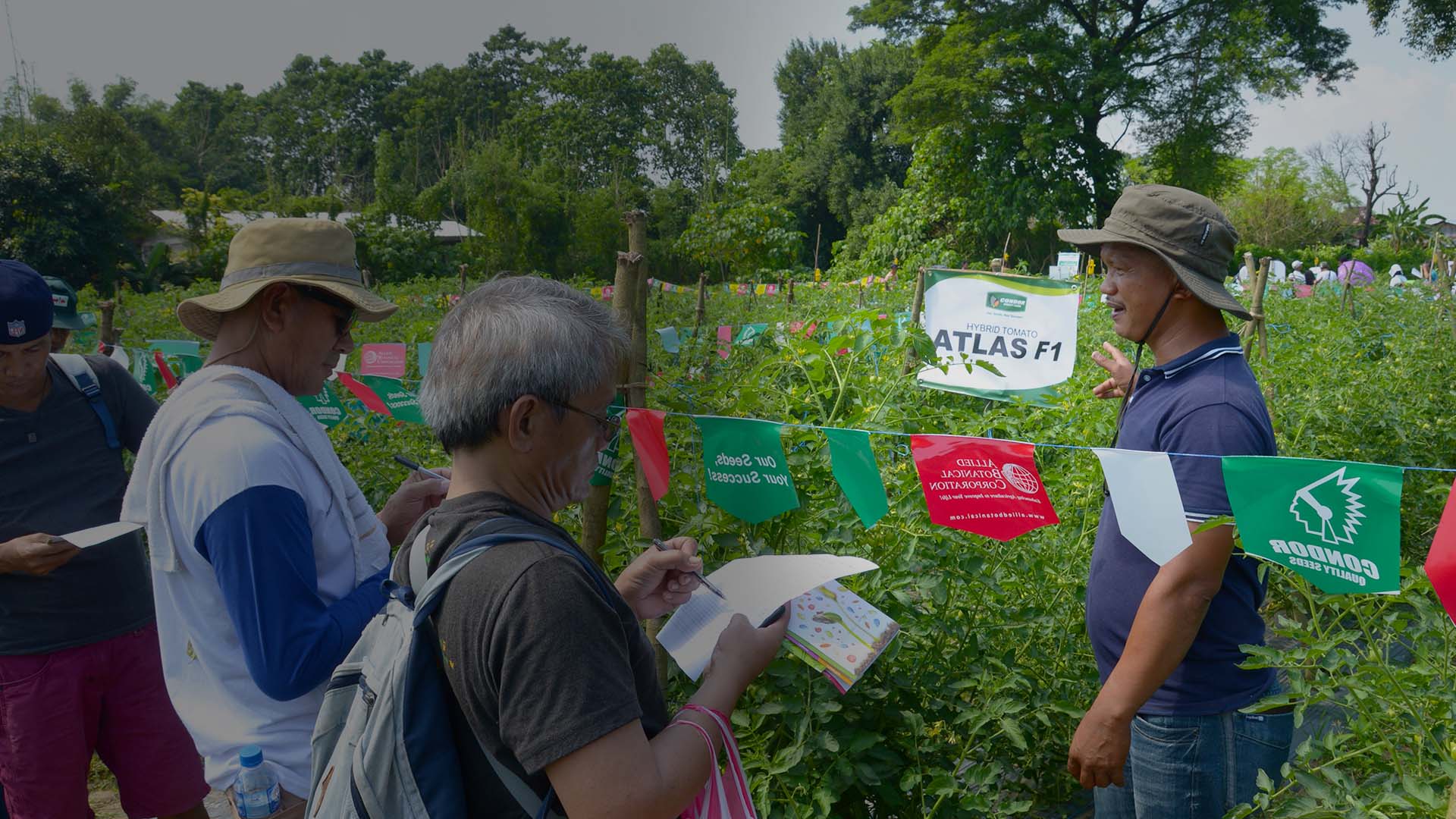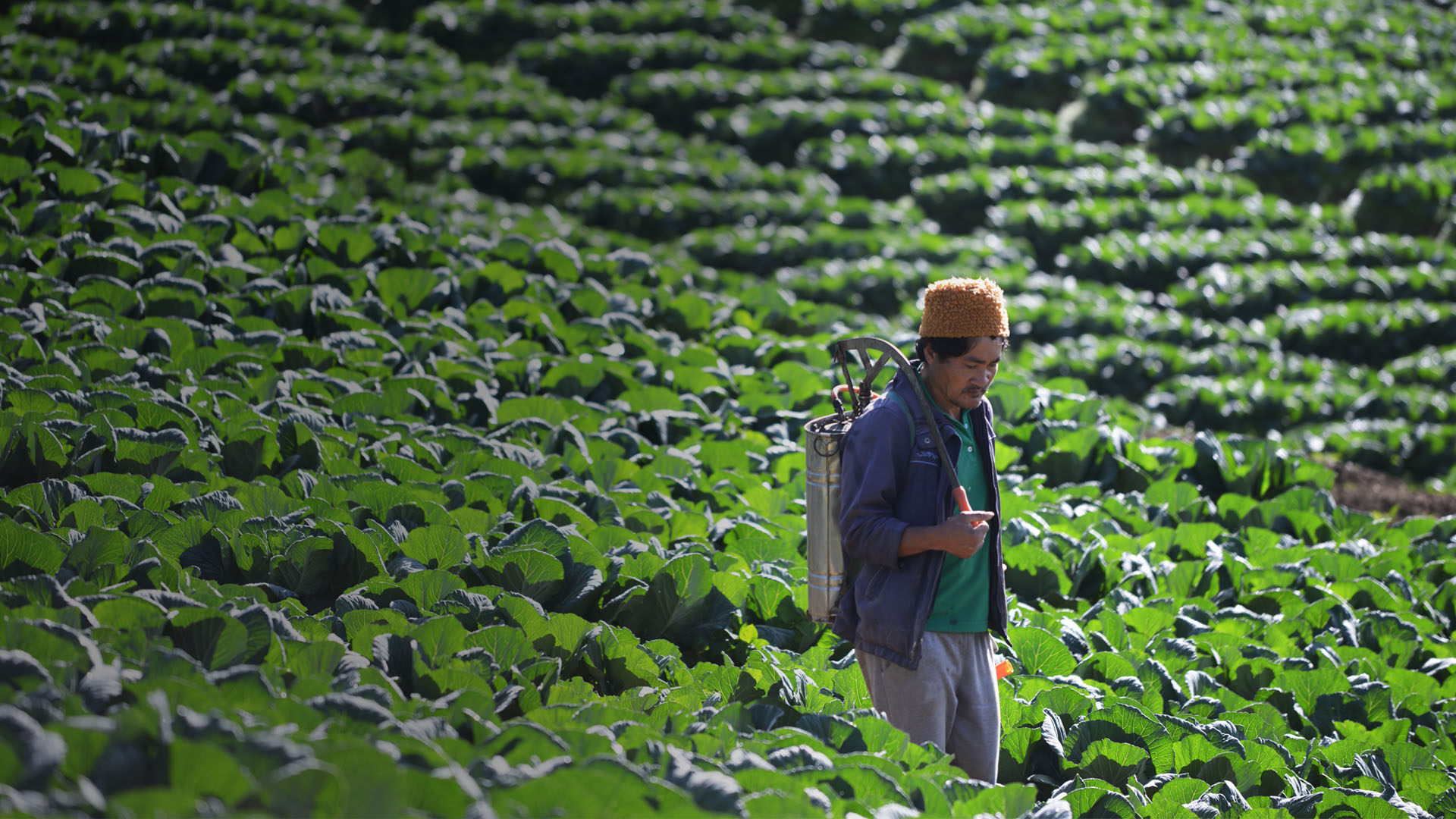 We believe in upholding our service to the community as the primary motive of our daily operations.
The satisfaction of our end-users will always remain a priority and to that end, we only carry the highest quality products available in the global market.
LEARN MORE