WIN SA ANI, TWIN SITAO VARIETIES:
ABC launches Magara and Star Premium yardlong bean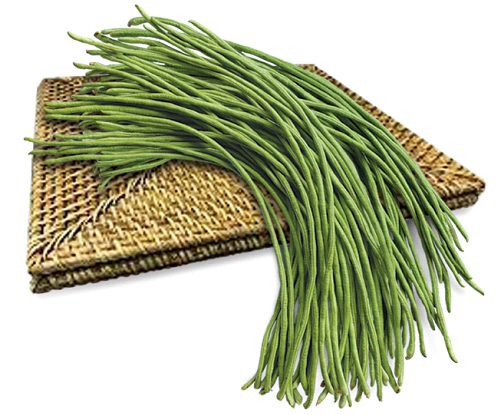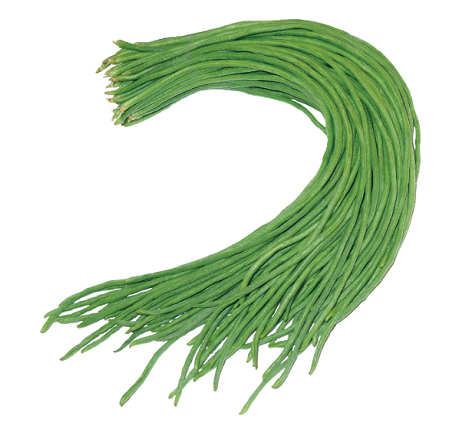 Allied Botanical Corporation (ABC) has launched new varieties of yardlong bean for the medium green and dark green markets. Condor Quality Seeds' Star Premium and Magara will be available starting December 2021 and January 2022, respectively.
Medium green segment
Magara is a term in the Southern Tagalog part of Luzon used to describe anything beautiful, elegant, or fabulous. In the Filipino language, it is the same as being 'maganda' or 'elegante'. Like the existing Condor Verdana variety, Magara produces long, medium green pods with very good prolificacy.
Dark-green segment
Star Premium belongs to the dark green segment, just like the Condor Negrostar variety that is known for its excellent prolificacy and purple tip 'kyutiks' trademark. Star Premium is also a very prolific variety that produces remarkably long pods, with an average of 80–85 centimeter-length.
Twin characteristics
Both Magara and Star Premium are early-maturing, as farmers can harvest after 40–45 days from sowing. Their shelf life is also notably good, lasting up to 3–4 days, making them ideal for transport. Both the varieties are adaptable to wet and dry season planting in the lowland.
***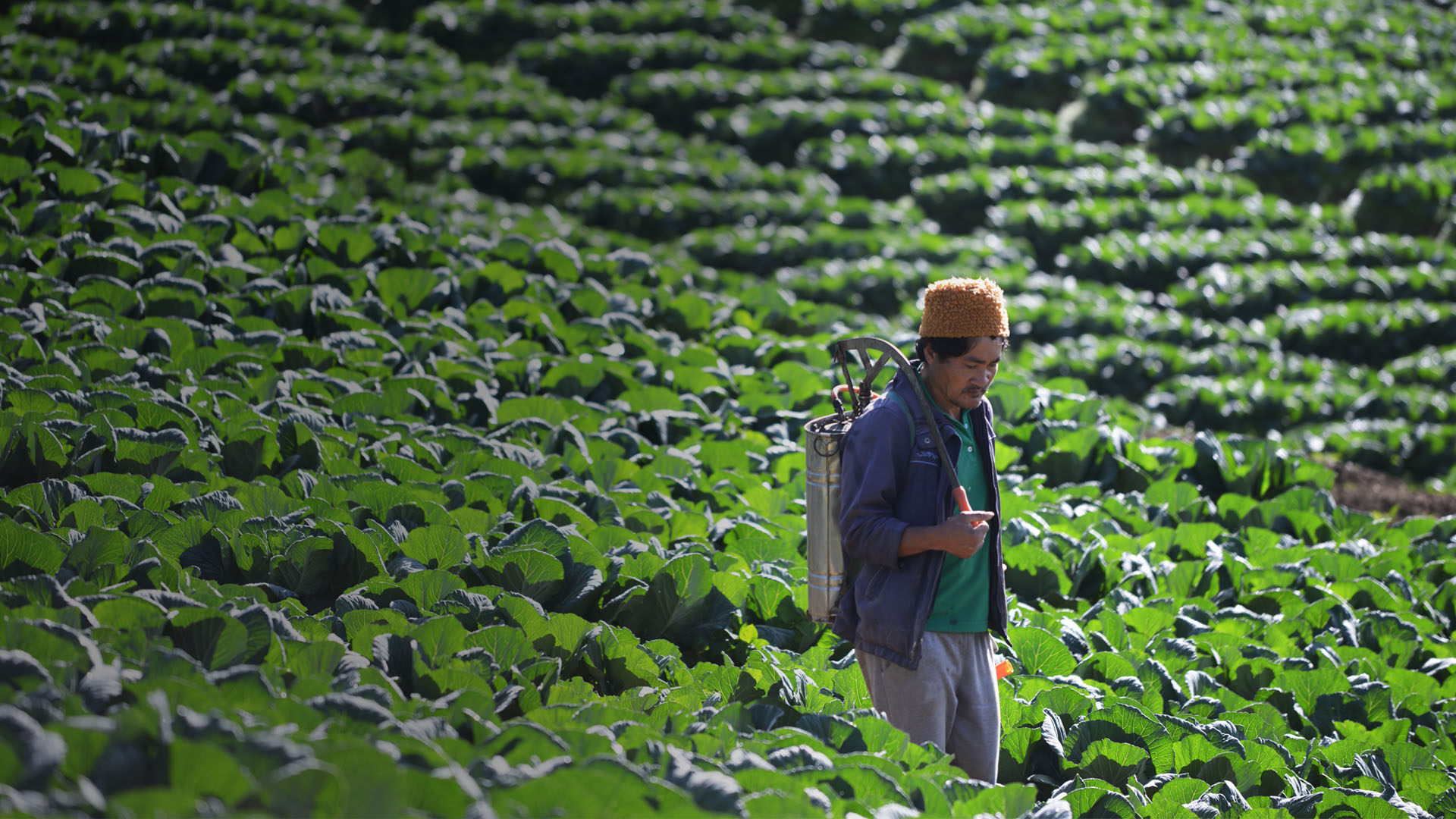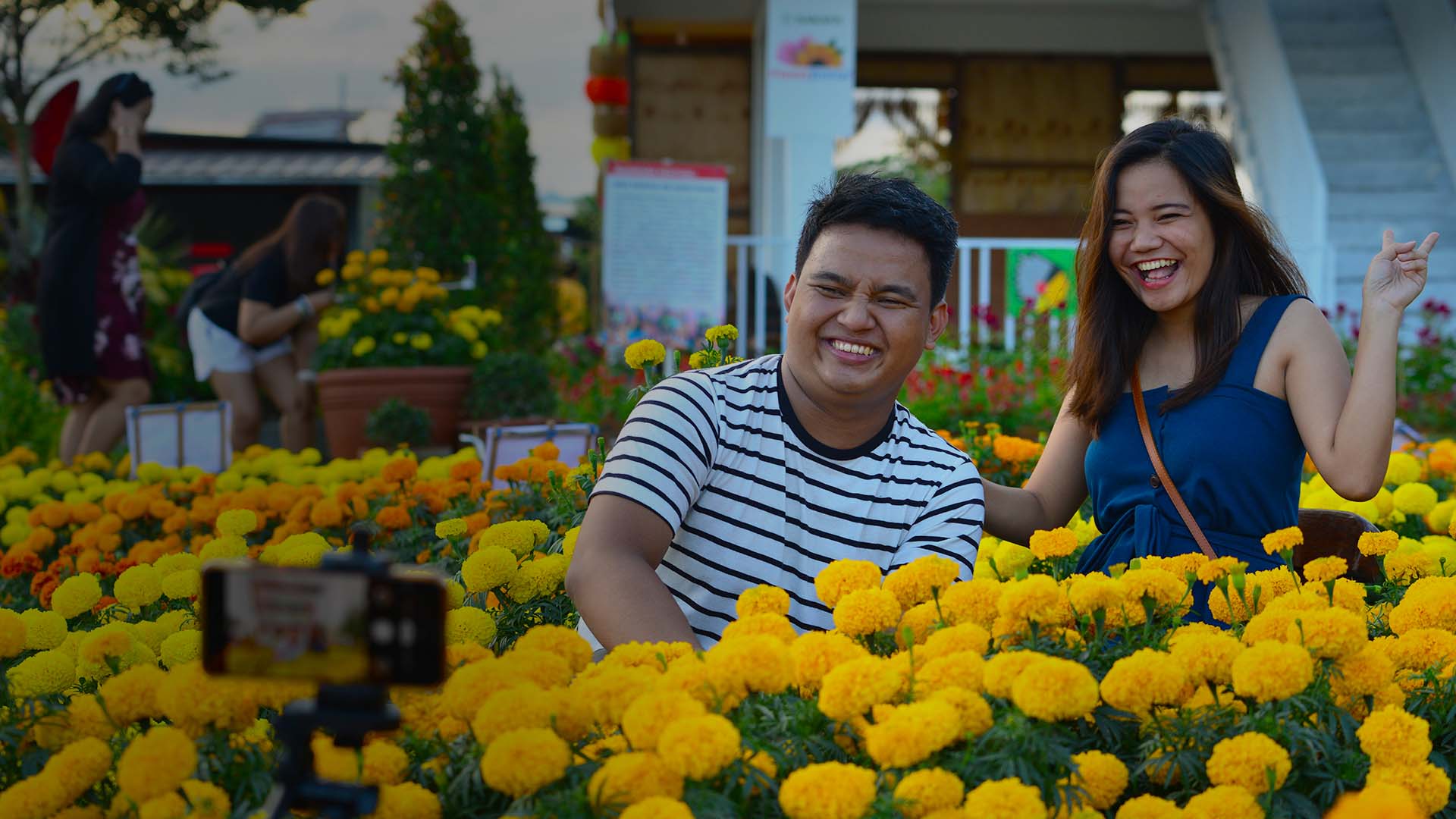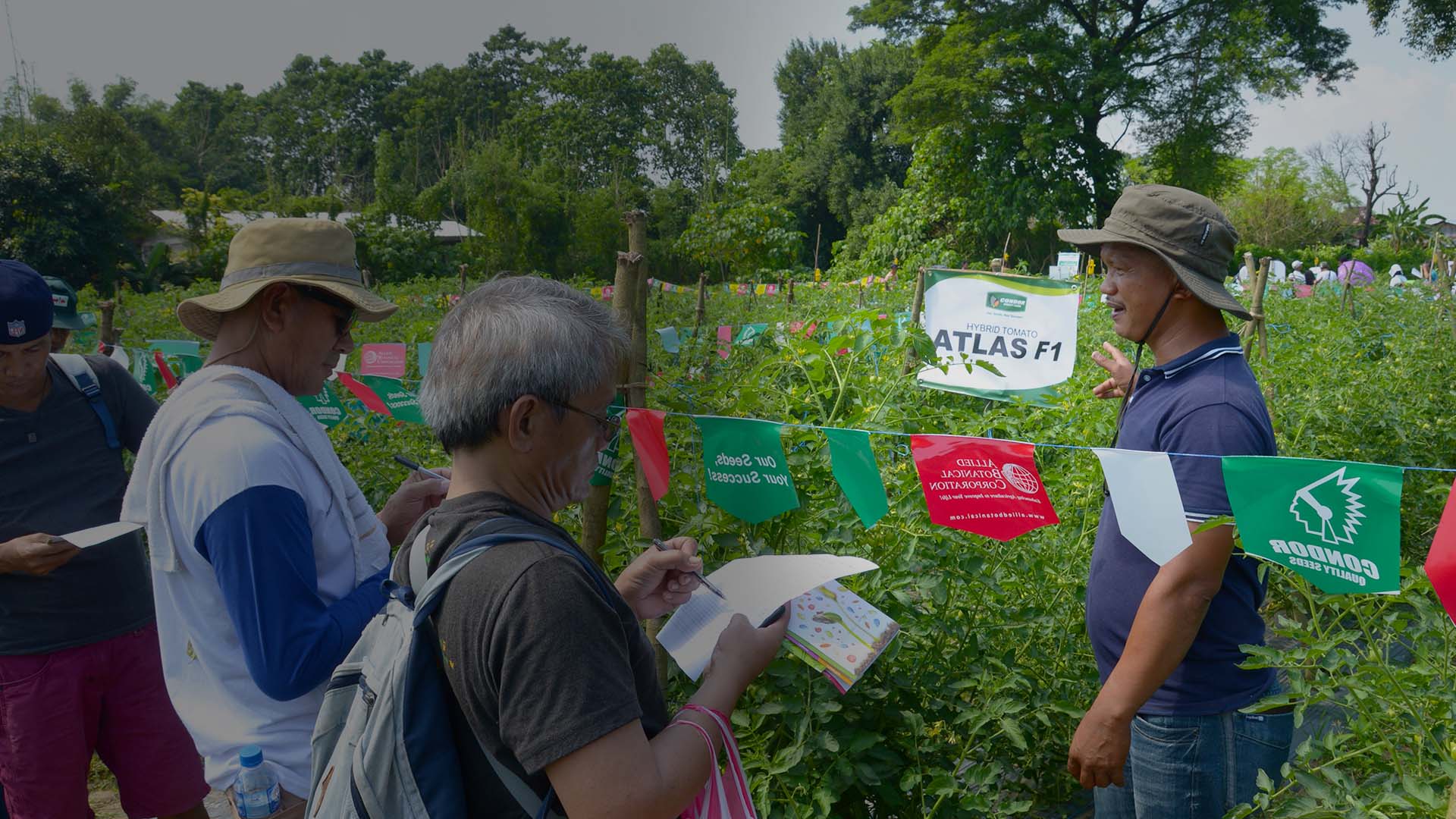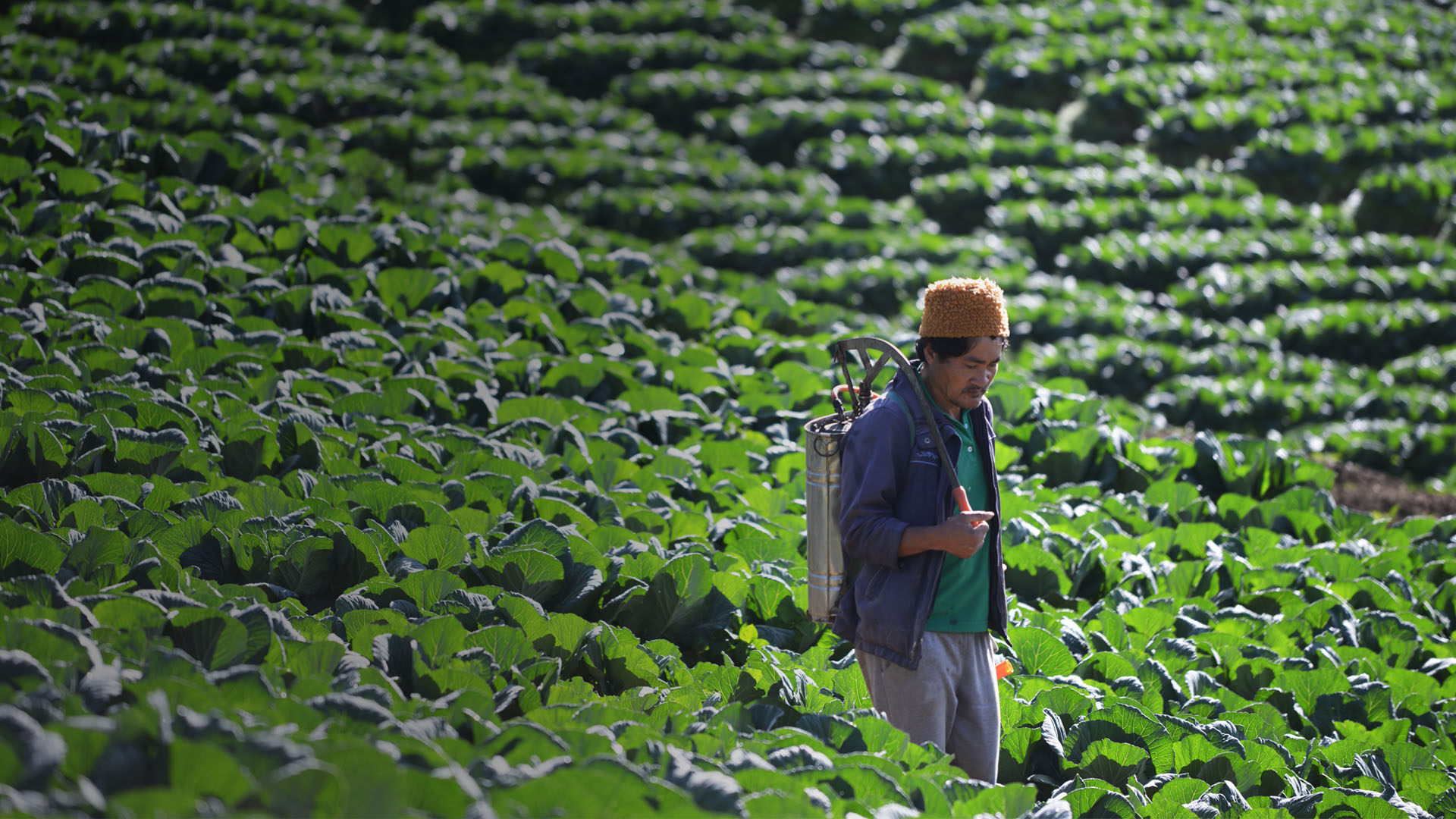 We believe in upholding our service to the community as the primary motive of our daily operations.
The satisfaction of our end-users will always remain a priority and to that end, we only carry the highest quality products available in the global market.
LEARN MORE