A Step Towards Food Security and Sustainable Communities
ABC actively works for a greener life by forging transformative partnerships with like-minded organizations.
Allied Botanical Corporation (ABC) along with Knowledge Channel Foundation Inc. (KCFI) moves together to bring sustainable farming to elementary students through the EcoProject: Kilos Kabataan Para sa Kapaligiran (KKK) program. KKK is a project of KCFI, Unilever Breeze, and the Department of Education (DepEd) Schools Division Office. It is a series of engaging educational activities with the aim to empower students on the importance of looking out and taking care of the environment by Powering Up Changemakers to Get Dirty for Good. Already on its third run, the project collaborates with previous SDO partners, Marikina and Taguig-Pateros, and a new ally for the Earth, Quezon City.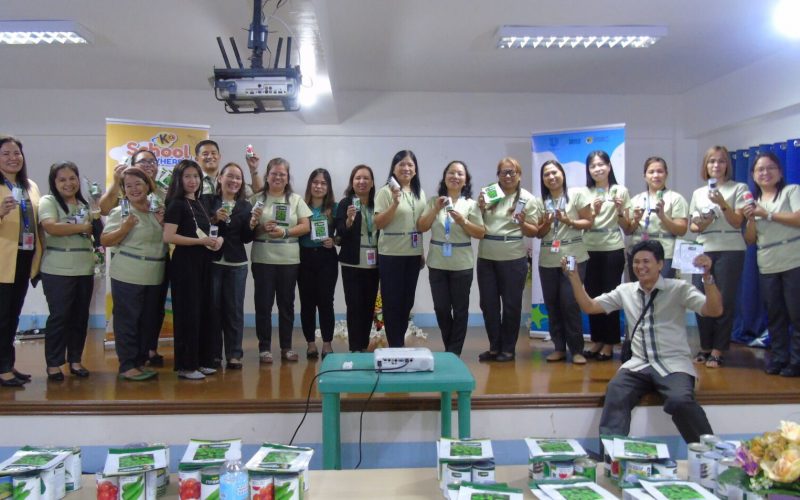 On September 18, 2023, the EcoProject launch and orientation was held at Sto. Nino Elementary School in Marikina City. Over 40 principals and teachers from the 17 elementary schools in the city attended the event. Representatives from the City Environment Management Office were also present to ensure that the proper execution of E-Collect is implemented. E-Collect is a part of the KKK program wherein Grade 3 to 6 students and their parents bring recyclable materials to school for weighing. This promotes the importance of waste segregation and proper disposal.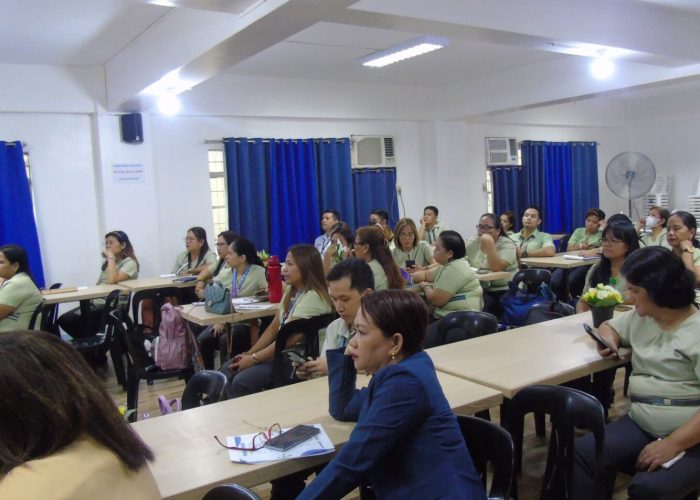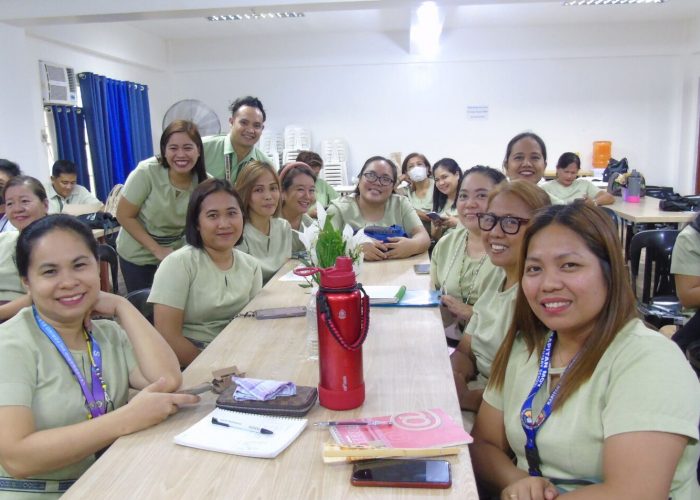 As ABC strengthens its work in reaching more communities, transformative partnerships are a must in realizing the company's promise, enhancing agriculture, improving lives. Ms. Christine Sanchez, Corporate Communications Head of ABC, graced the launch with the core message of capacitating young minds on the relevance of farming in relation to the nation's commitment to the United Nations Sustainable Development Goals. SDG 2, Zero Hunger, aims to end hunger, achieve food security, and improved nutrition and promote sustainable agriculture. SDG 11, Sustainable Cities and Communities, aims to enhance inclusive and sustainable urbanization making cities and human settlements inclusive, safe, resilient, and sustainable. All these aspirations lead to a greener life.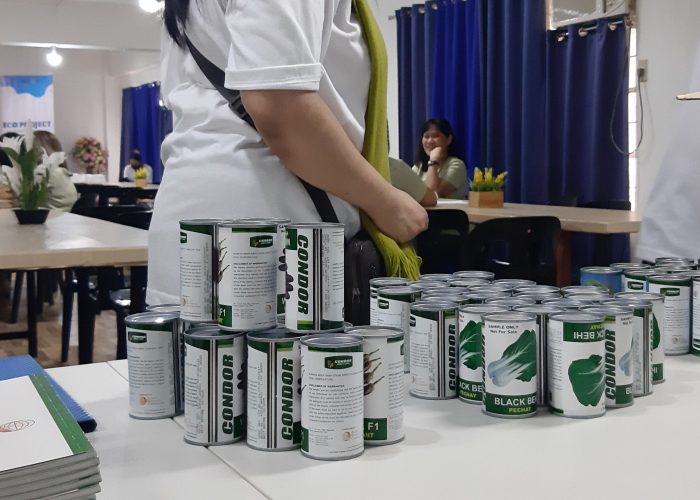 ABC turned over vegetable seeds to the SDO of Marikina during the launch. The donated seeds will be for the schools planting activity which heavily encourages students to learn about the important role of farming and agriculture in achieving food security and sustainable communities.
ABC will continue seeking opportunities to contribute to local and national campaigns essential in creating a bigger and long-term impact on agriculture.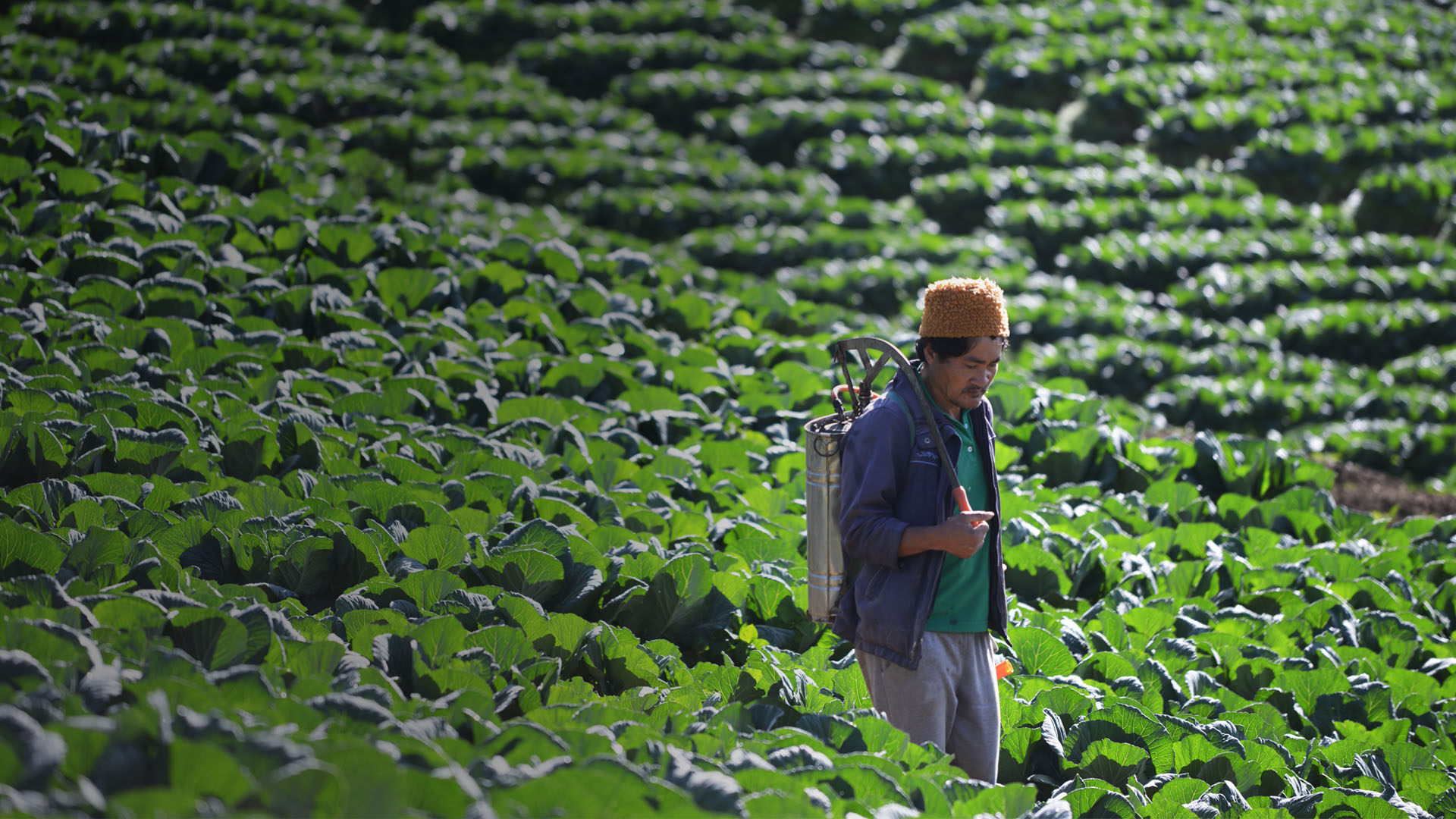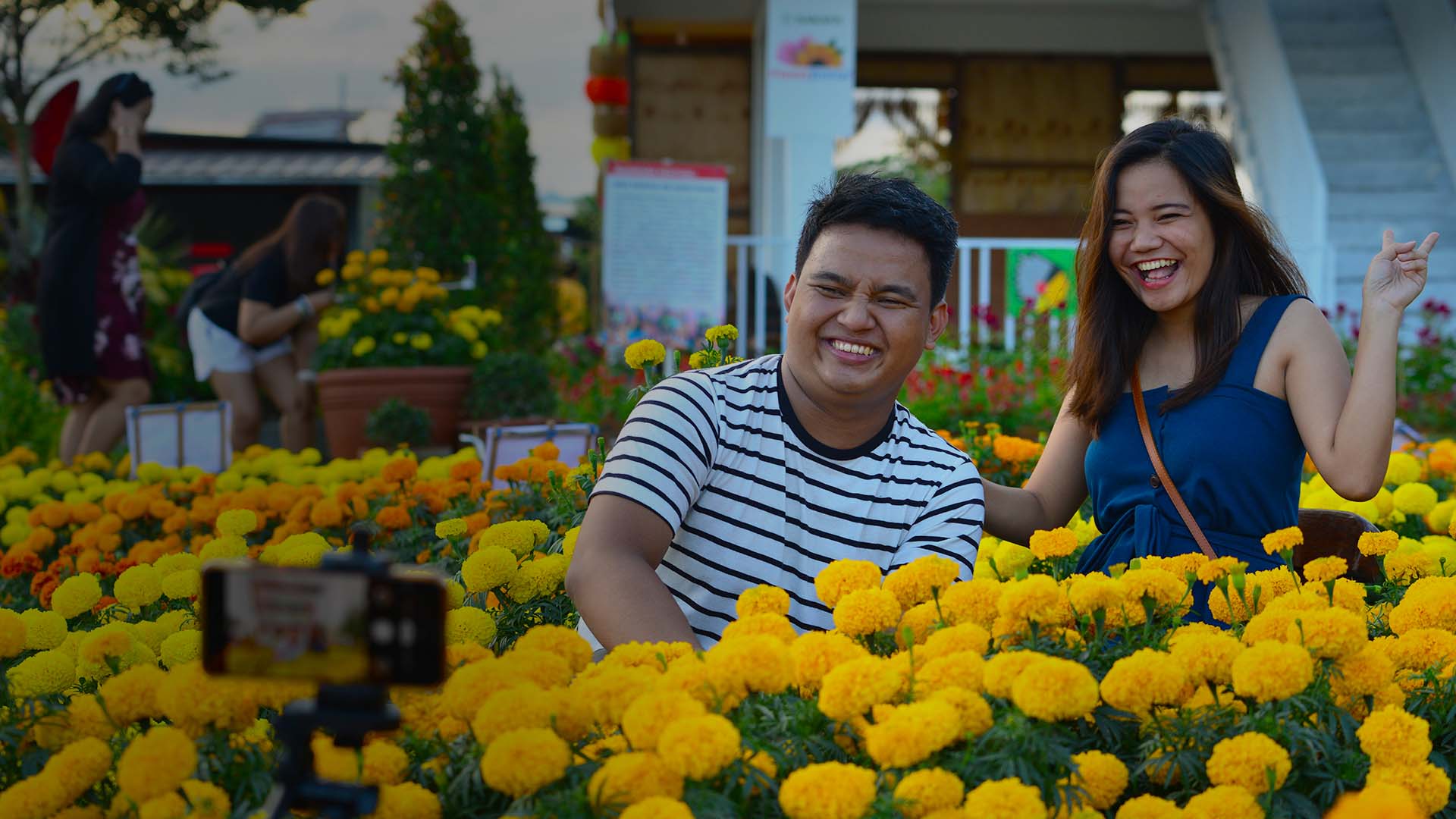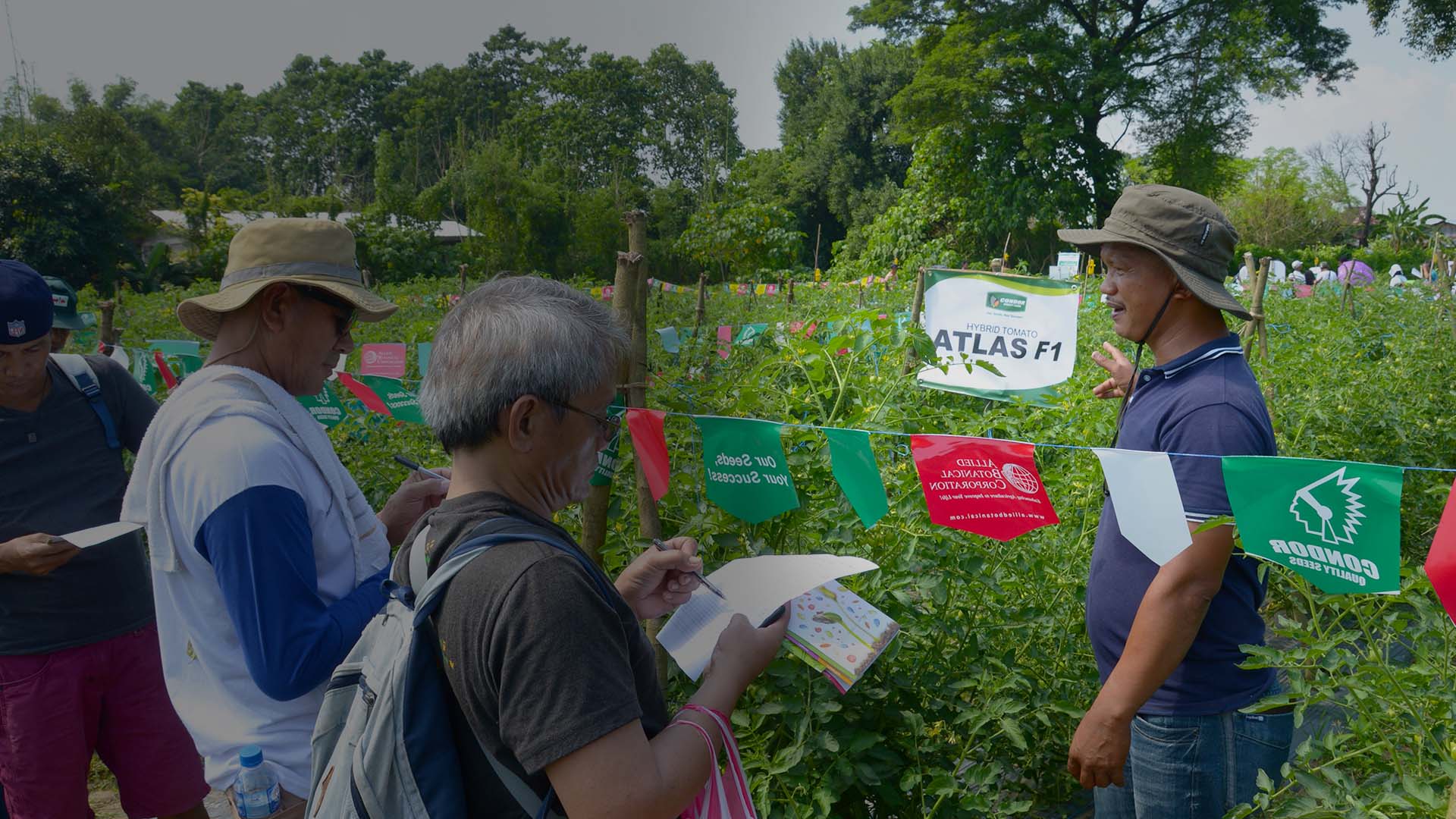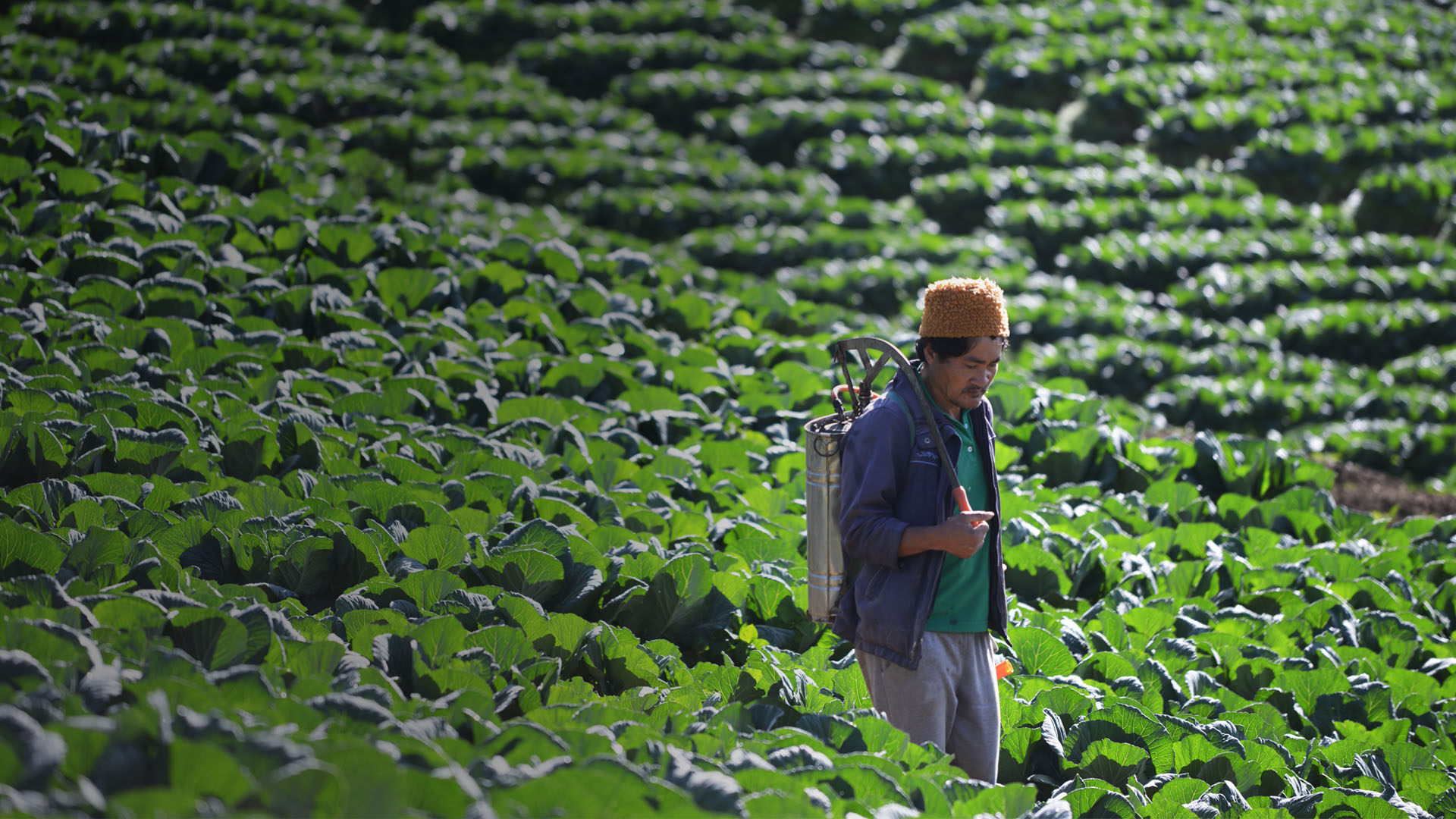 We believe in upholding our service to the community as the primary motive of our daily operations.
The satisfaction of our end-users will always remain a priority and to that end, we only carry the highest quality products available in the global market.
LEARN MORE