ABC's Commitment to Plant Health in Enhancing Farmer Livelihood
ABC leveled up its booth interface to ensure functionality and efficiency resulting to consistent foot traffic for the three-day international exhibition.
After its successful return last year, the Foundation for Resource Linkage and Development (FLRD) welcomed local and international exhibitors at the Agrilink/Foodlink/Aqualink. The biggest, most influential agricultural trade exhibition ran from October 5 to 7, 2023 at the World Trade Center, Pasay City.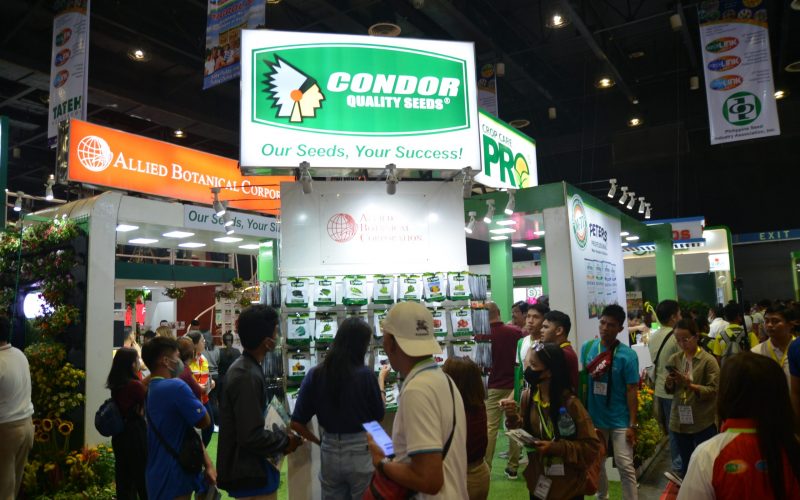 The 28th run of Agrilink featured local and foreign companies that embodied its theme for this year, Plant Health and Value Adding: Key to Competitiveness. Plant health and farm management covers various agricultural practices including fertilization, pest and disease management, plant protection and nutrition, and mitigation against climate change. To enhance yield and quality, crops must be given optimal care from its pre to post harvest phases.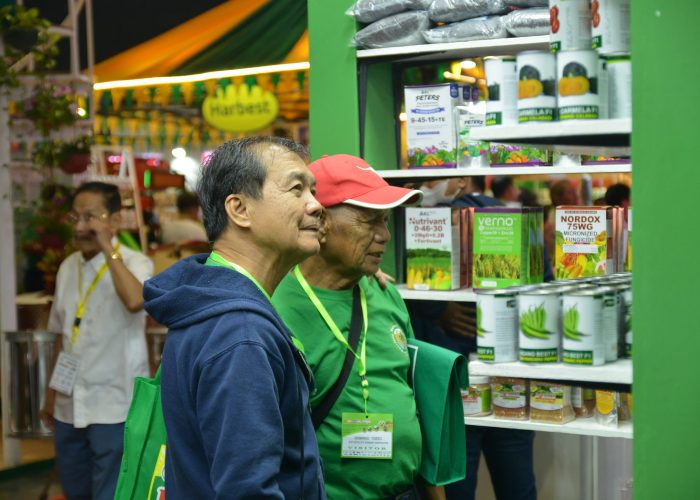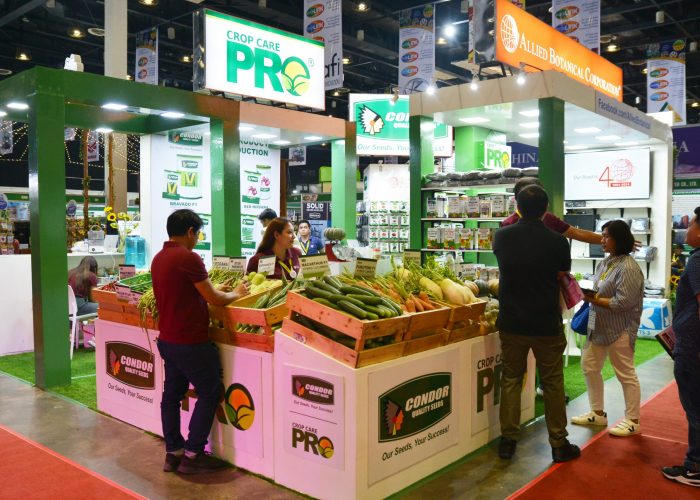 The theme completely reflected Allied Botanical Corporation's (ABC) commitment to provide high quality seeds and crop care products to enhance our farmers' livelihoods. For 2023, ABC stepped up its game with a beautifully decorated photo wall, fun games, and a free taste of the company's latest butternut variety, Ivana F1. Farmers, agribusiness owners, and agricultural hobbyists enjoyed the diverse selection of vegetable seeds from radish, tomato, and lettuce to watermelon and corn, ABC has it all. Add to that its extensive collection of crop care products like Nutrivant, Nordox, Agroblen, Klasmann, and Osmocote to name a few. These value-adding innovations from ABC will help transform crops into resilient produces that can broaden market range and generate more livelihood and export opportunities for our farmers.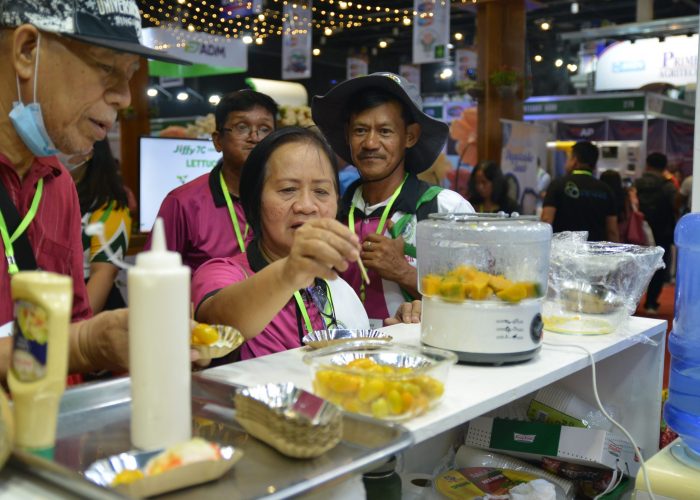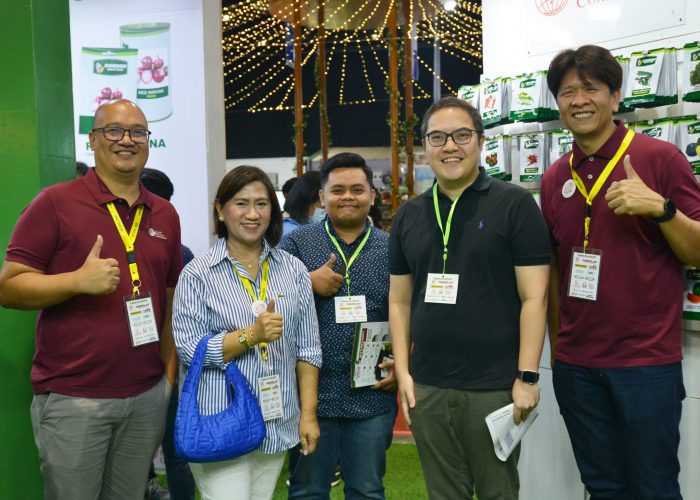 For nearly 40 years, ABC kept its promise of improving agriculture, enhancing lives. We plan to keep it that way for the next 50 years or so.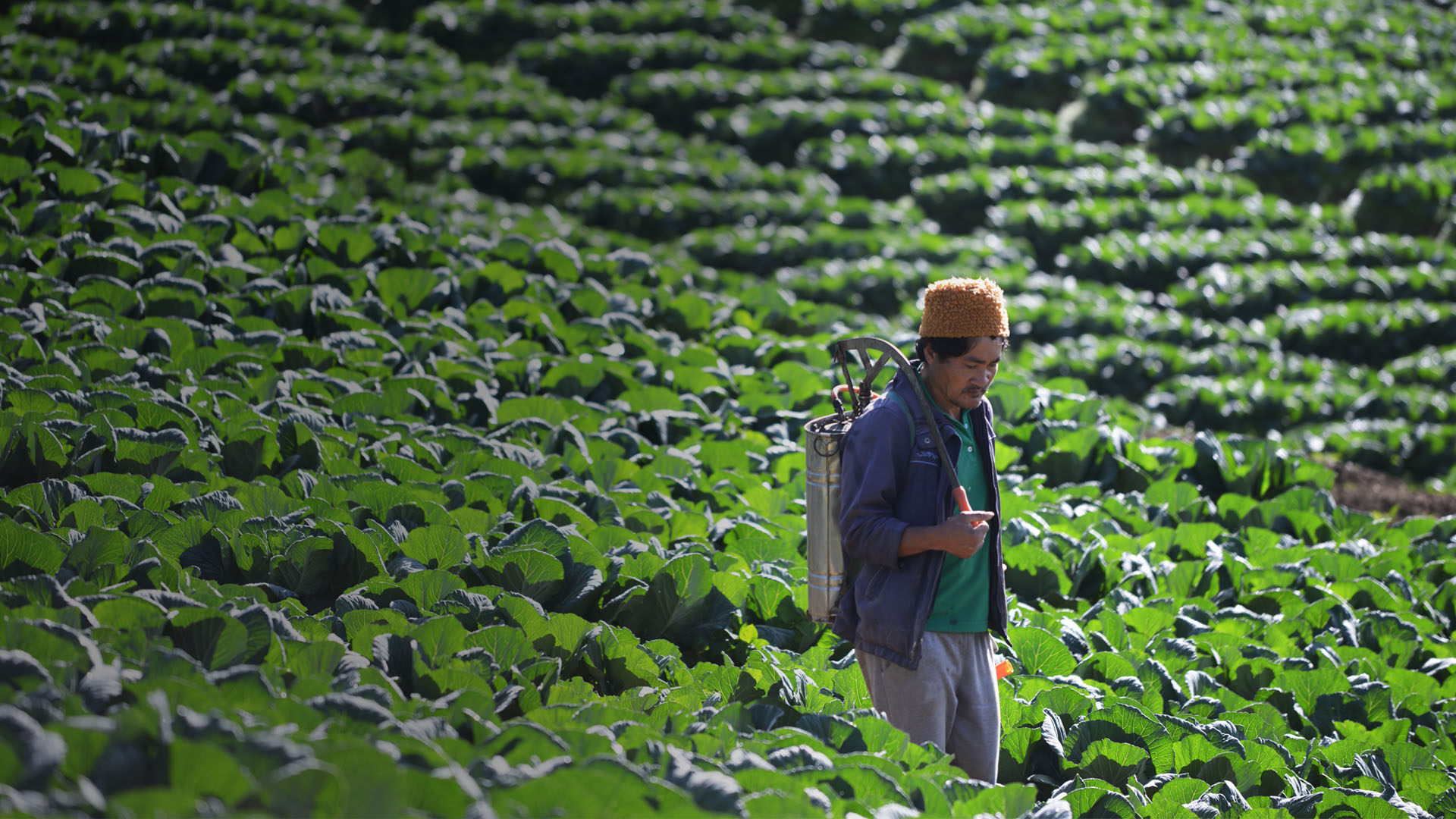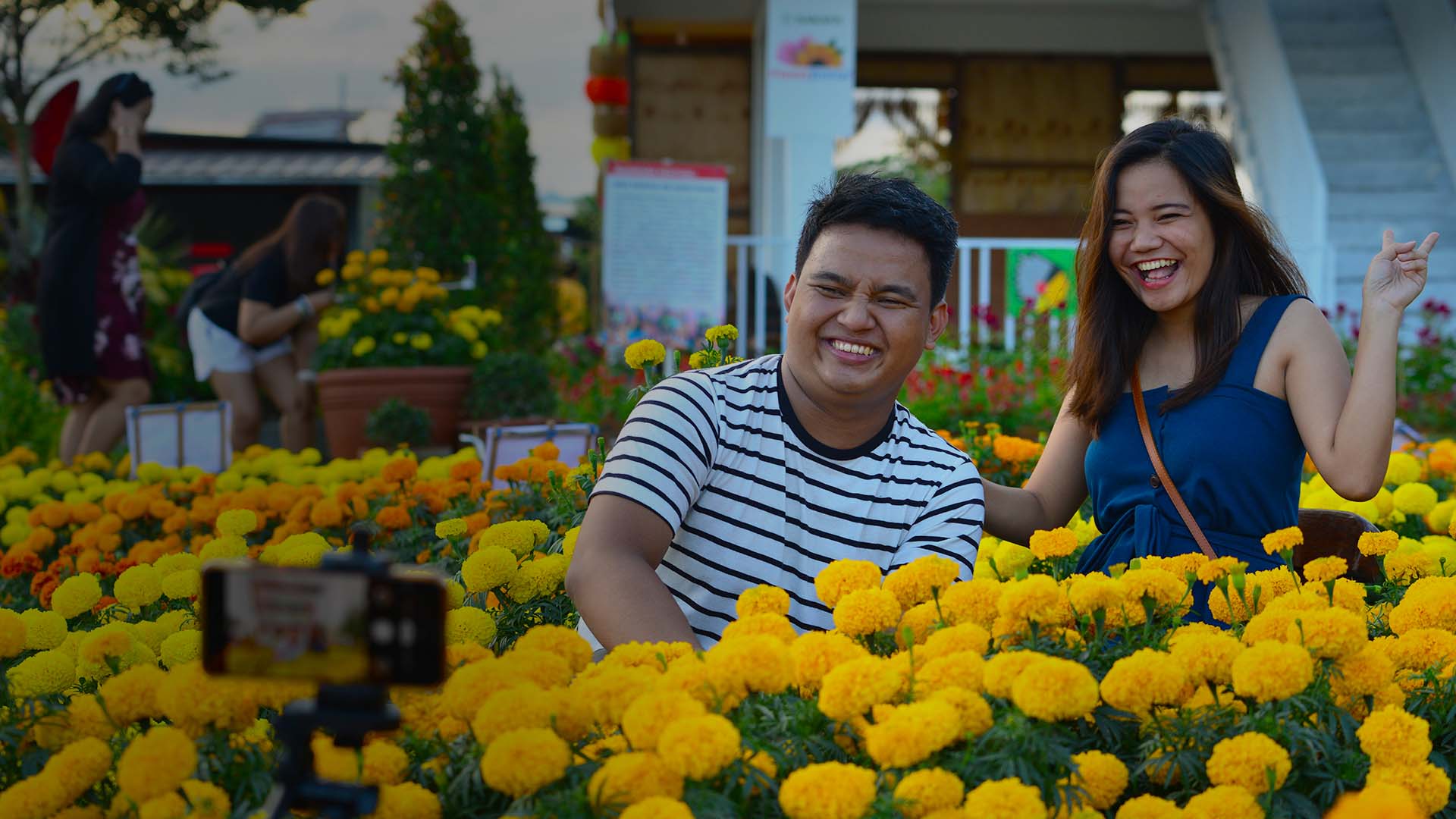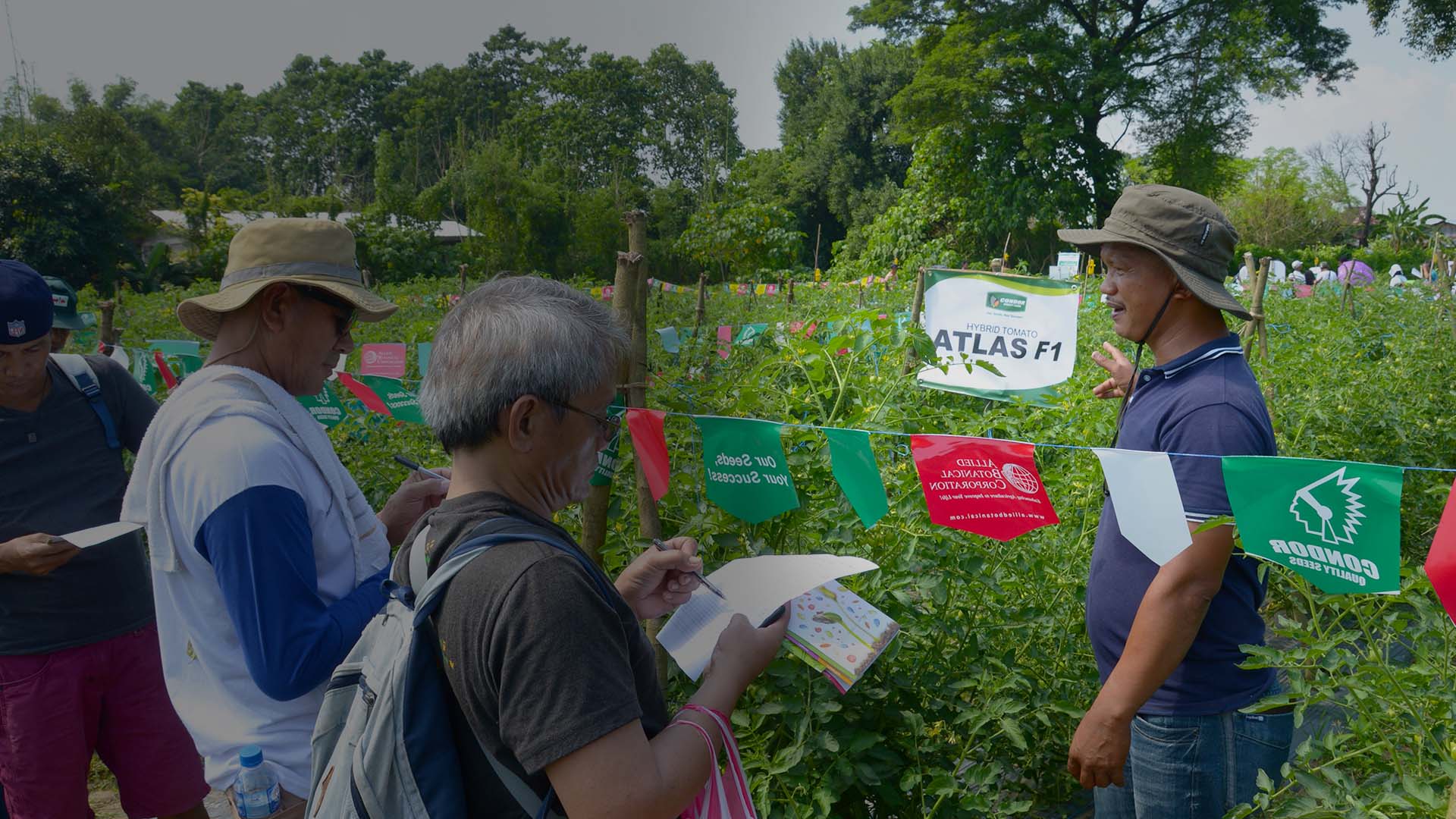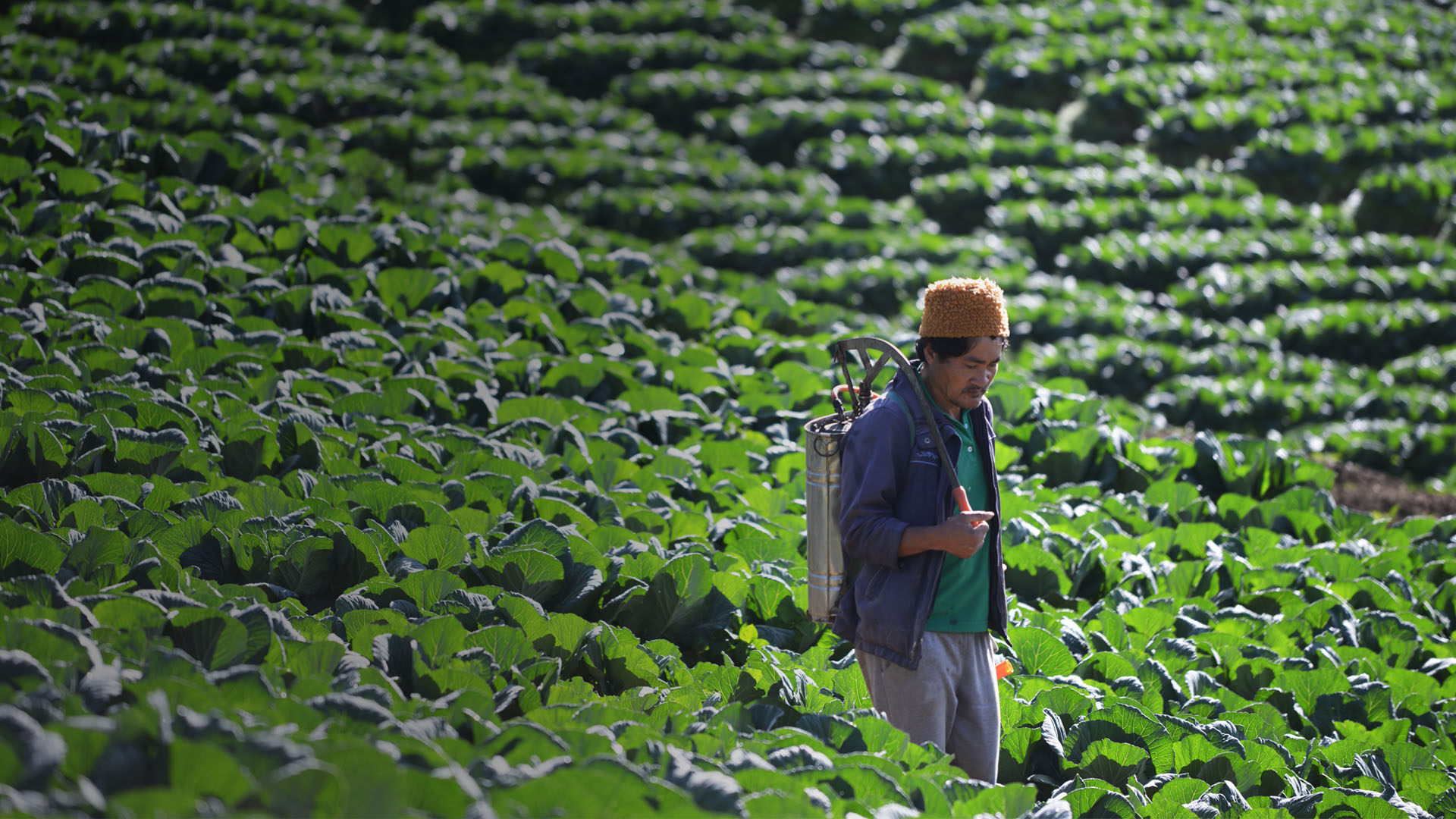 We believe in upholding our service to the community as the primary motive of our daily operations.
The satisfaction of our end-users will always remain a priority and to that end, we only carry the highest quality products available in the global market.
LEARN MORE