Bountiful Vegetable Derby Pushes Amidst Back-to-Back Typhoons
Allied Botanical Corporation (ABC) wowed farmers and growers with the bountiful yield of its various vegetable varieties showcased during the Lowland Vegetable Derby Harvest Festival at Barangay Apulid, Paniqui, Tarlac City.
Despite inclement weather conditions in the past weeks, ABC along with the Department of Agriculture Regional Field Office III, the local government of Paniqui, and other seed companies pushed the planned harvest festival. ABC's booth was made lively by the vibrant colors of its various prolific varieties. Among them were Panigang Best F1 (Hybrid Panigang Pepper), Ivana F1 (Hybrid Butternut), Verdana (Yard long Bean), and Aura F1 (Hybrid Ridged Patola).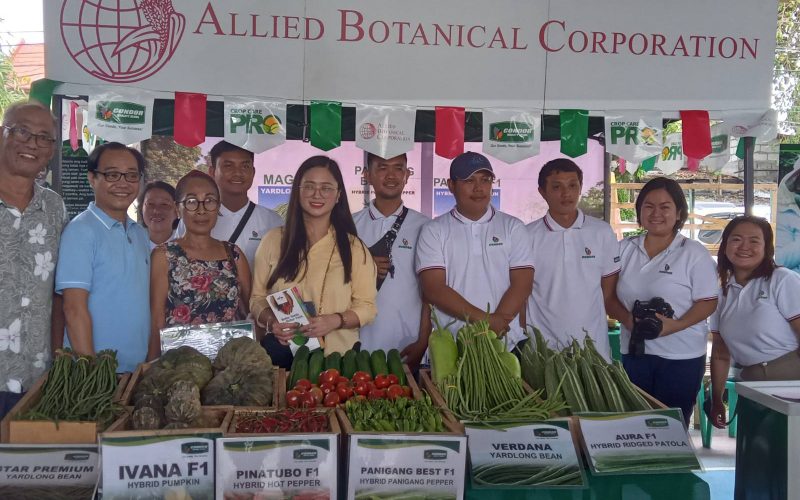 Panigang Best F1 is a very prolific hybrid pepper variety that produces slightly pungent with glossy light green fruits.  Ivana F1, ABC's latest hybrid butternut variety has thick and attractive orange flesh color with uniform rib pattern and good eating quality. Verdana is another prolific variety that is early maturing and high yielding with excellent shelf life while Aura F1 is a very prolific ridged patola variety, producing 13-15 fruits on average with broad shoulder and shallow ridges.
[/vc_row_inner]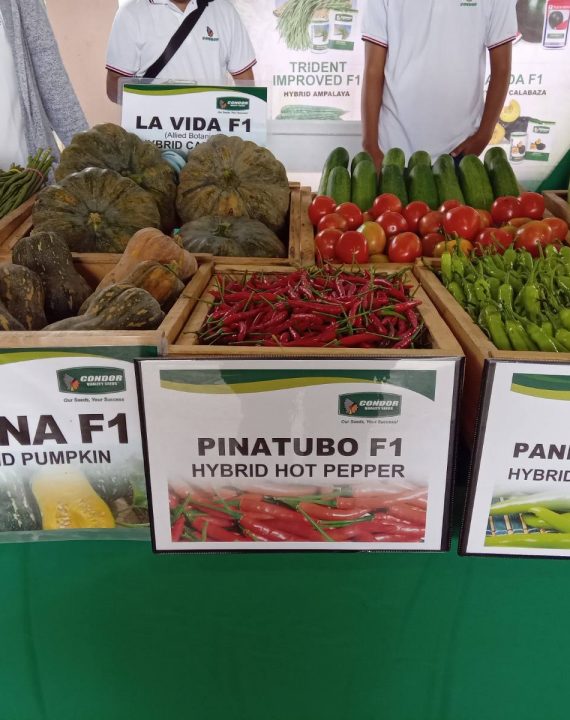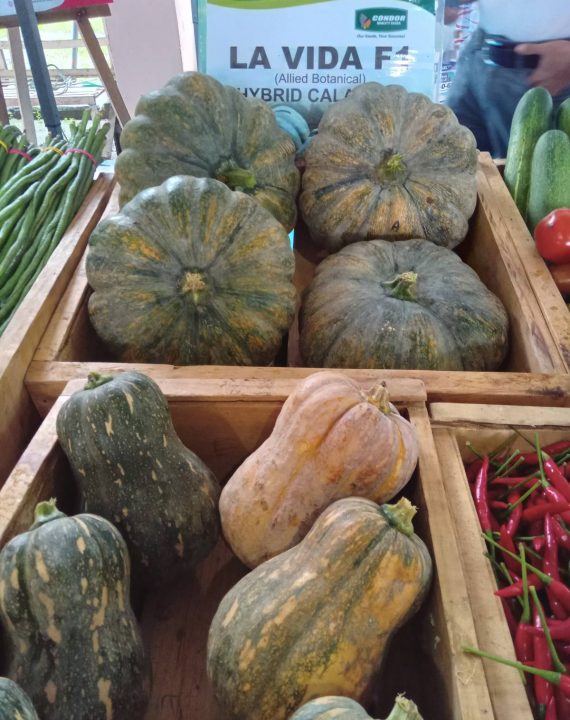 Present during the event were Municipal Vice Mayor Bien Roxas, Ms. Elma Mananes (Chief of the Field Operations Division), Engr. AB P. David (Regional HVCDP/NUPAP Focal Person), Dr. Eduardo Lapuz Jr. (Regional Technical Director for Operations and Extension), Dr. Herminigilda Gabertan (Assistant Director of the Bureau of Plant and Industry), Mr. George Payumo (Municipal Agricultural Officer of Paniqui), and Mr. Pacifico D. Marcoleta Jr. (Cooperator). This initiative is under the National Urban and Peri-Urban Agriculture Program and the High Value Crops Development Program.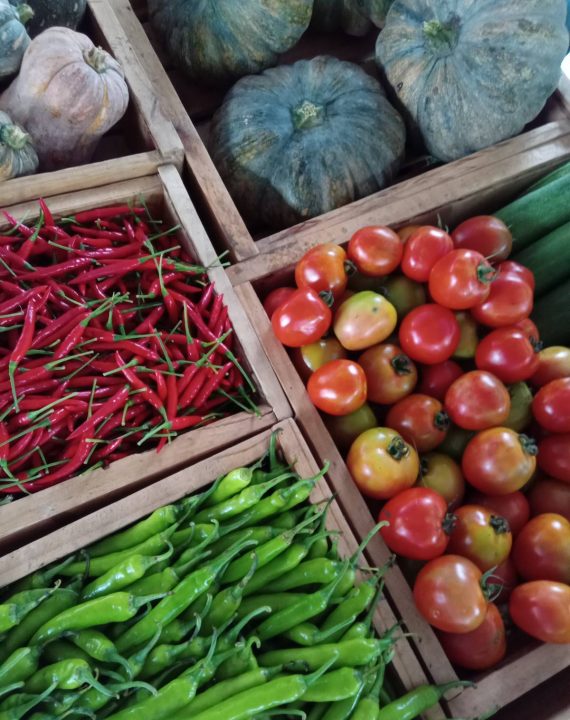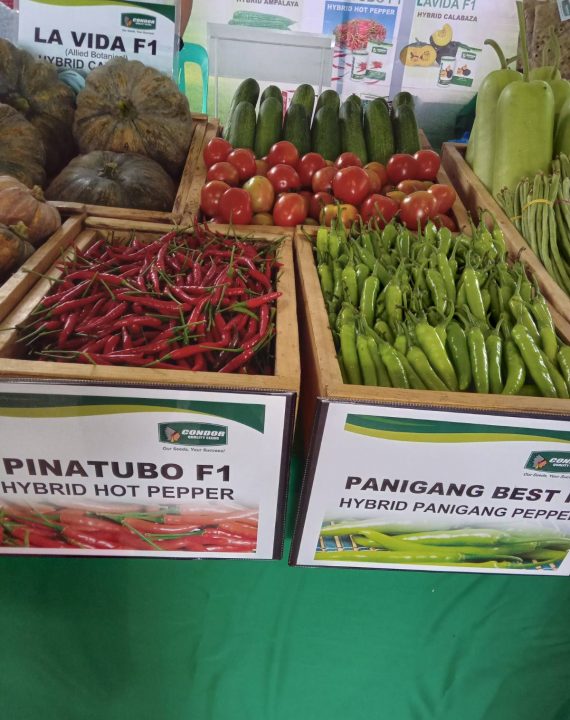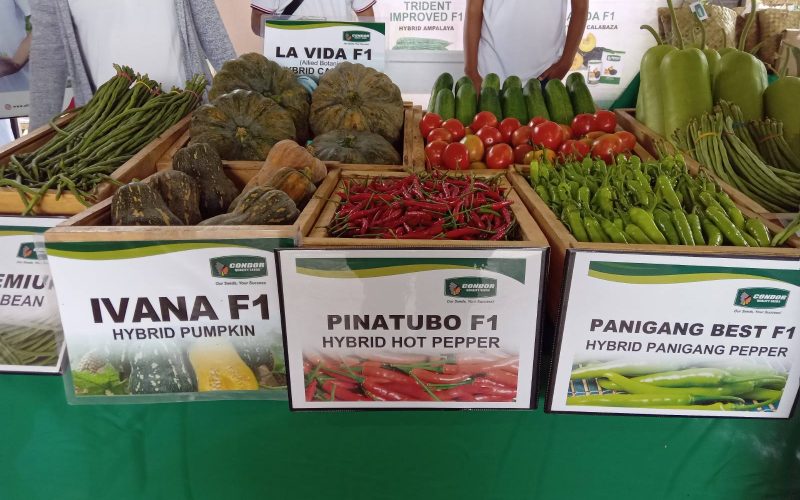 In her message to farmers, Engr. David expressed her gratitude towards the farmers who worked hard to ensure the success of the harvest season undeterred by two back-to-back typhoons, Egay and Falcon. She emphasized the importance of the farmers' critical role in sustaining the nation's food supply while also contributing to the country's economic growth. Seed companies were also acknowledged for continuously innovating ways to make farming modern and sustainable.
***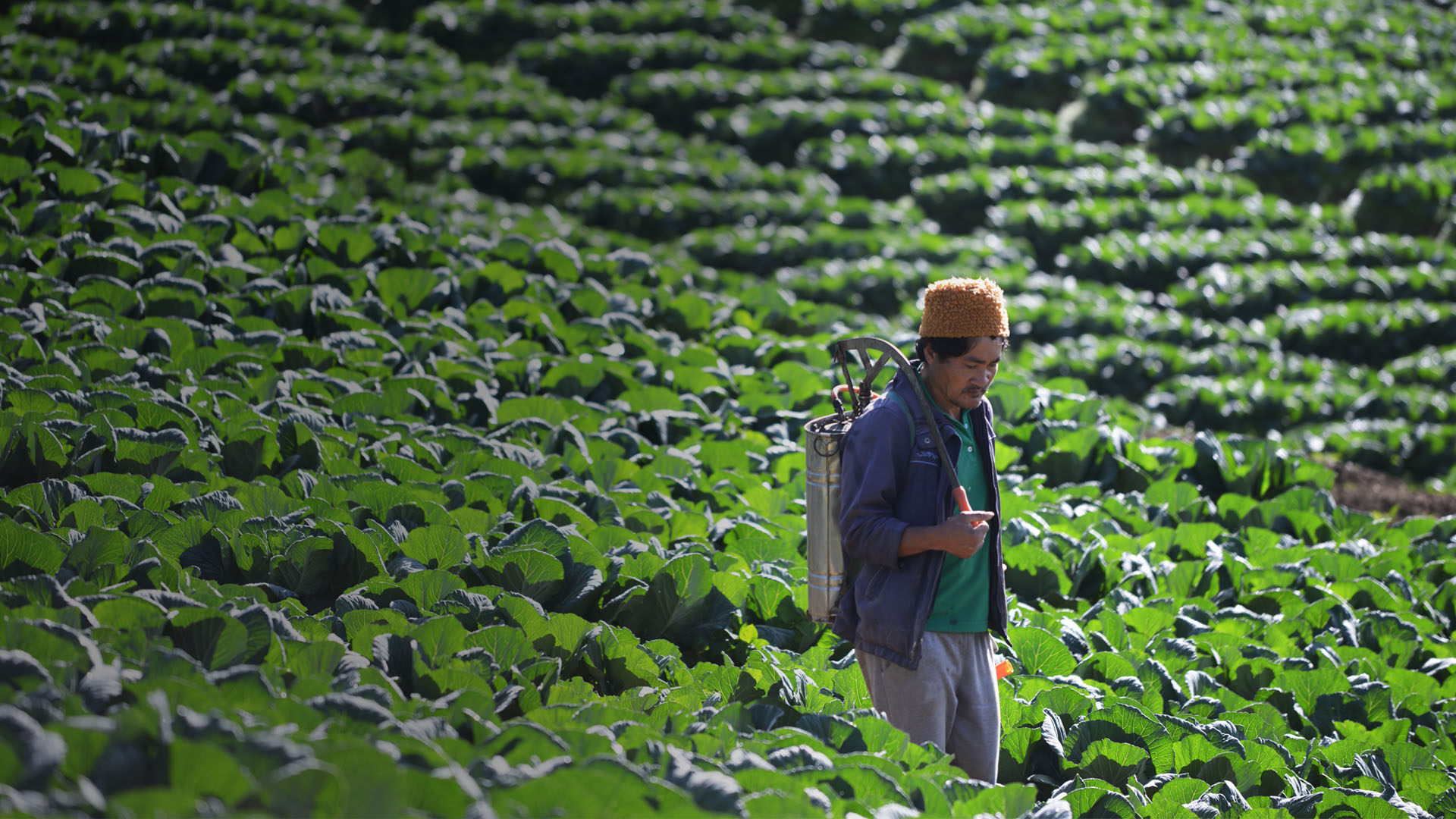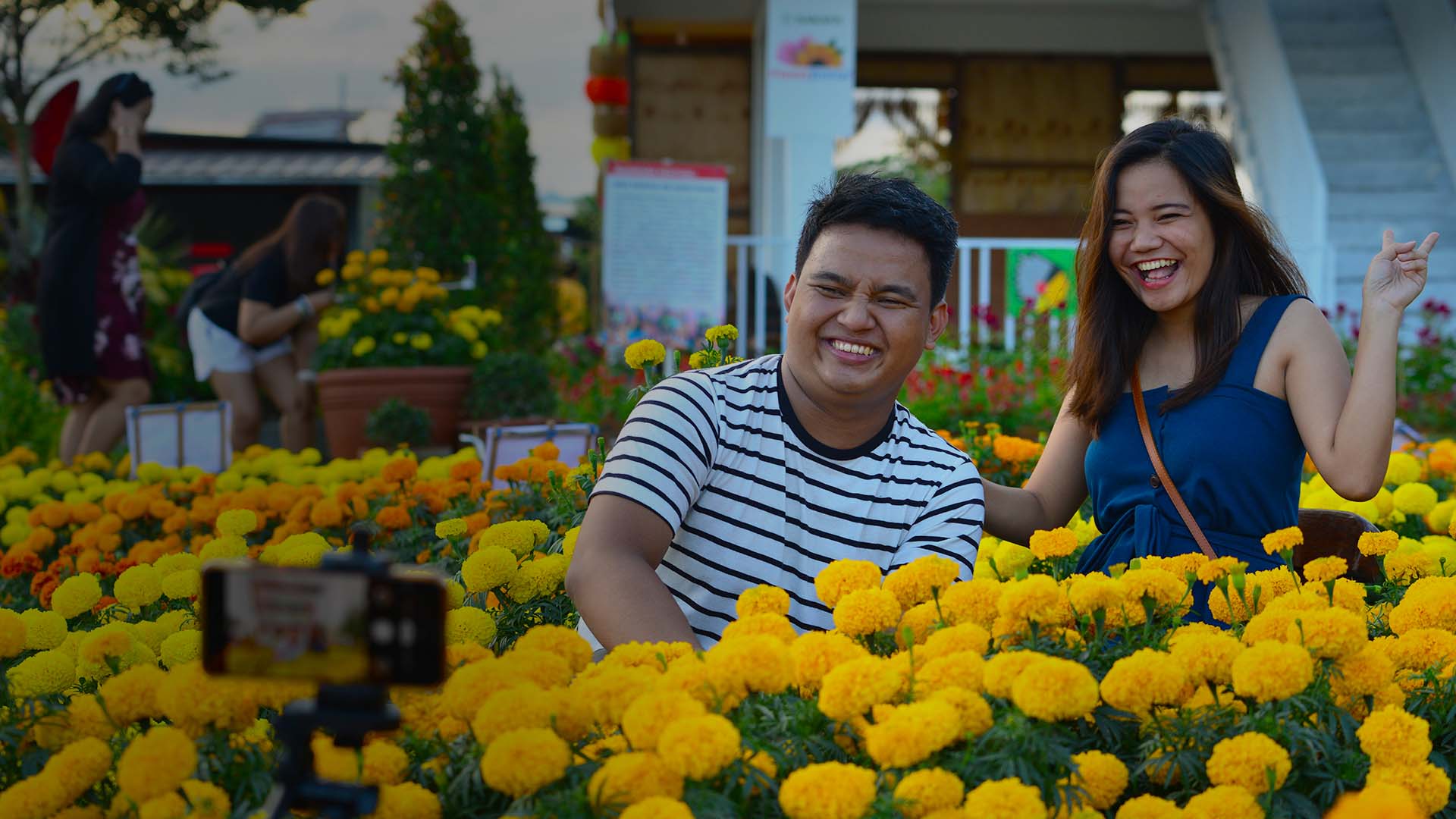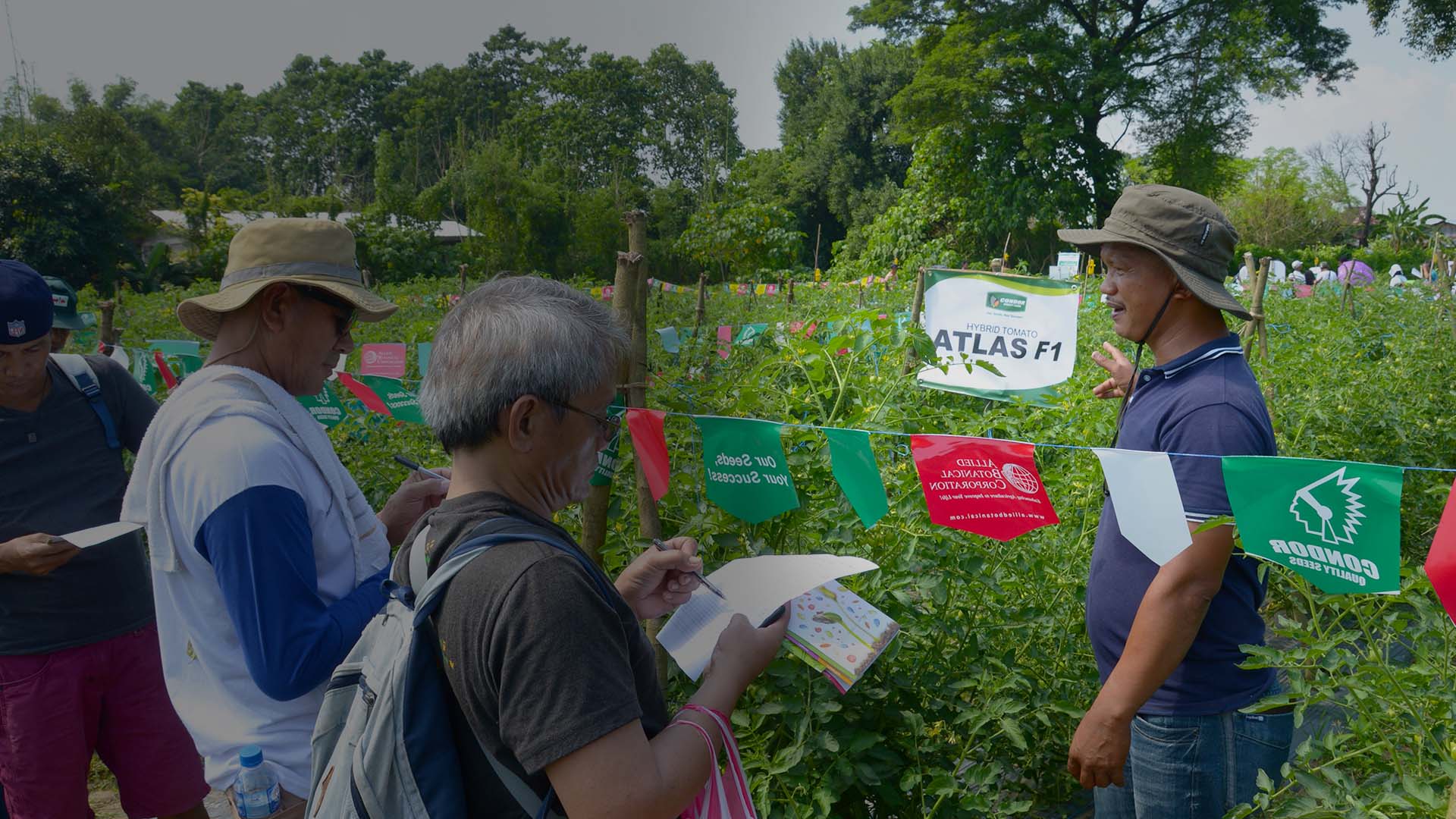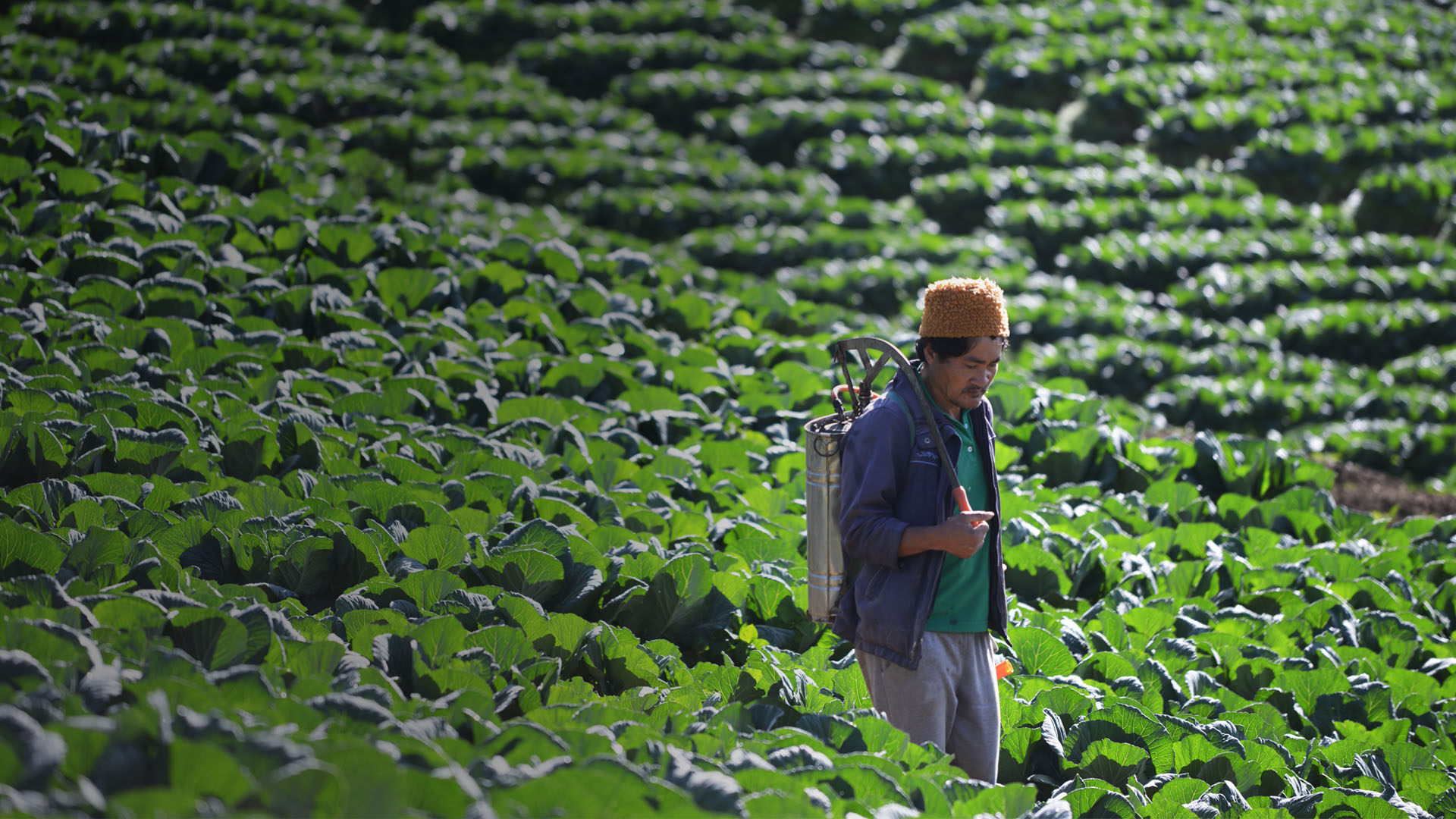 We believe in upholding our service to the community as the primary motive of our daily operations.
The satisfaction of our end-users will always remain a priority and to that end, we only carry the highest quality products available in the global market.
LEARN MORE