ABC's Quality Condor Seeds Continue to Impress
Allied Botanical Corporation, with over three decades' market leadership in vegetable seed research and production, continues to impress Filipino farmers and with its high yielding and top-quality vegetable varieties.
Various activities nationwide were conducted to showcase the bountiful harvests of ABC's flagship brand, Condor Quality Seeds. The farms of the provinces of Benguet and Pangasinan once again grew and produced bountiful harvest from cultivated Condor Quality Seeds varieties. Vegetables in the spotlight were Majesta (lettuce), Ladis 48 (radish), Ivana F1 (pumpkin), and Red Velvet (waxy sweet corn).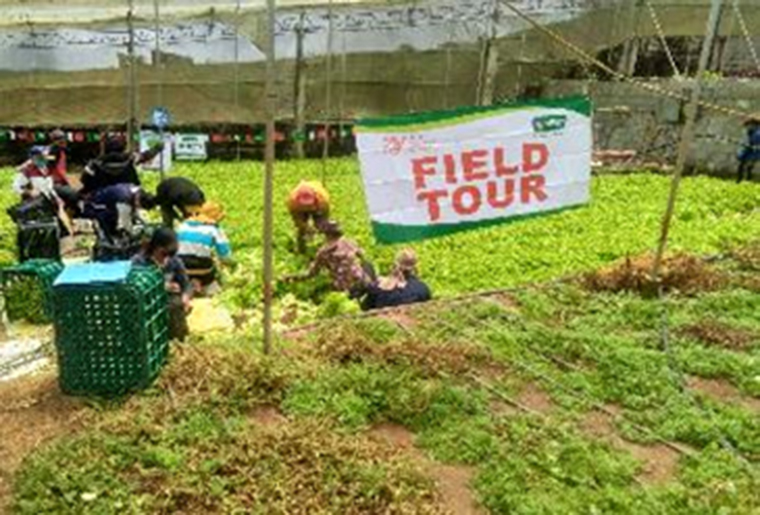 Majesta's majestic produce earned unanimous praise from growers as they lauded the variety's favorable characteristics like bolting tolerance, large frame and compact leaves, and uniform harvests. With all this positive feedback, Majesta can confidently perform well in the market.
Ladis 48 is a very vigorous Minowase type variety with long, straight, and very uniform white roots. Growers were awed by the variety's good size along with its fair and smooth skin.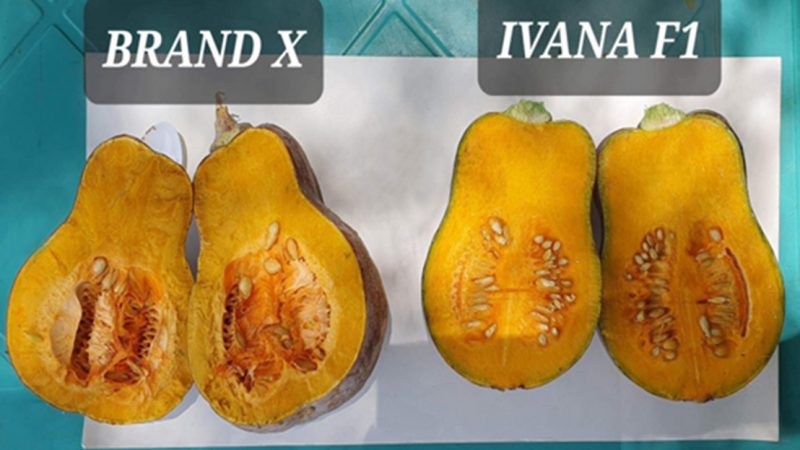 Ivana F1, ABC's latest hybrid butternut variety, was a crowd favorite as farmers of the harvest festival ordered on-the-spot over a hundred cans of the varieties to be used for trial for the barangays of San Vicente, Umingan, Pangasinan. Growers were quick to commend Ivana F1's attractive orange flesh color, thick flesh with uniform rib pattern and good eating quality.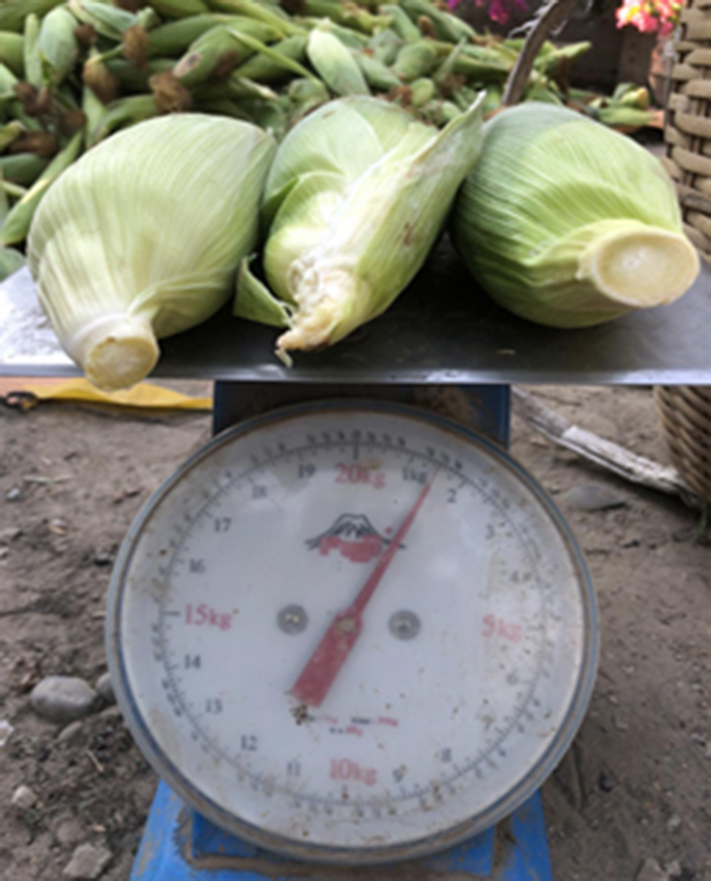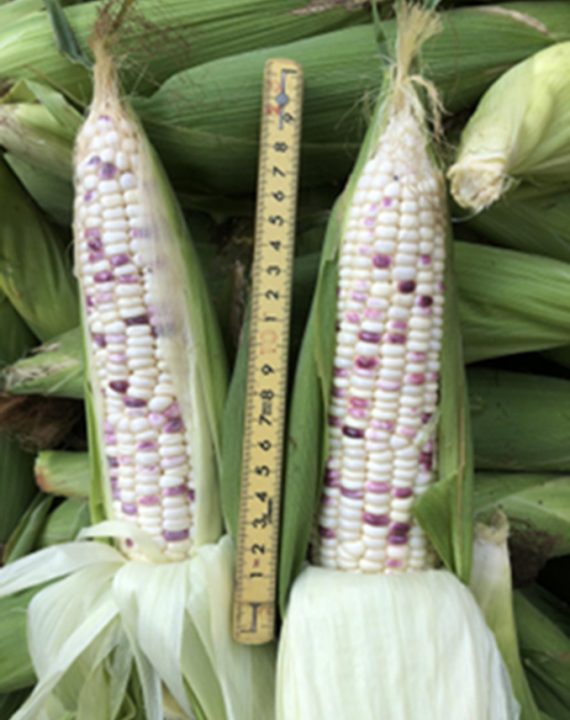 Red Velvet is ABC's early maturing bi-color, waxy sweet corn. Growers of Brgy. San Vicente, Pangasinan were delighted with the variety's distinct characteristics like low ear placement and a longer hold of the corn's green husk cover.
Allied Botanical Corporation will continue its promise of delivering high yielding world class horticultural seeds and farm inputs in fulfillment of its unwavering commitment to help improve the lives of every Filipino farmer.
***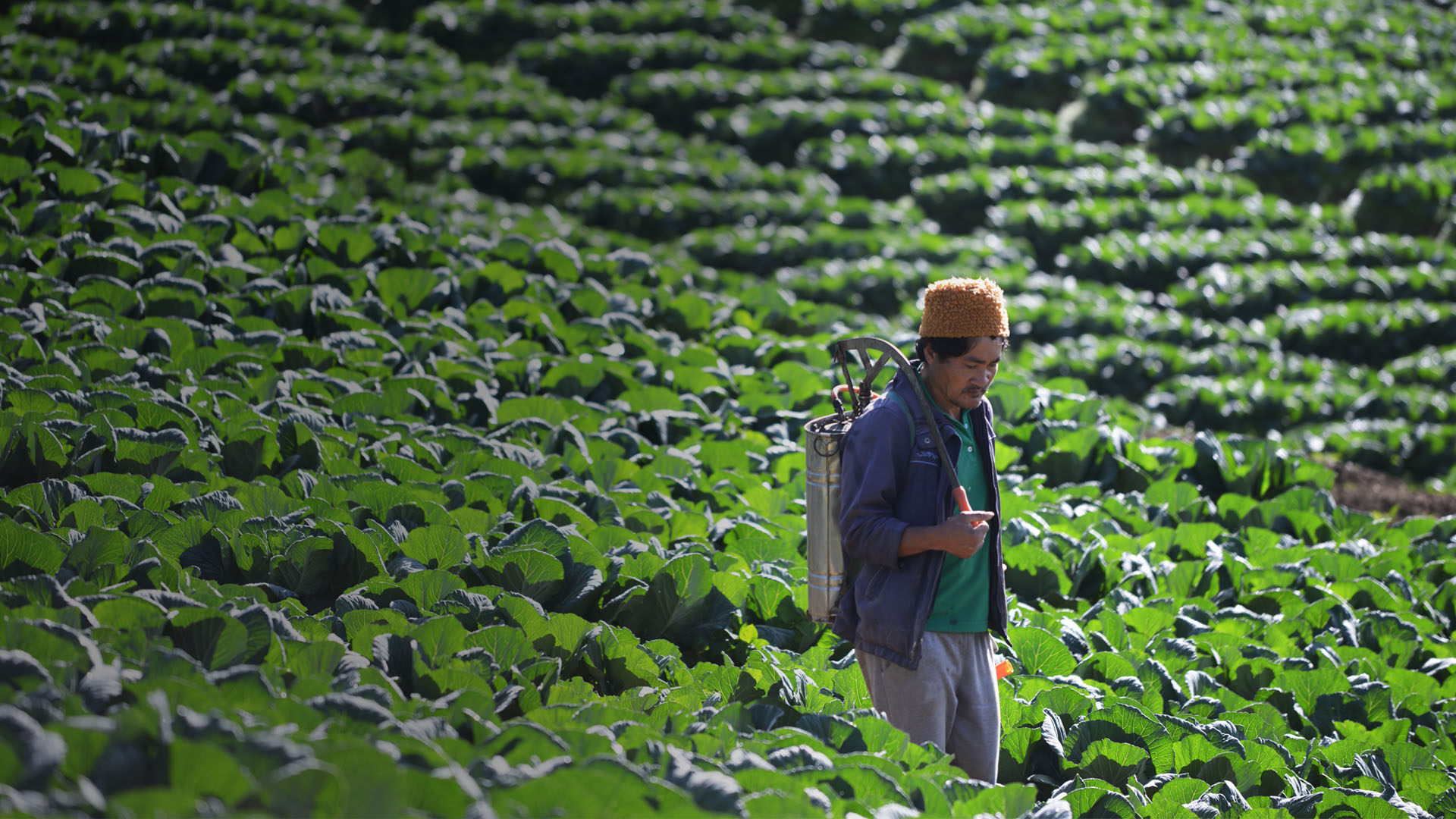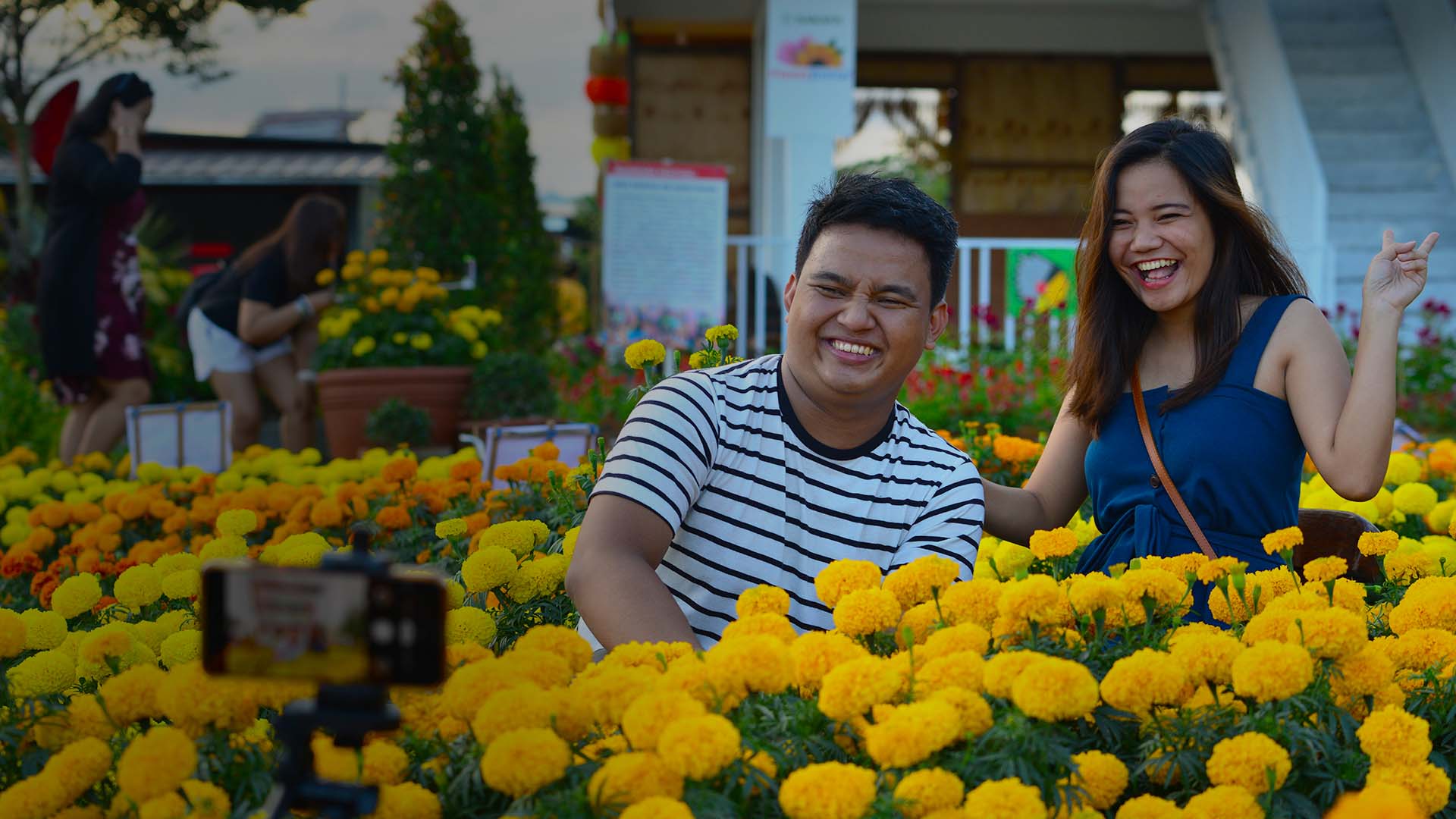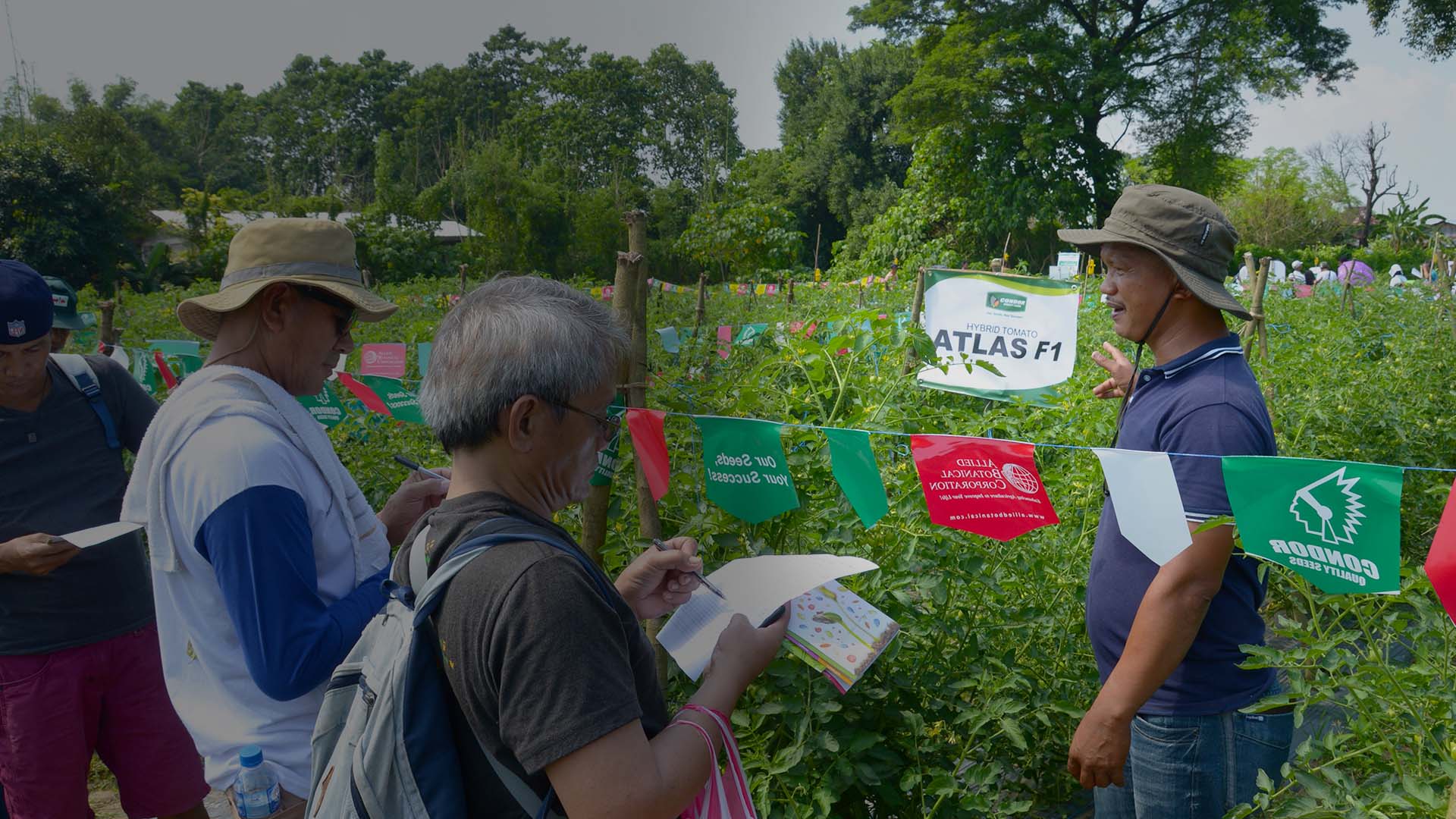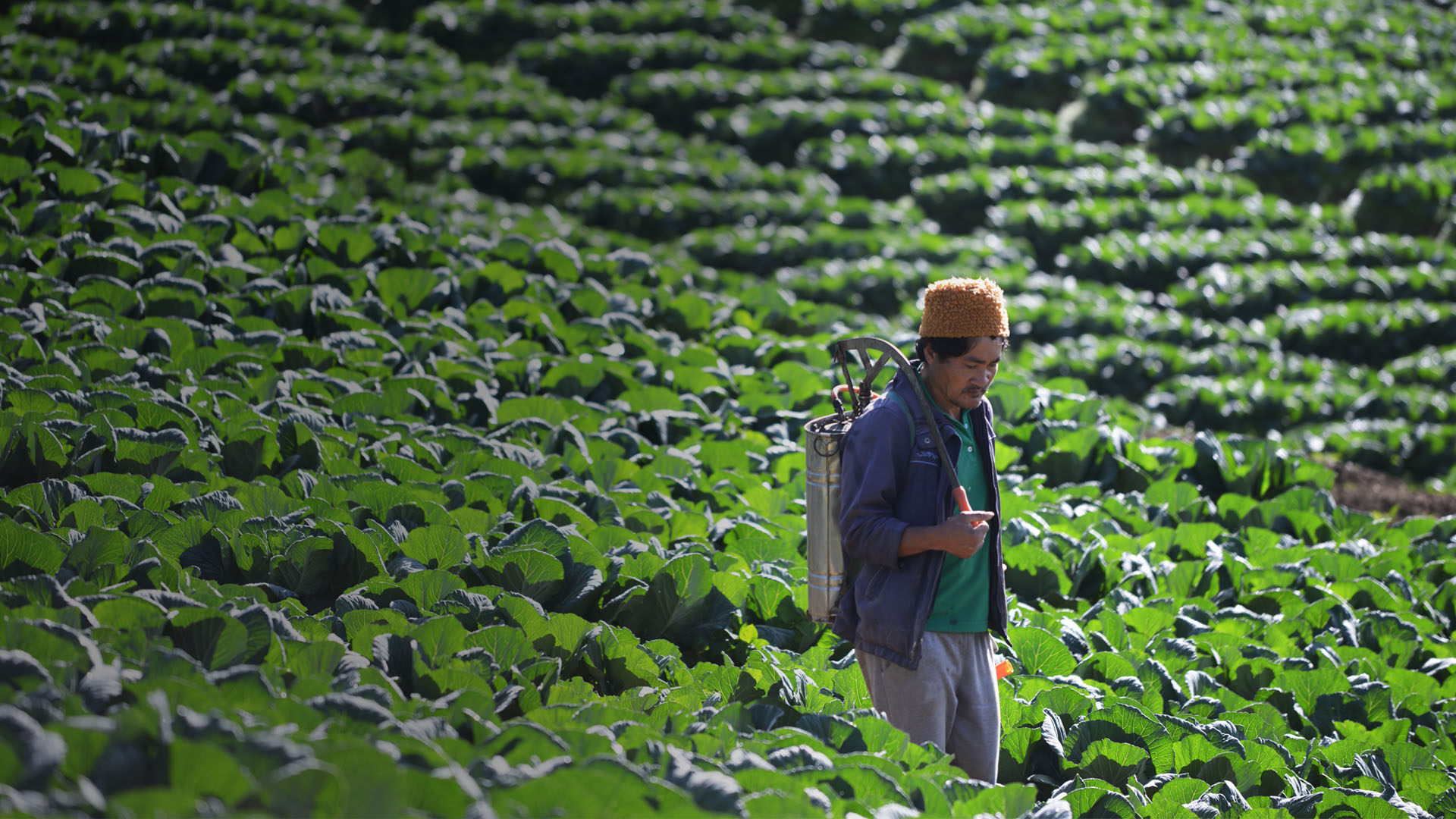 We believe in upholding our service to the community as the primary motive of our daily operations.
The satisfaction of our end-users will always remain a priority and to that end, we only carry the highest quality products available in the global market.
LEARN MORE