New Vegetable Varieties Excite Filipino Agriculturists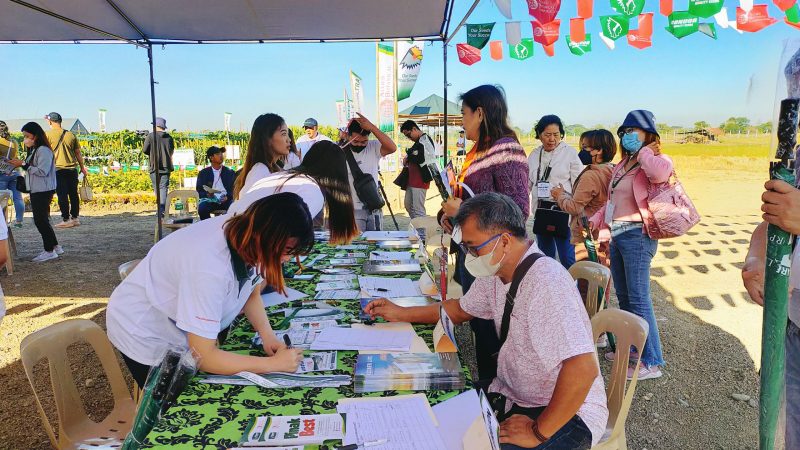 Nearly 200 people enjoyed an enriching experience from Allied Botanical Corporation's (ABC) first Field Day for 2023!
Showcasing its newly acquired farm in Rosales, Pangasinan, ABC created an opportunity for growers, farmers, agriculturists, dealers, and hobbyists to explore the company's past, present, and future innovations in vegetable seed production. This exchange of new knowledge and experience aspires to improve the Filipino farmers livelihood by guaranteeing access to premium seeds and crop care products.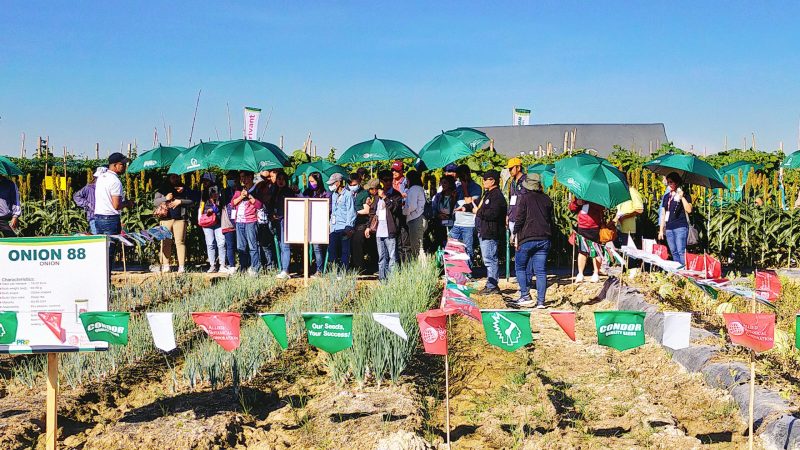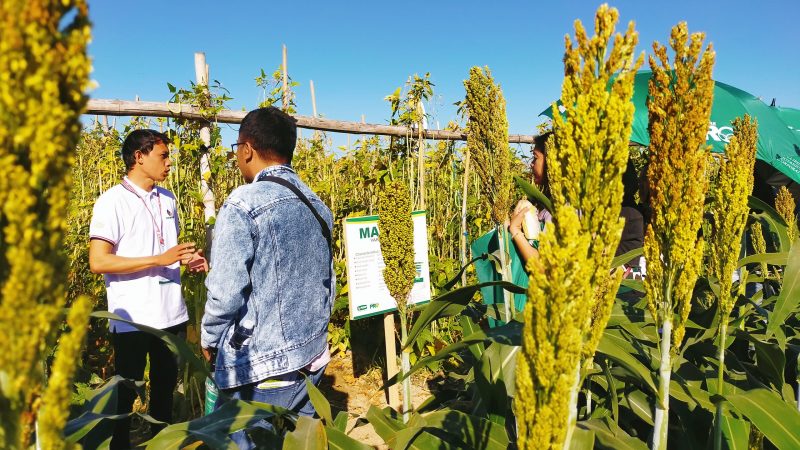 The half-day event was graced by the presence of the Mayor of Rosales, Honorable William Cezar, along with representatives from the local government of Aliaga, Quezon, Angeles, Talavera, Lubao, and Villasis. Also present were officials from the Department of Agriculture regions 1, 2, and 3, and the Quezon City Public Employment Service Office (QC PESO).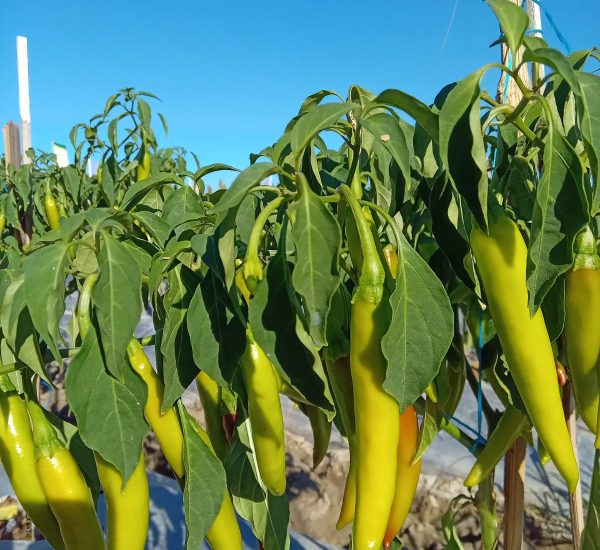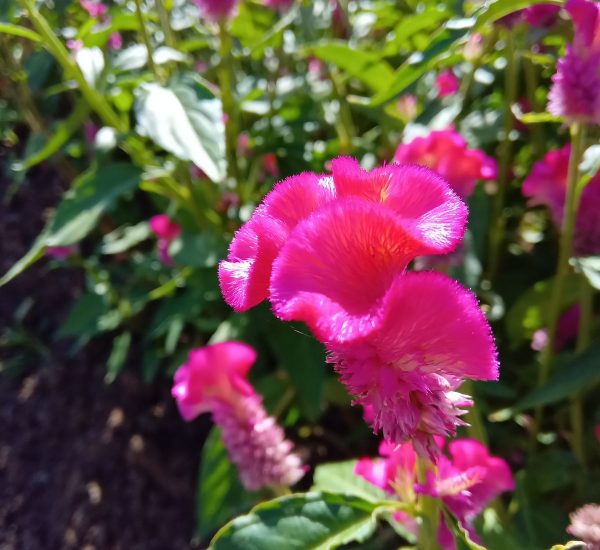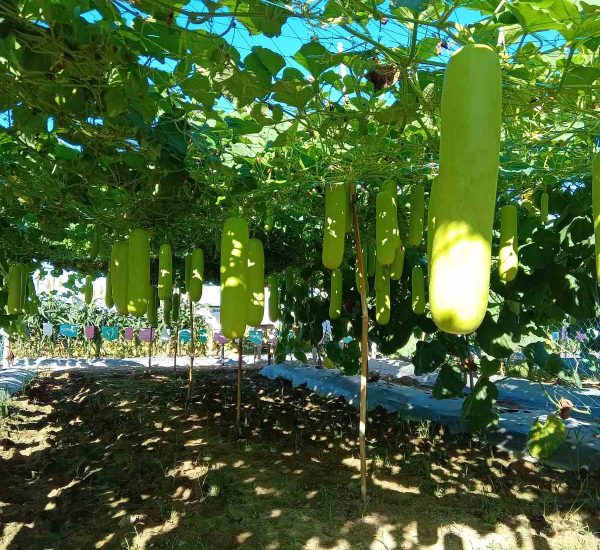 Participants were toured by ABC's Crop Masters as they walked through a brief history of the company's evolution in vegetable seed research and development. Some of the featured crops were calabaza, onion, tomato, eggplant, ampalaya, corn, and watermelon. These varieties were designed to suit the uniqueness of the Philippine soil and ensure abundant harvest. The future varieties are set to be launched soon. It was a fun learning experience as the tour included stop-overs filled with games and healthy snacks like corn, salad, and vegetable deep-fried fritters.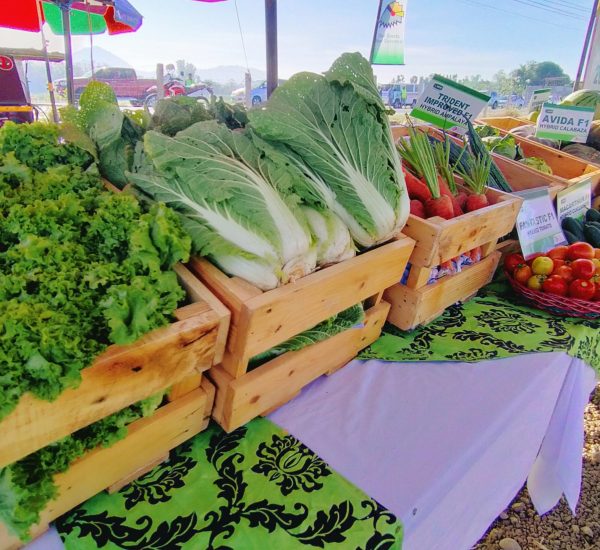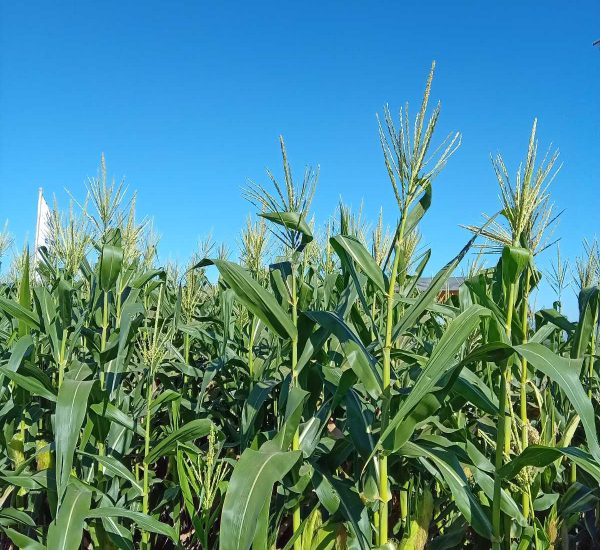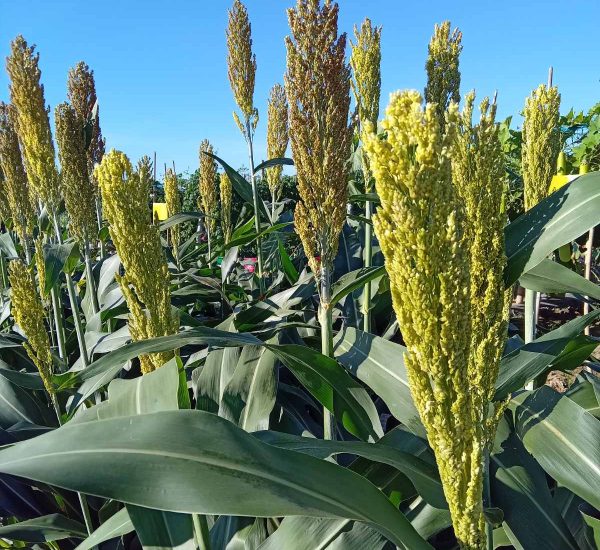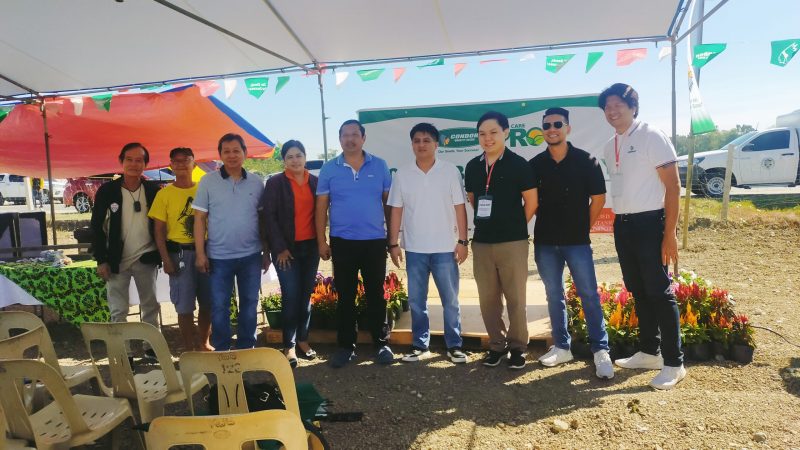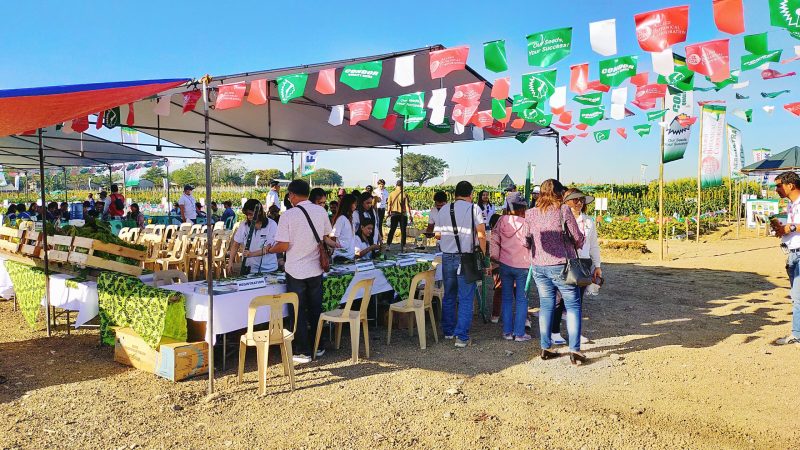 The event concluded with a short and simple gathering made special with messages from Rosales Mayor William Cezar, Ms. Joycel Panlilio of the Bureau of Plant Industry, and Ms. Ruby Ann Matutino of Villar Sipag Foundation.
ABC's Field Day is the company's way of welcoming 2023 with a bang! ABC, the only fully-Filipino seed company in the country, continues its commitment for excellence to ensure that all Filipino farmers have easy access to high quality vegetable seeds and crop care products to improve their livelihoods.
***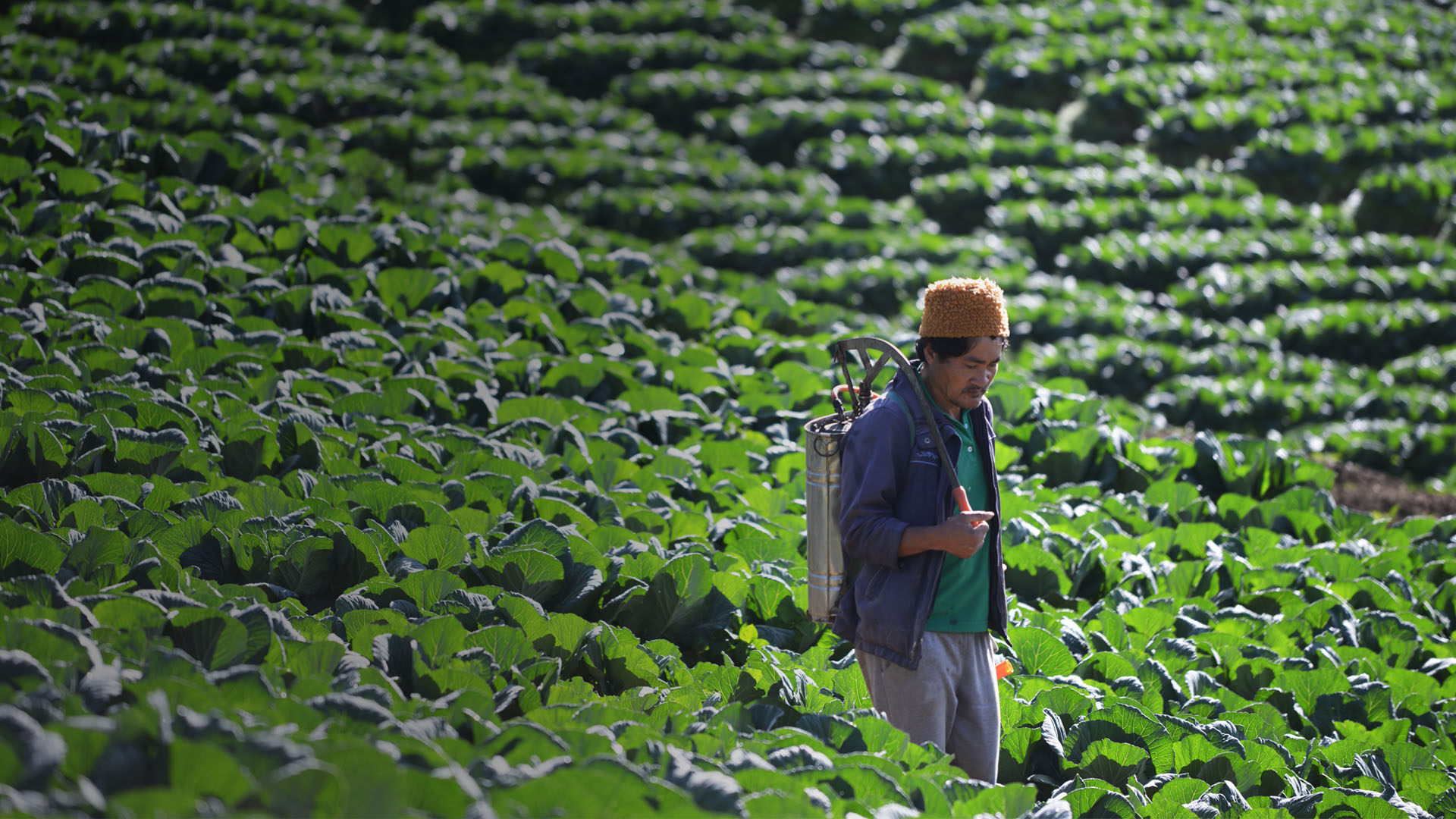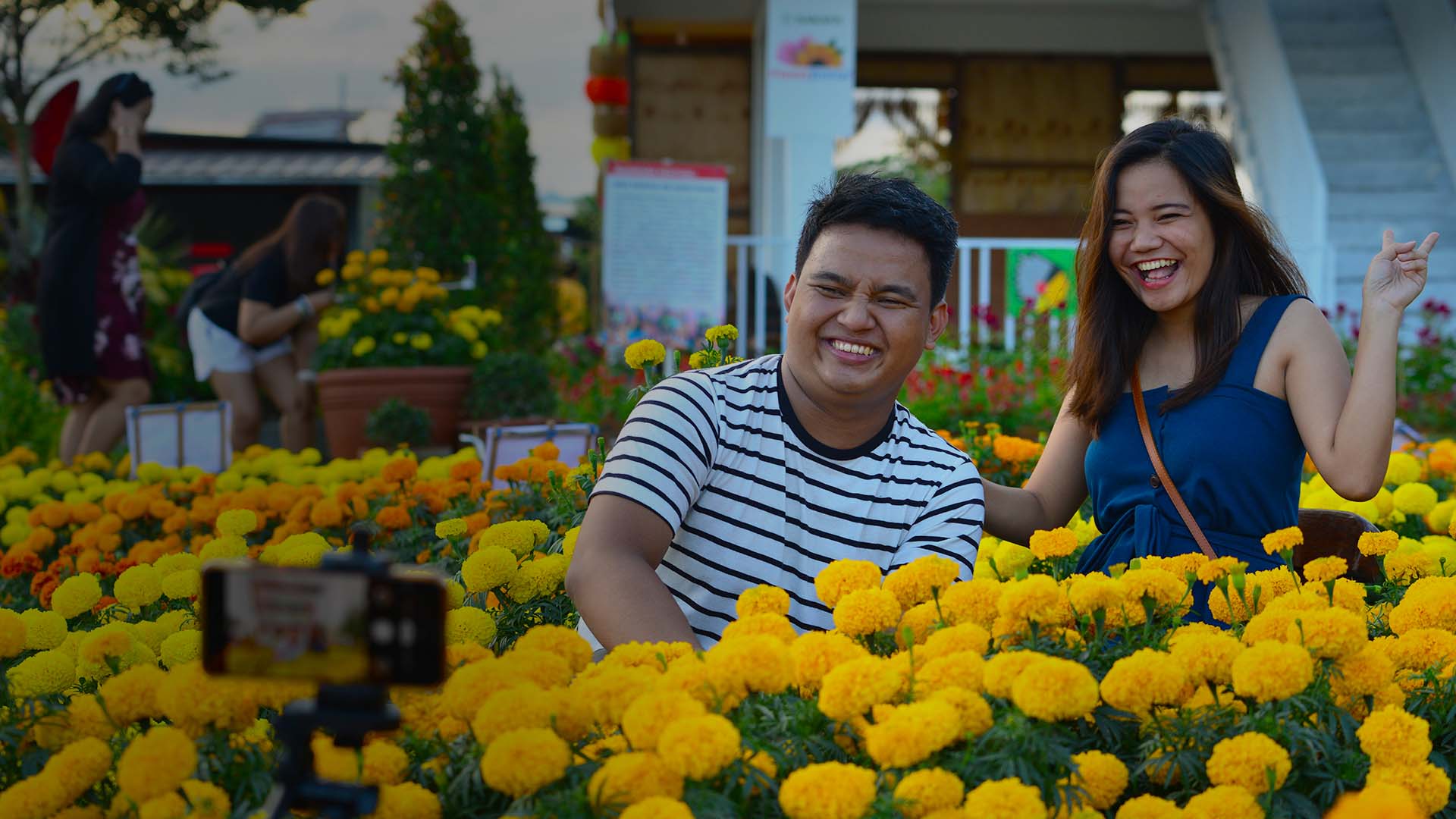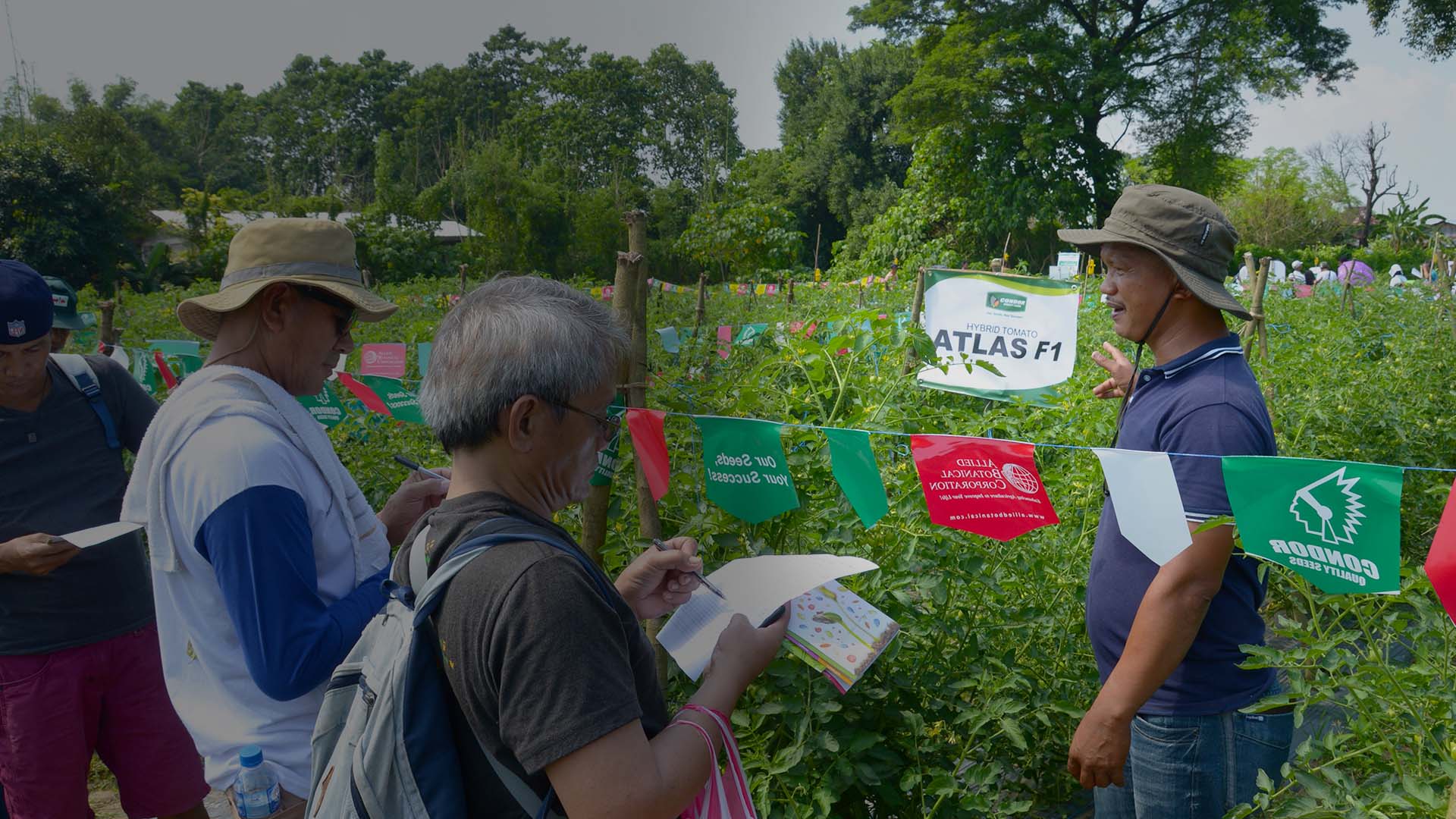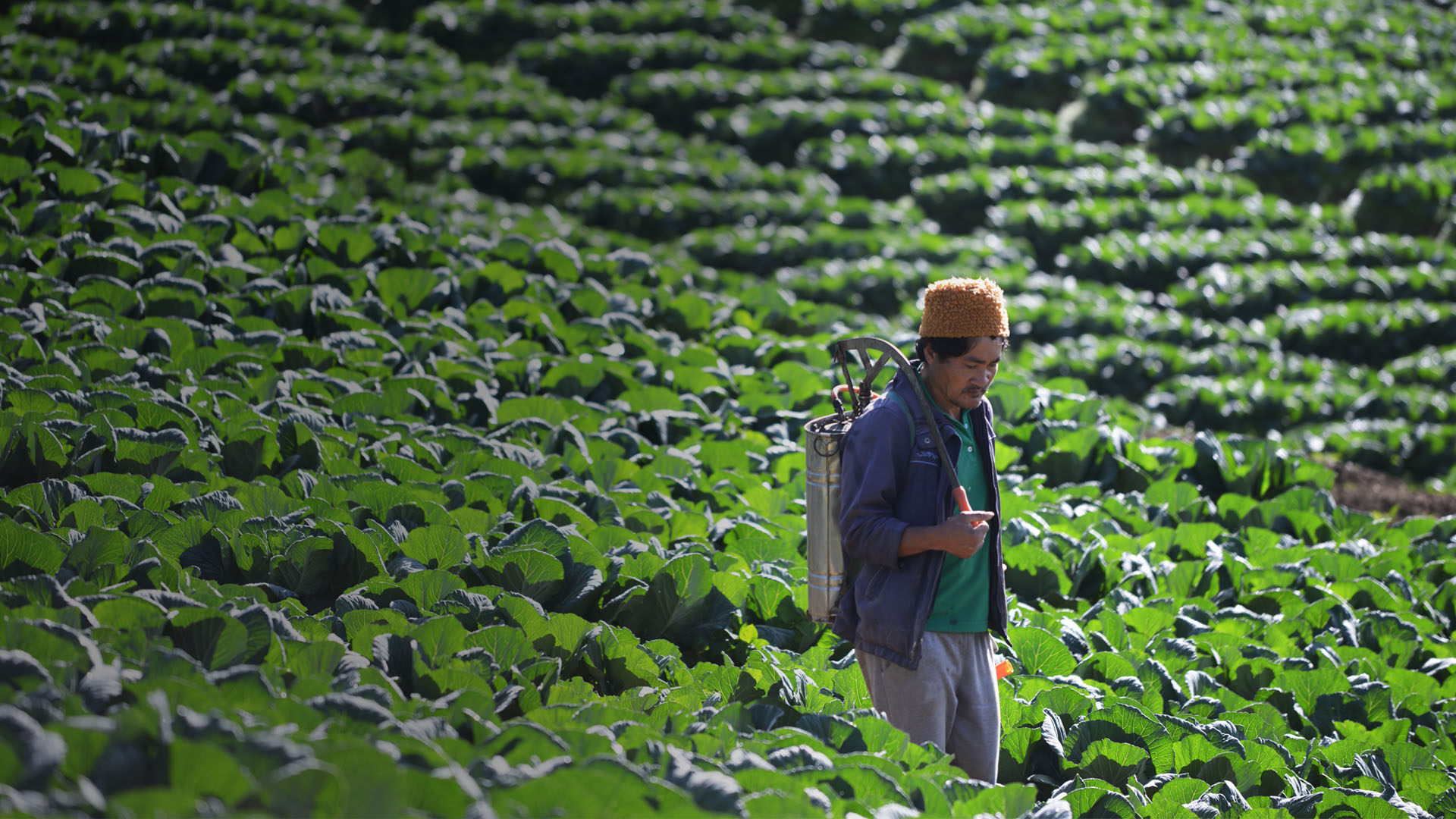 We believe in upholding our service to the community as the primary motive of our daily operations.
The satisfaction of our end-users will always remain a priority and to that end, we only carry the highest quality products available in the global market.
LEARN MORE