ABC's Condor Community project to help address food insecurity amid the pandemic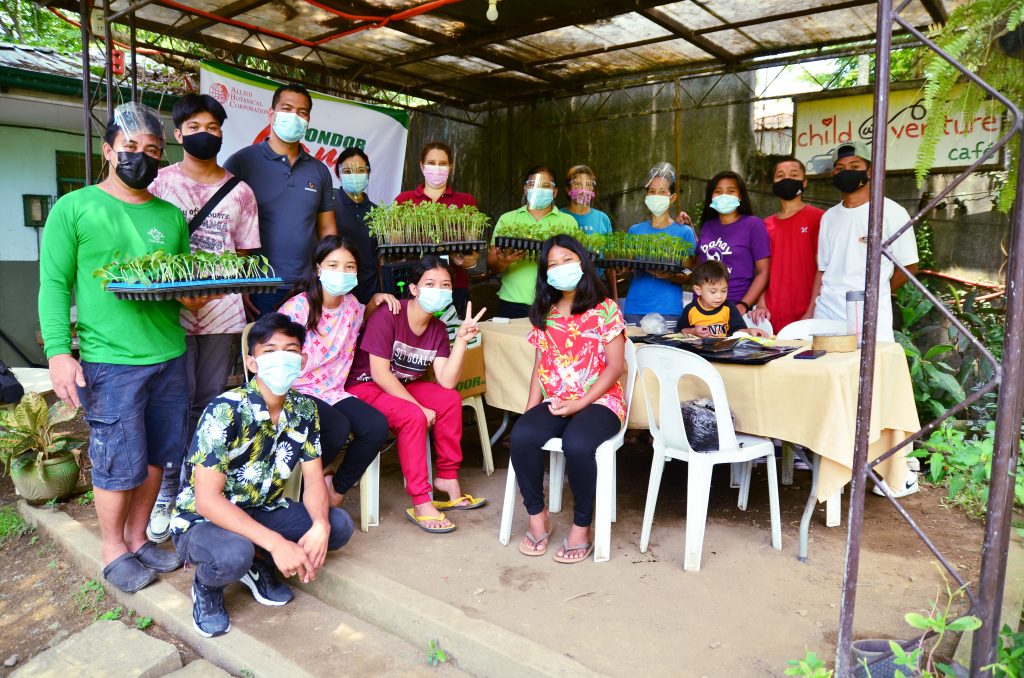 Aligned with its vision towards safe and healthy communities, Allied Botanical Corporation (ABC) is set to establish vegetable community gardens in various regions with its new Corporate Social Responsibility initiative.
ABC officially launched the Condor Cares: Vegetable Community Garden project on 10 – 11 June 2021 with two partner organizations, namely Bahay Tuluyan Center and Food for the Hungry Philippines.
The project aims to help its partner-beneficiaries establish community gardens through providing farm supplies, as well as training on sustainable vegetable production. ABC partners with non-government organizations serving vulnerable groups of the society and local government units with established community gardens.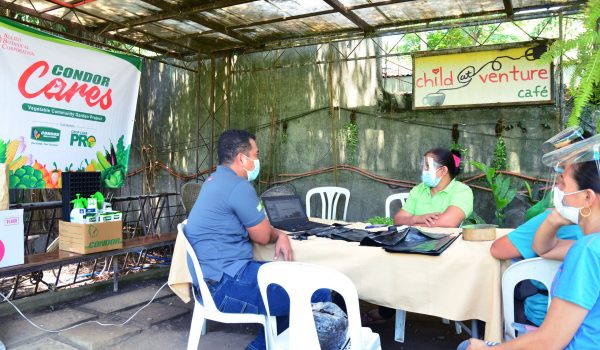 On 10 June 2021, ABC kickstarted the project activities with Bahay Tuluyan Center in Victoria, Laguna. They turned over Condor seed packets, Crop Care PRO fertilizers, and other farm supplies to help the Center manage its urban gardens in Malate, Manila, and farmlands in San Antonio, Quezon.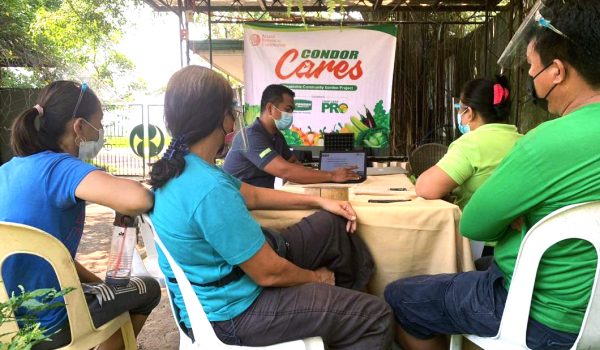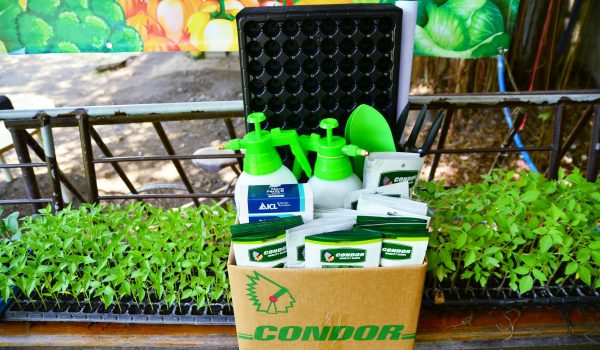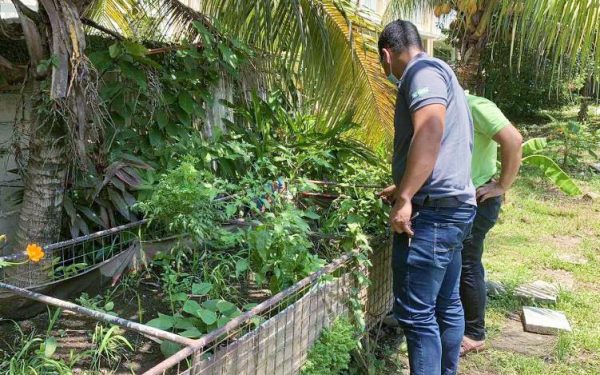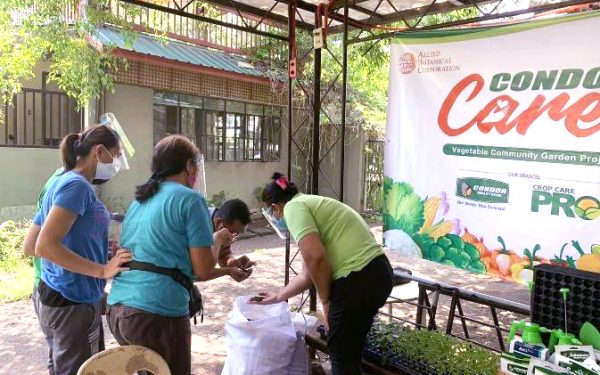 Area Sales Manager Mr. Ariel Marzan discussed the basics of vegetable production and the tips on growing the Condor varieties using containers and plant boxes. He also inspected the area, particularly the soil they use to grow plants, and further recommended effective and cost-efficient alternatives to improve the soil quality and make it suitable for growing varieties.
Center Manager Ms. Anna Aliwalas expressed her gratitude for the project that would help provide healthy and nutritious food for the children and the capacity for farm managers to sustain vegetable production.
Bahay Tuluyan is a non-government organization that advocates for children's rights. They have centers in Manila, Laguna, Batangas, and Quezon, where they design and implement programs and services to protect every child's rights and prevent them from abuse and exploitation. They work collaboratively with the youth, families, government units, and the community towards safe and child-friendly communities.
Moreover, Bahay Tuluyan manages nature farms in San Antonio, Quezon, while their Malate, Manila Center has an urban garden in their rooftops, where they grow fast-growing vegetable varieties. Bahay Tuluyan-Laguna has plant boxes for growing various vegetables. There are also trees in their yard, providing shade to the children's playground and some fruits to enjoy during mango season.
***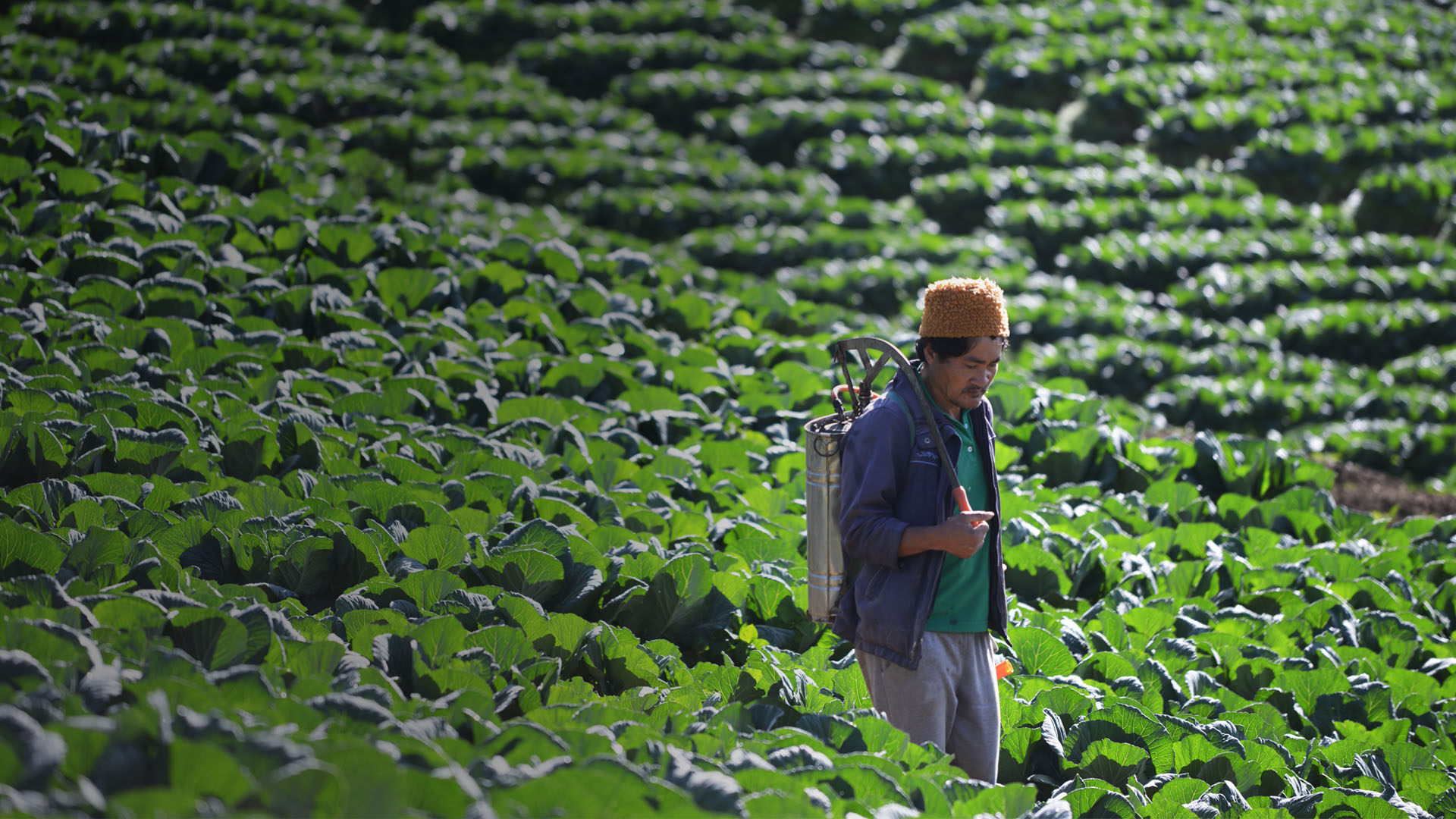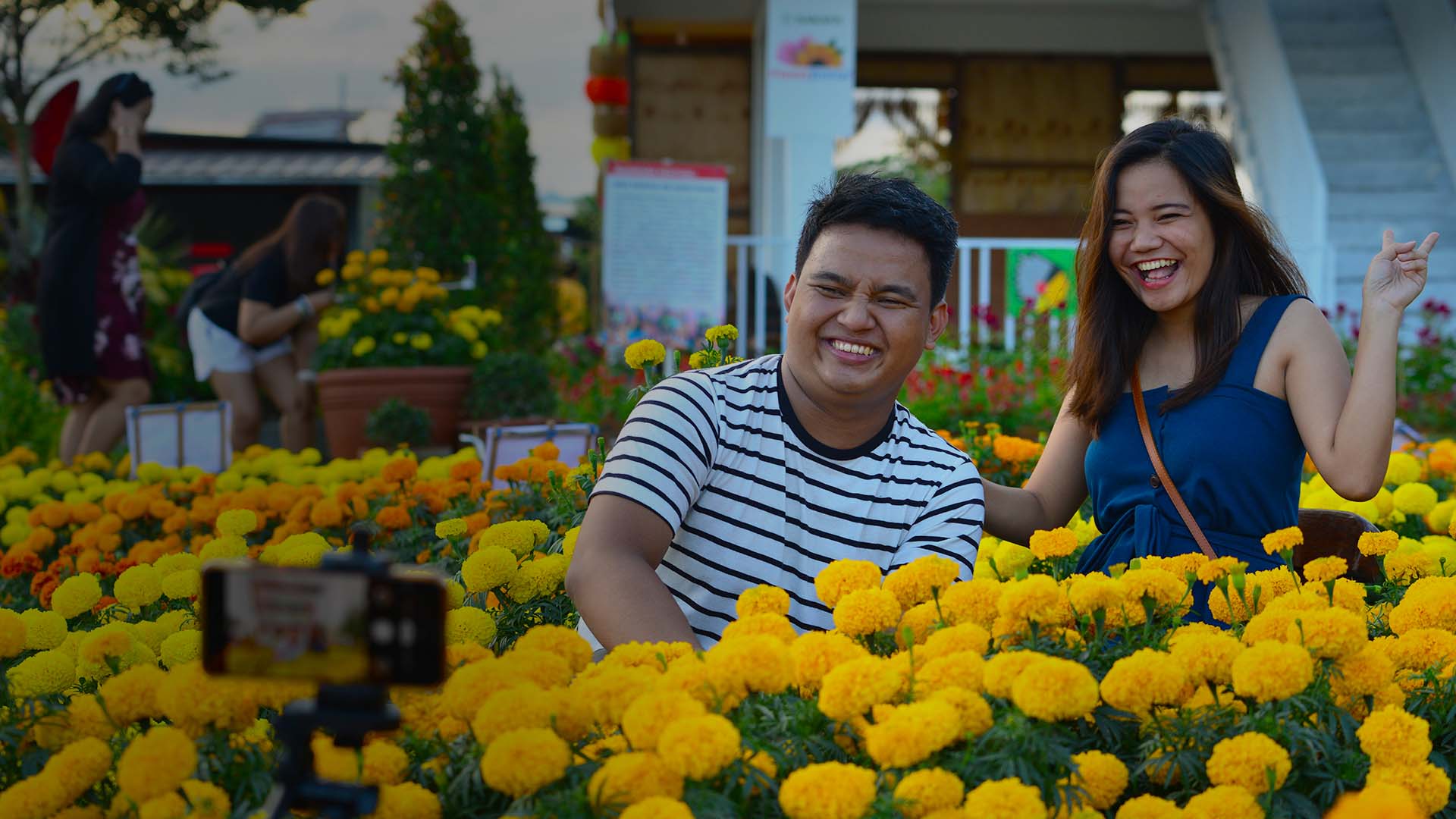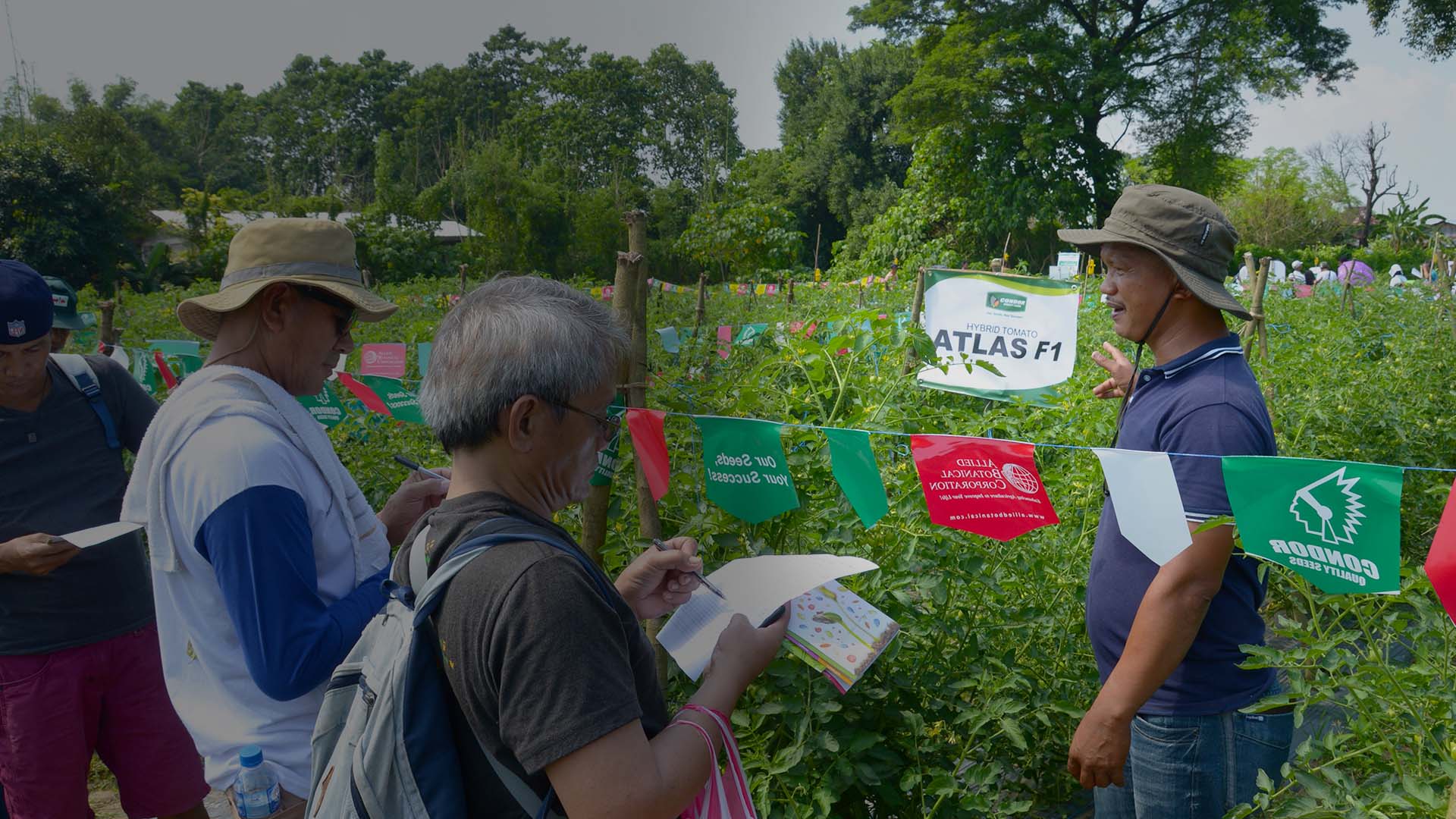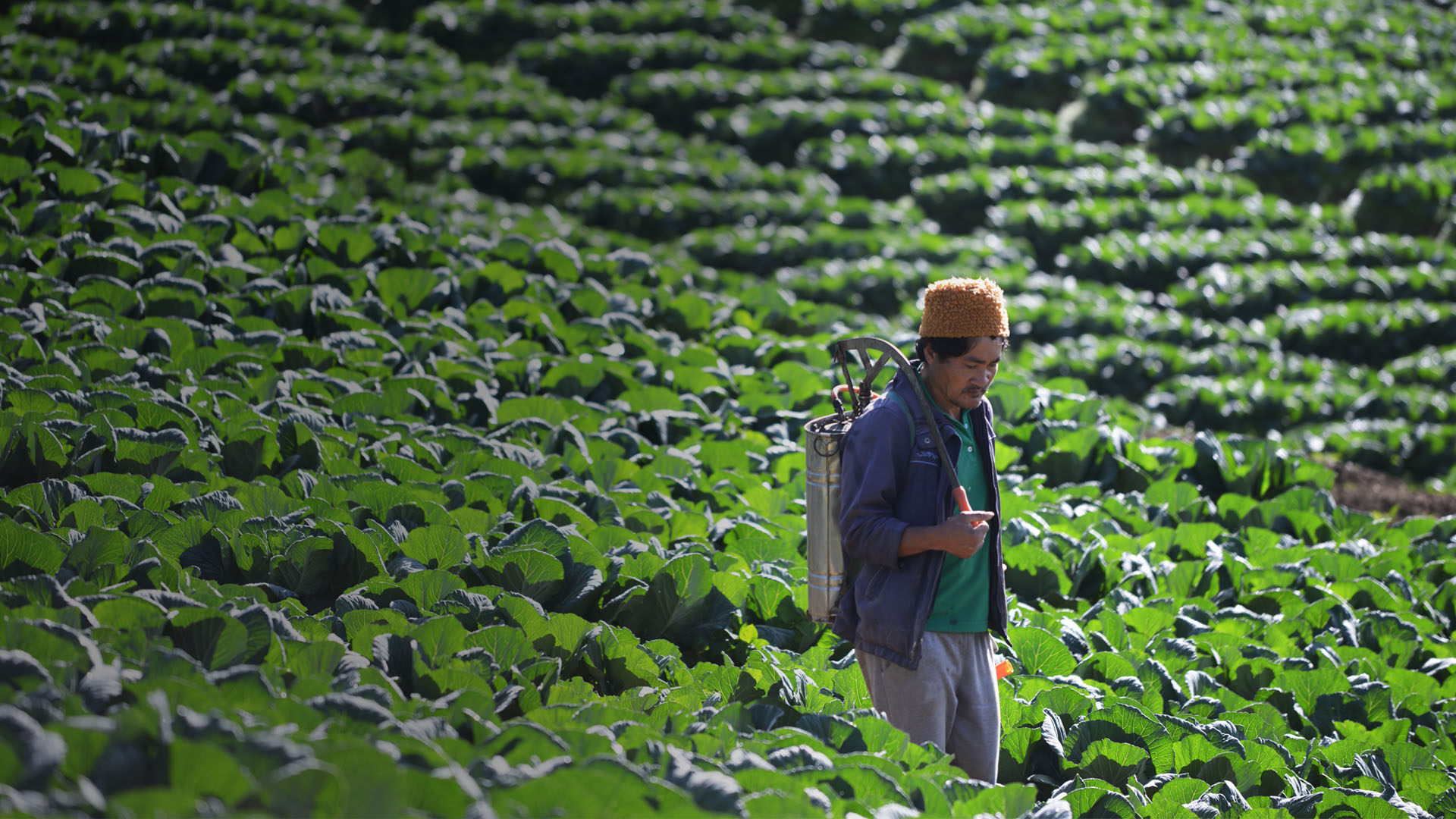 We believe in upholding our service to the community as the primary motive of our daily operations.
The satisfaction of our end-users will always remain a priority and to that end, we only carry the highest quality products available in the global market.
LEARN MORE