To see is to believe: Condor CARES exhibits the quality of harvests from seed packets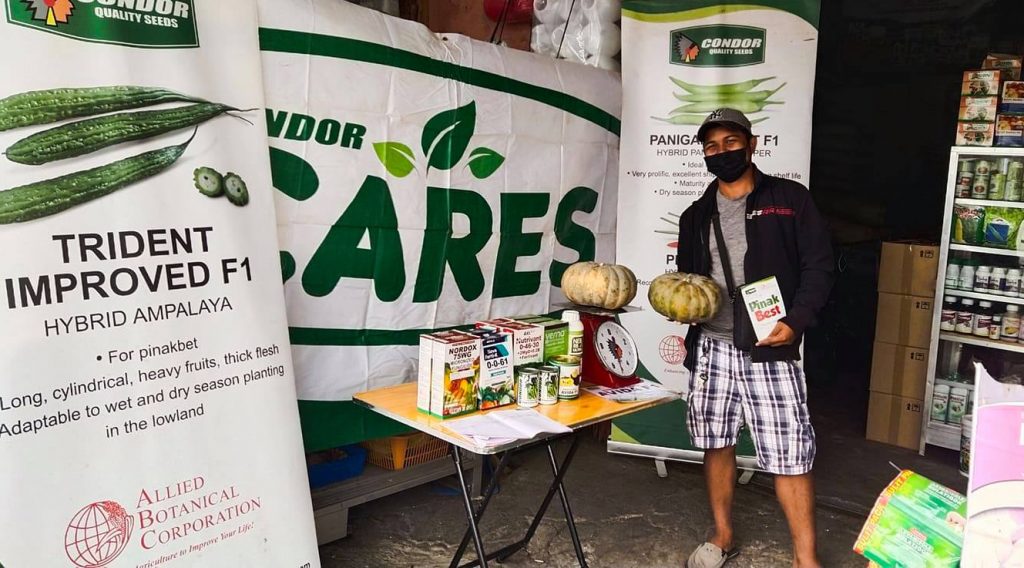 Condor CARES, which stands for Customer Assistance, Response, and Extension Services, continues to reach more growers, exhibiting the premium quality of fresh produce of farmers' seed choice. Allied Botanical Corporation (ABC), with support from its channel partners, has set up over 500 Condor CARES kiosks in various regions in the Philippines since the campaign's launch in January 2019.
Despite the restrictions on the mobility of people and goods, ABC was still able to reach over 4,000 growers nationwide with Condor CARES in 2020; while carefully observing the health and safety protocols implemented by the Covid-19 Inter-agency Task Force. Dealers have expressed positive feedback toward the campaign as it lets their customers see and feel the quality of the fruits of the seeds they offer.
The campaign is part of ABC's efforts to boost its brand visibility, wherein its technical field force sets up booths displaying fresh produce from farmer cooperators growing Condor vegetable seeds and using Crop Care PRO fertilizers.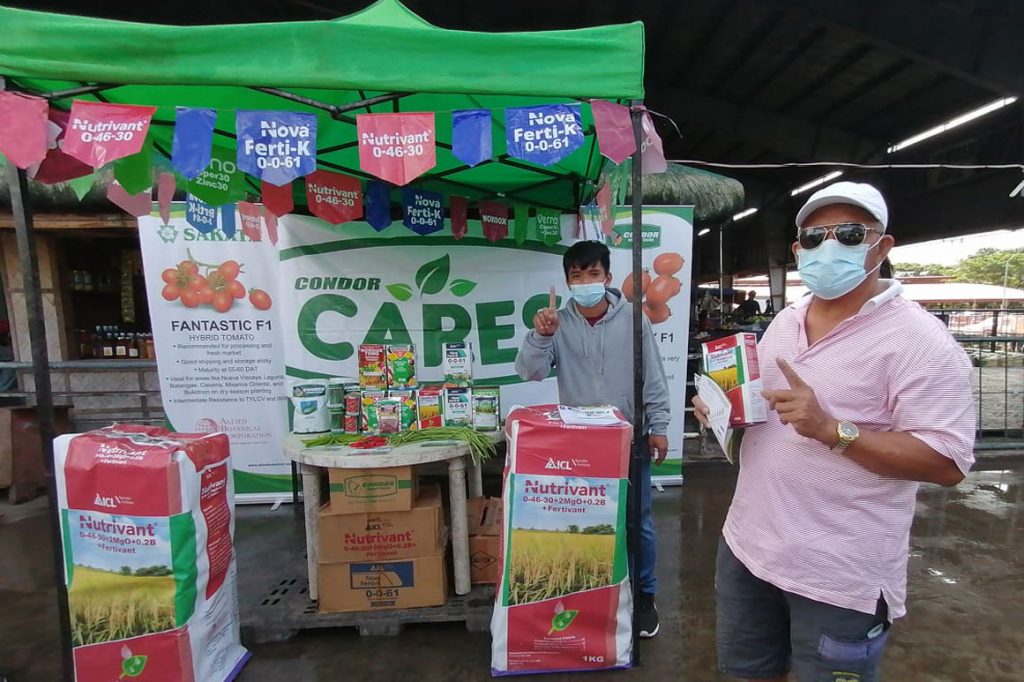 Crucial to buying a product is knowing the actual results you get if you use them. Displayed in front of agri-supply stores are ABC's focus hybrid varieties such as:
Calabaza Avida F1
Amapalaya Trident Improved F1
Eggplant Warhawk F1
Yardlong Bean Verdana
Tomato Fantastic F1
Panigang Pepper Panigang Best F1
Hot Pepper Pinatubo F1
Boxes and bottles of powerful fertilizer brands distributed by the ABC are also present in the Condor CARES booth.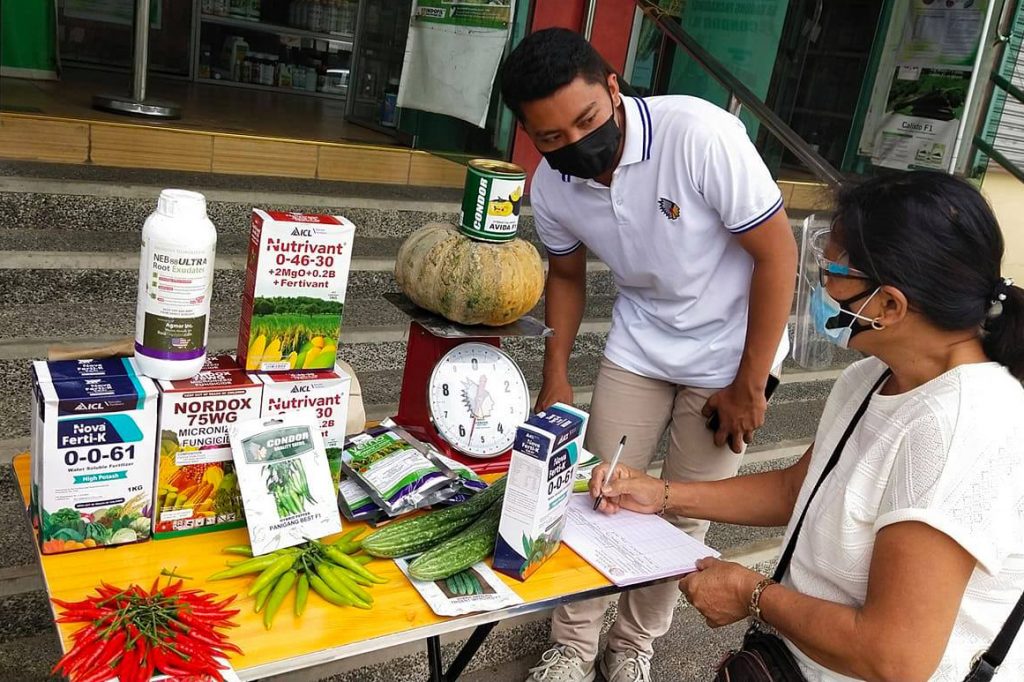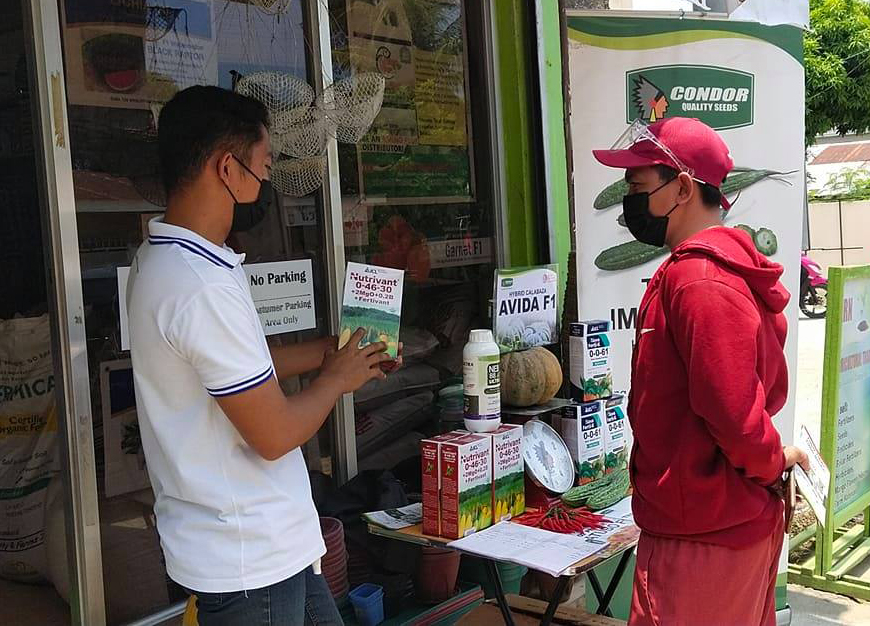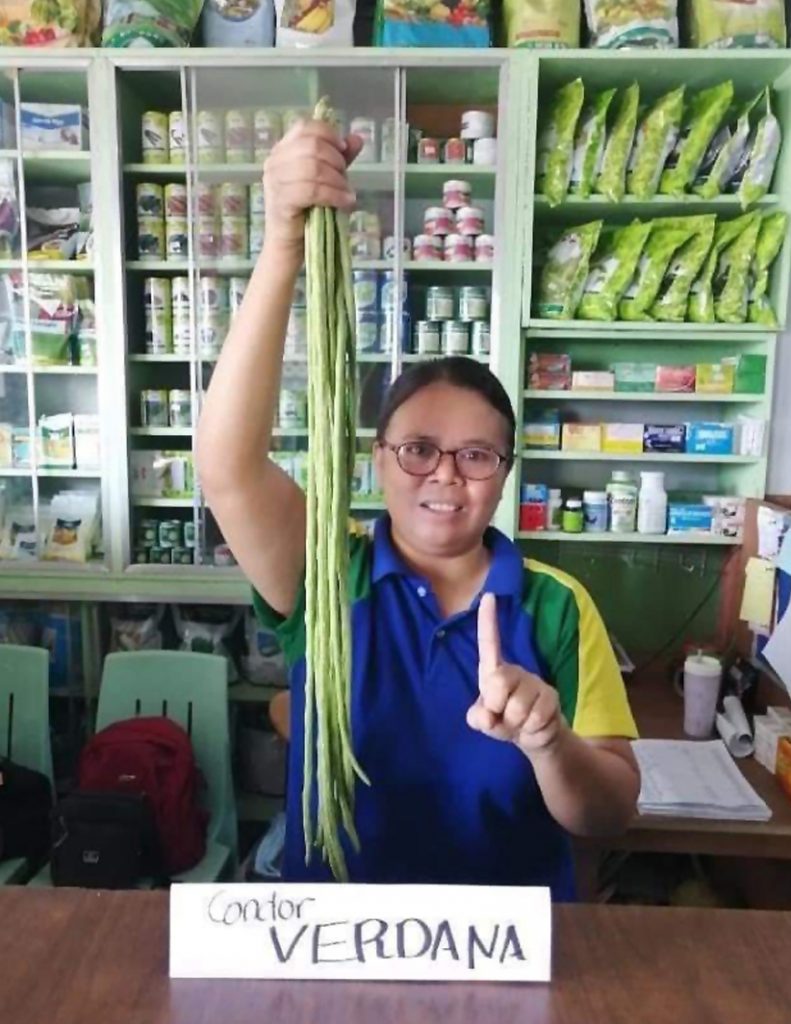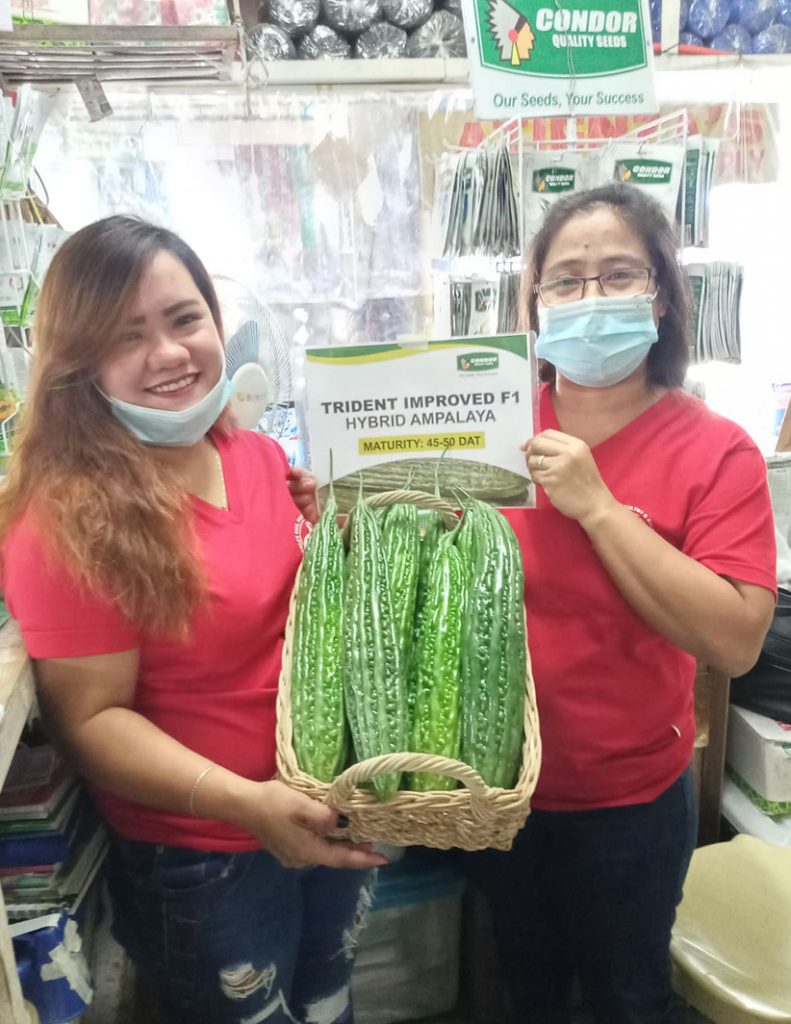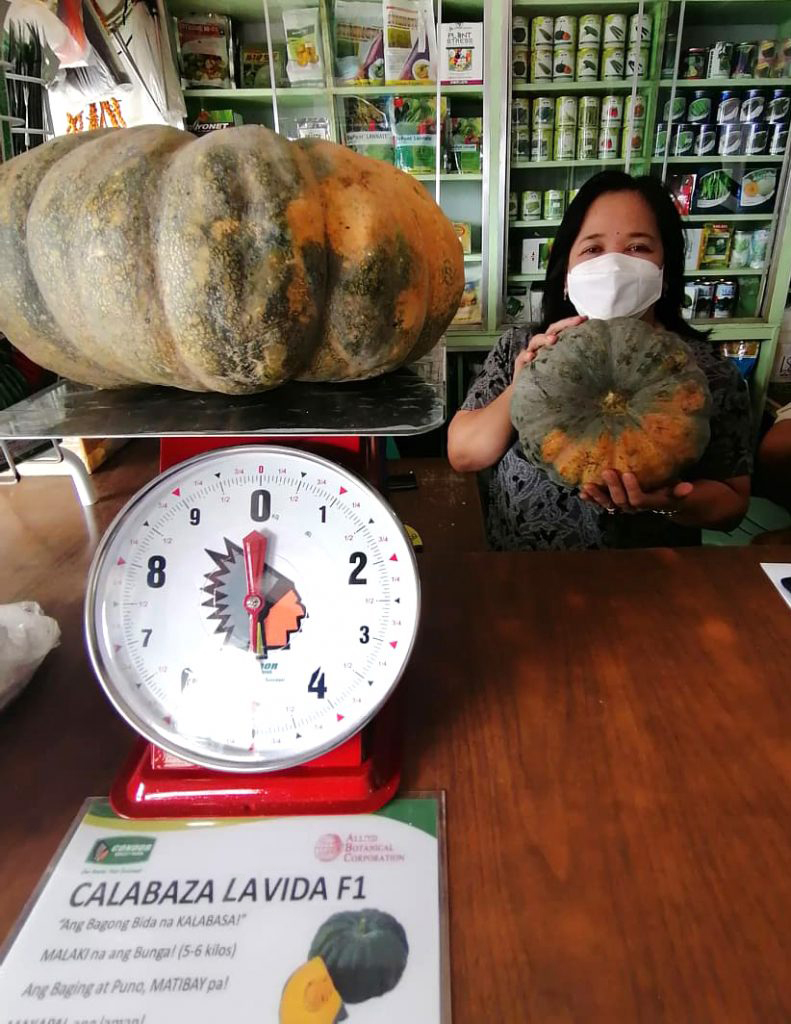 Sample products and giveaways are given to the farmers who visit the booth. Technical staff also mans the Condor CARES to provide the farmers with more information about Condor hybrid seeds and recommendations on the dosage and application of Crop Care PRO technology in growing the varieties.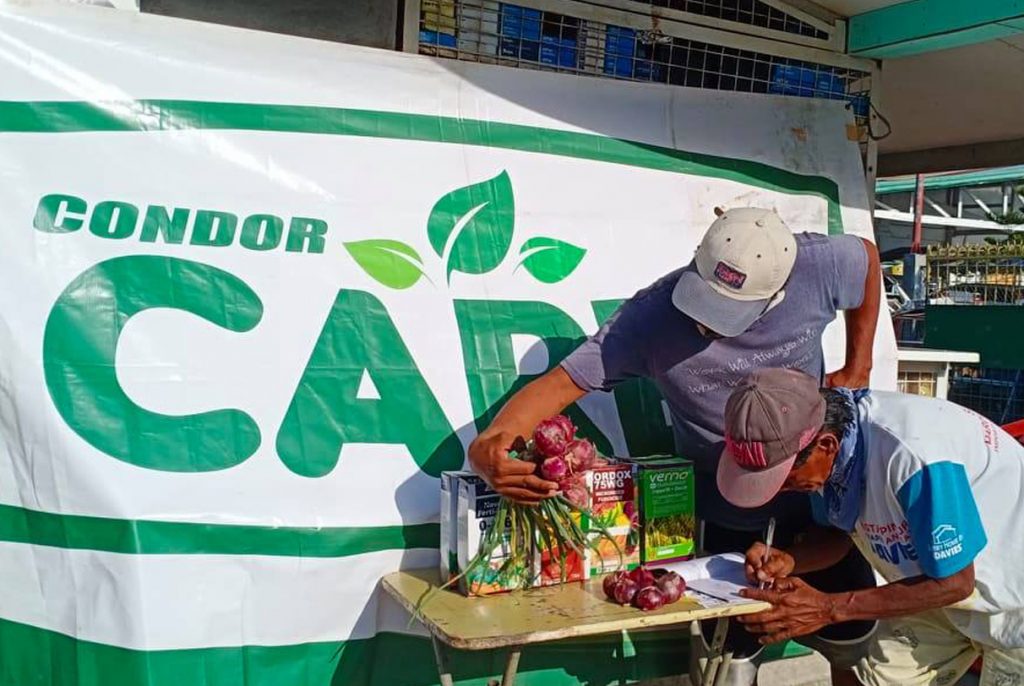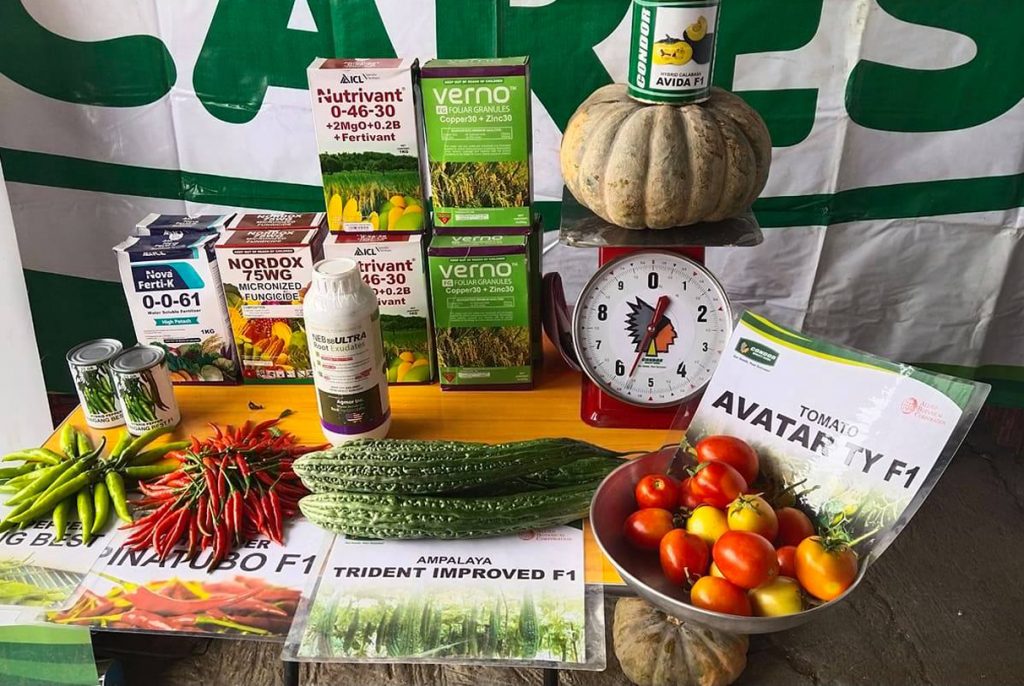 Vegetables used for the Condor CARES campaign are from various farms of ABC's partner cooperators. Harvest festivals and field tours are other activities that engage stakeholders in interactive discussion while witnessing the standing crops of Condor seeds. Partner cooperators during their harvest day give produce to the ABC team for display in farm supply stores.
***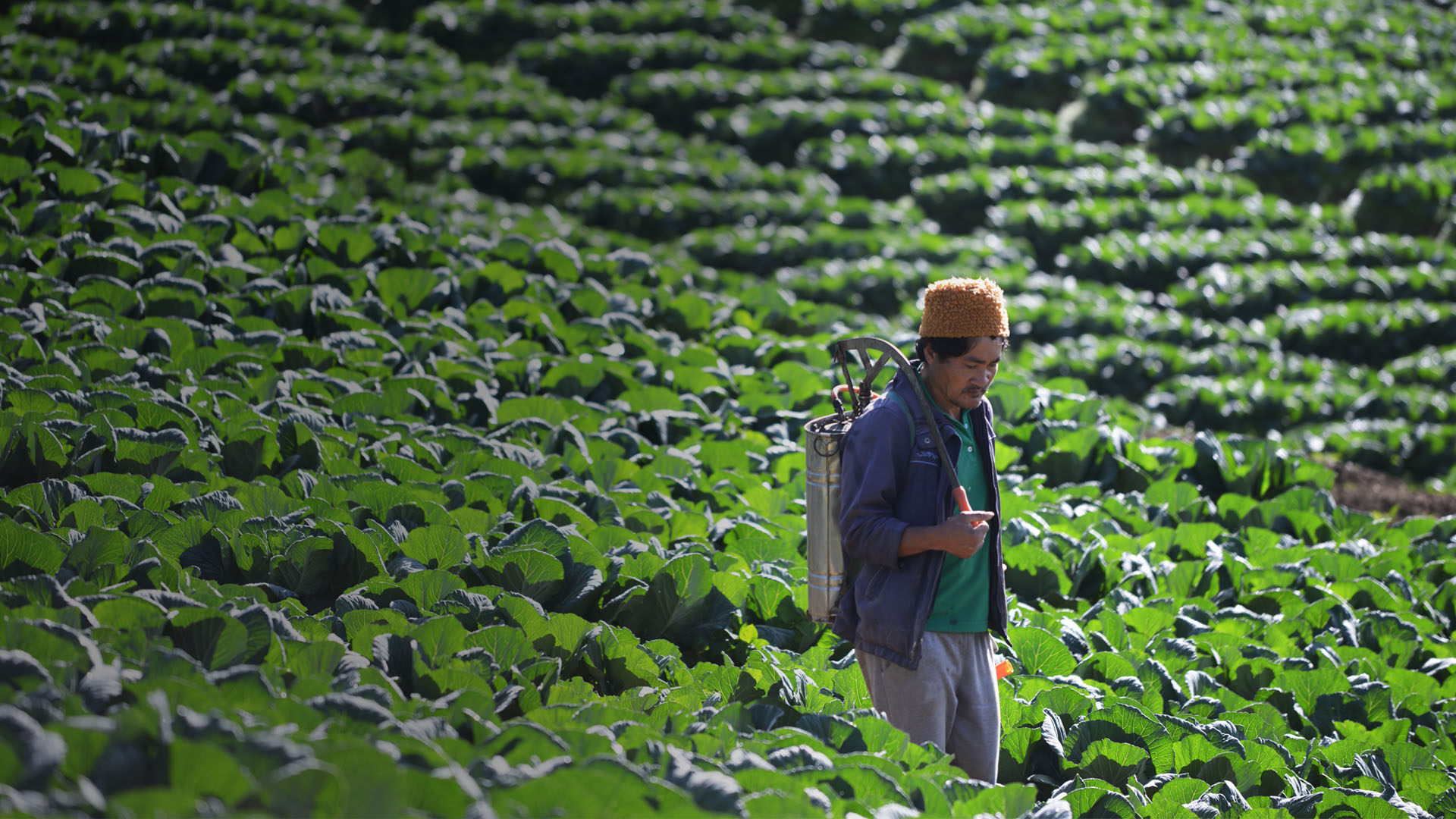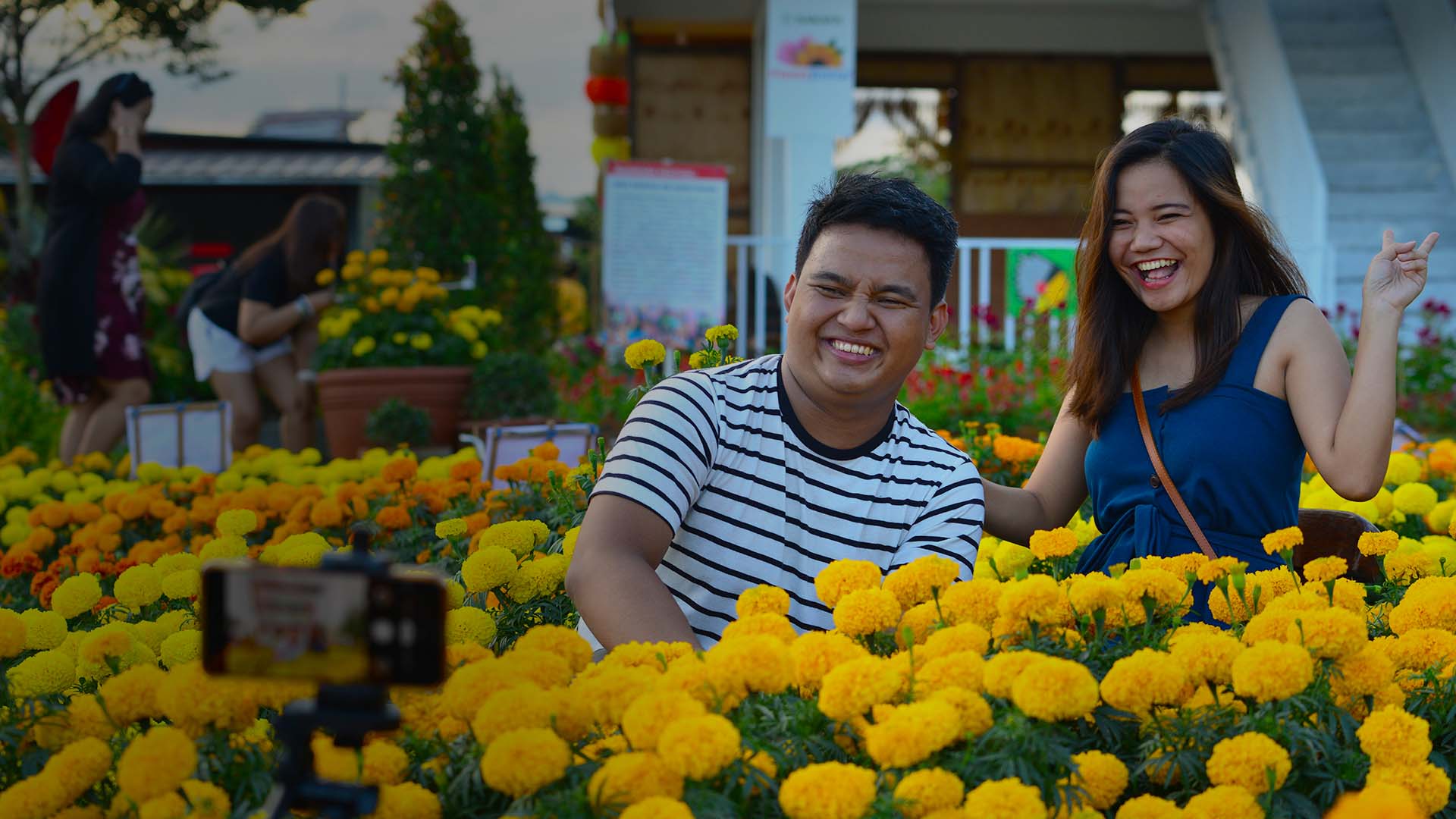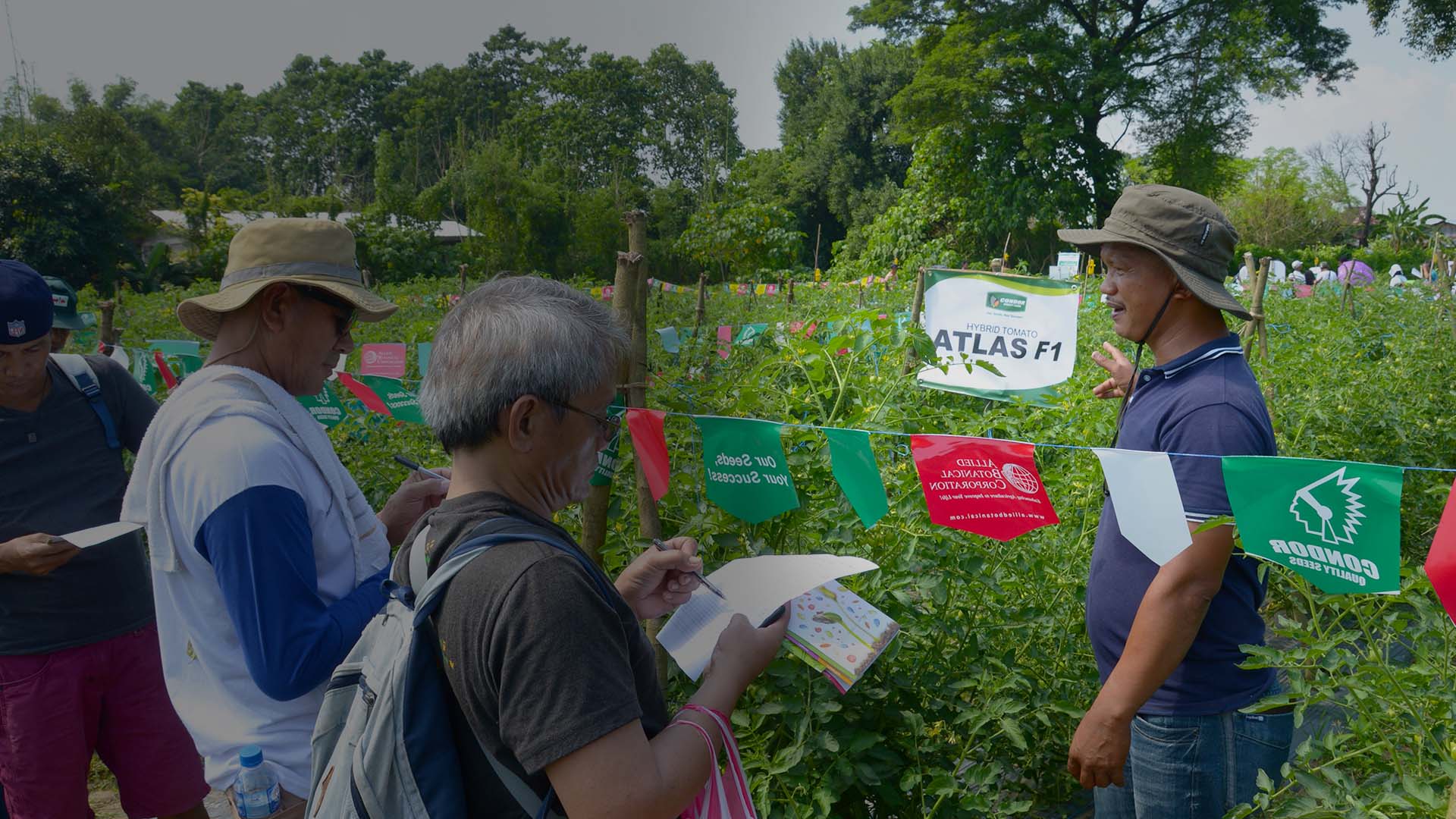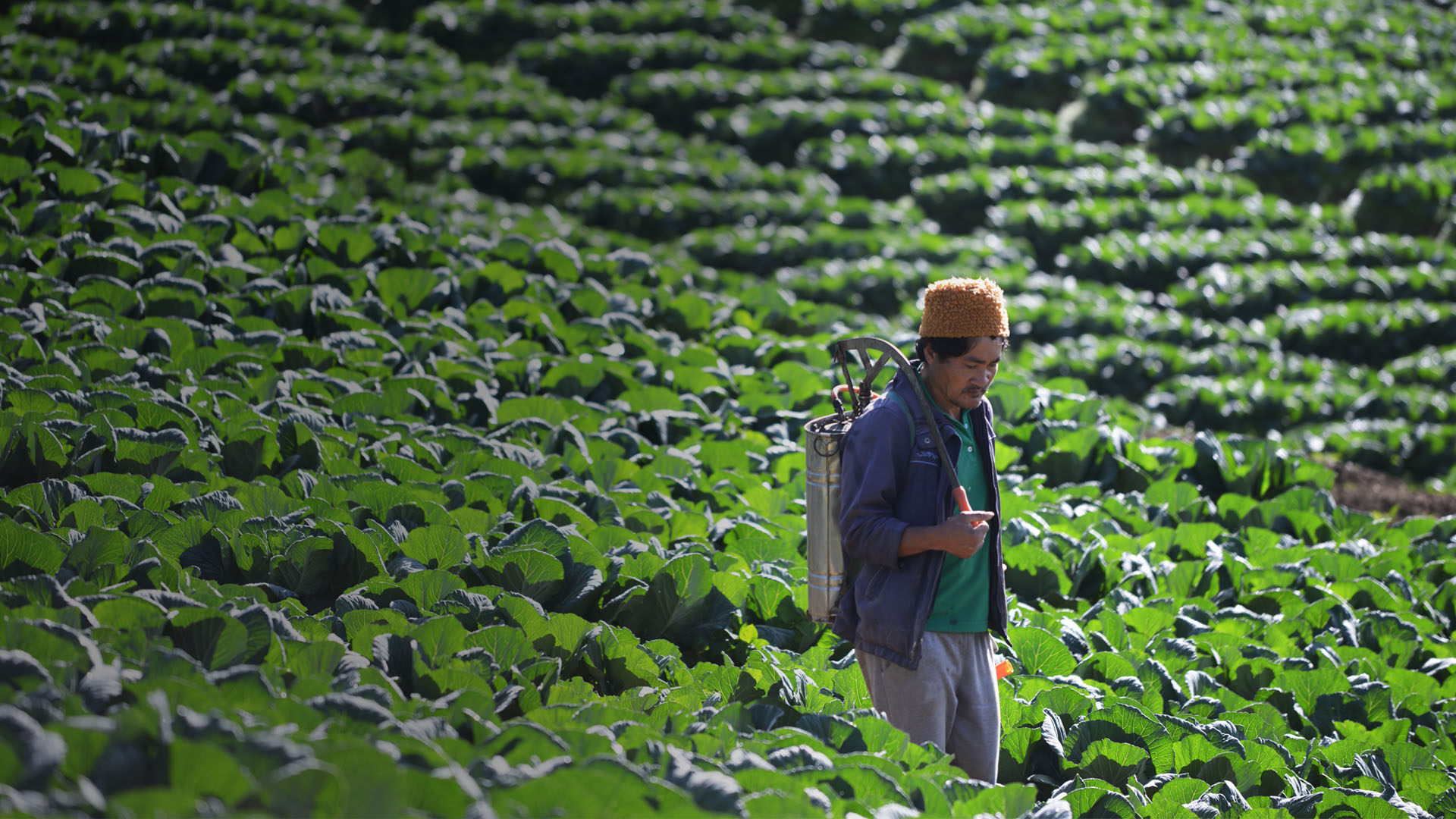 We believe in upholding our service to the community as the primary motive of our daily operations.
The satisfaction of our end-users will always remain a priority and to that end, we only carry the highest quality products available in the global market.
LEARN MORE