ABC participates in the launching of the Buhay sa Gulay Project in Quezon City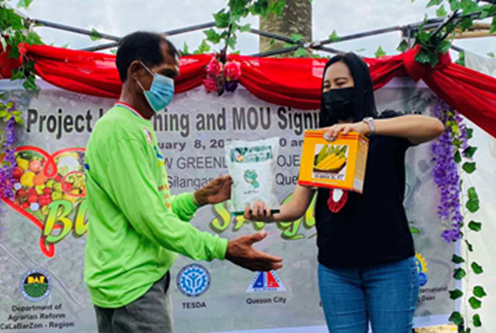 Allied Botanical Corporation (ABC) takes part in the launching and Memorandum of Understanding signing for the Buhay sa Gulay project in Bagong Silangan, District II, Quezon City. It is an urban vegetable farming initiative by the Quezon City Government, Department of Agriculture, and Department of Agrarian Reform. The project aims to boost the significance of urban vegetable farming as an alternative livelihood that will provide the community with sufficient food supply through sustainable production.
Vegetable seeds and other farm inputs will be given to the resident-beneficiaries. Trainings will also be conducted by the Technical Education and Skills Development Authority and Bread Society International to equip them with the capacity to manage and sustain the 7-hectare urban farming site in Bagong Silangan.
ABC is proud to have its Condor seeds such as Long Purple (eggplant), Camiling Smooth (okra), Sta. Lucia (ampalaya), Negrostar (sitao), Pinatubo F1 (hot pepper), roundleaf kangkong, Hi-Brix F1 (corn), Lagkitan (white waxy corn), Green Shingkang and Black Behi (pechay), and Super Edsel (mustard), as well as its Klasmann soil media be chosen as part of the farm supplies for the project.
***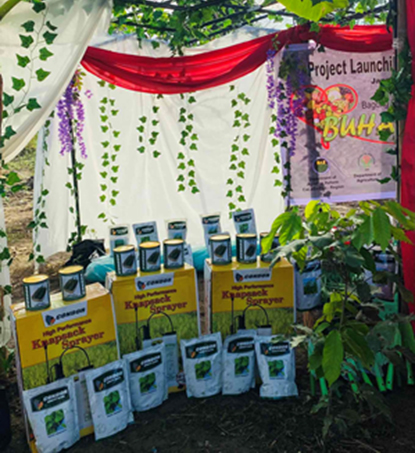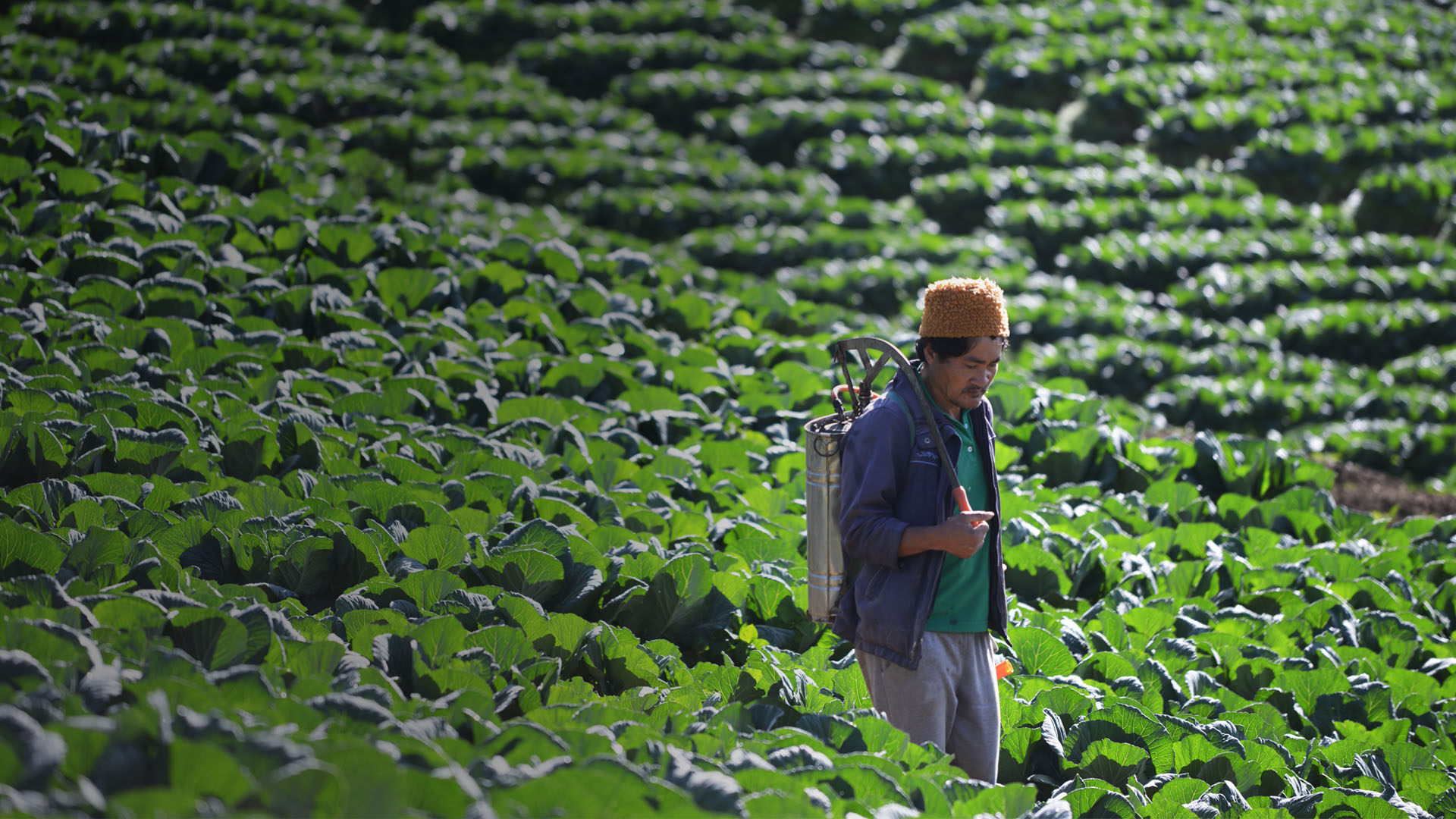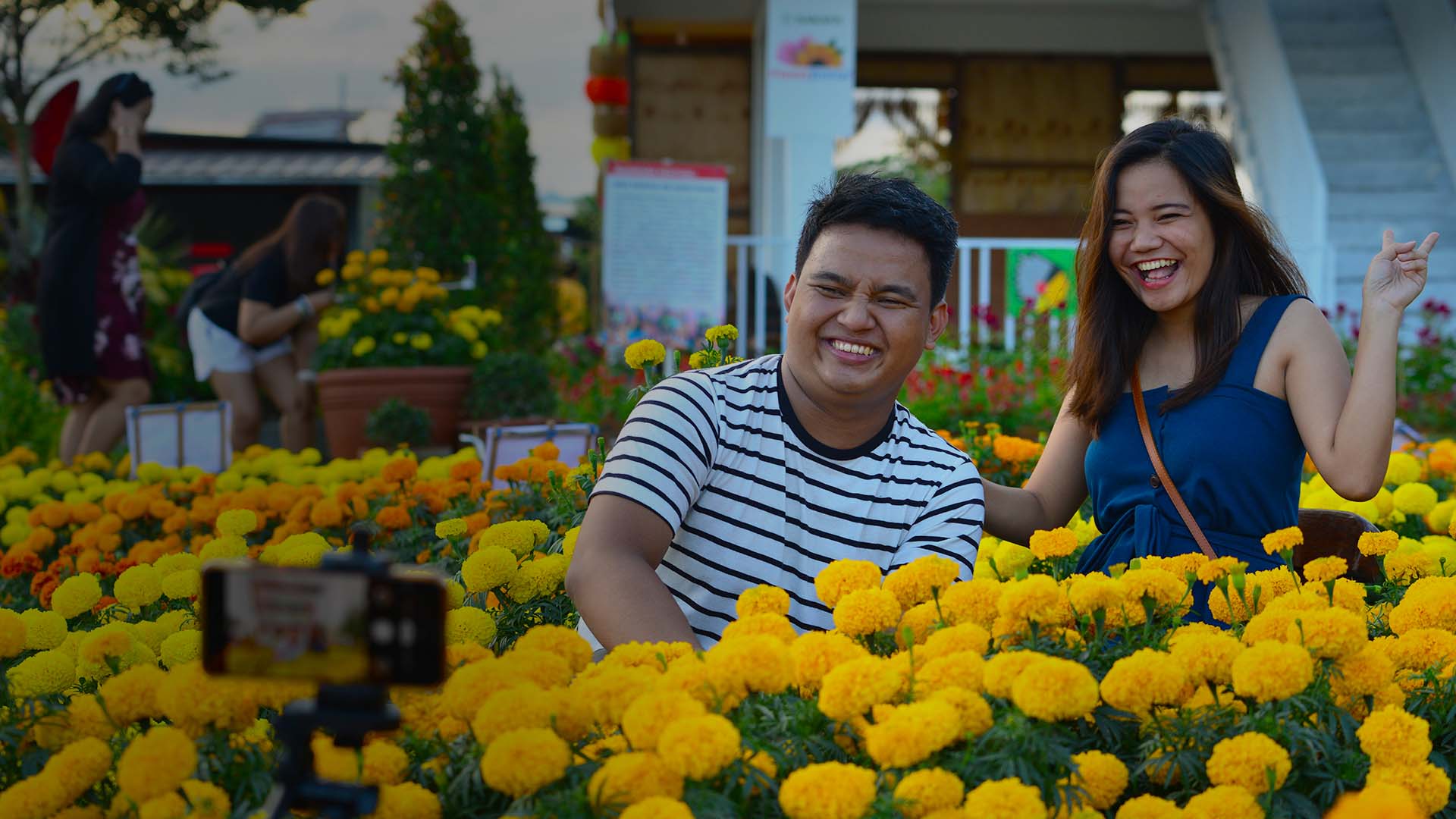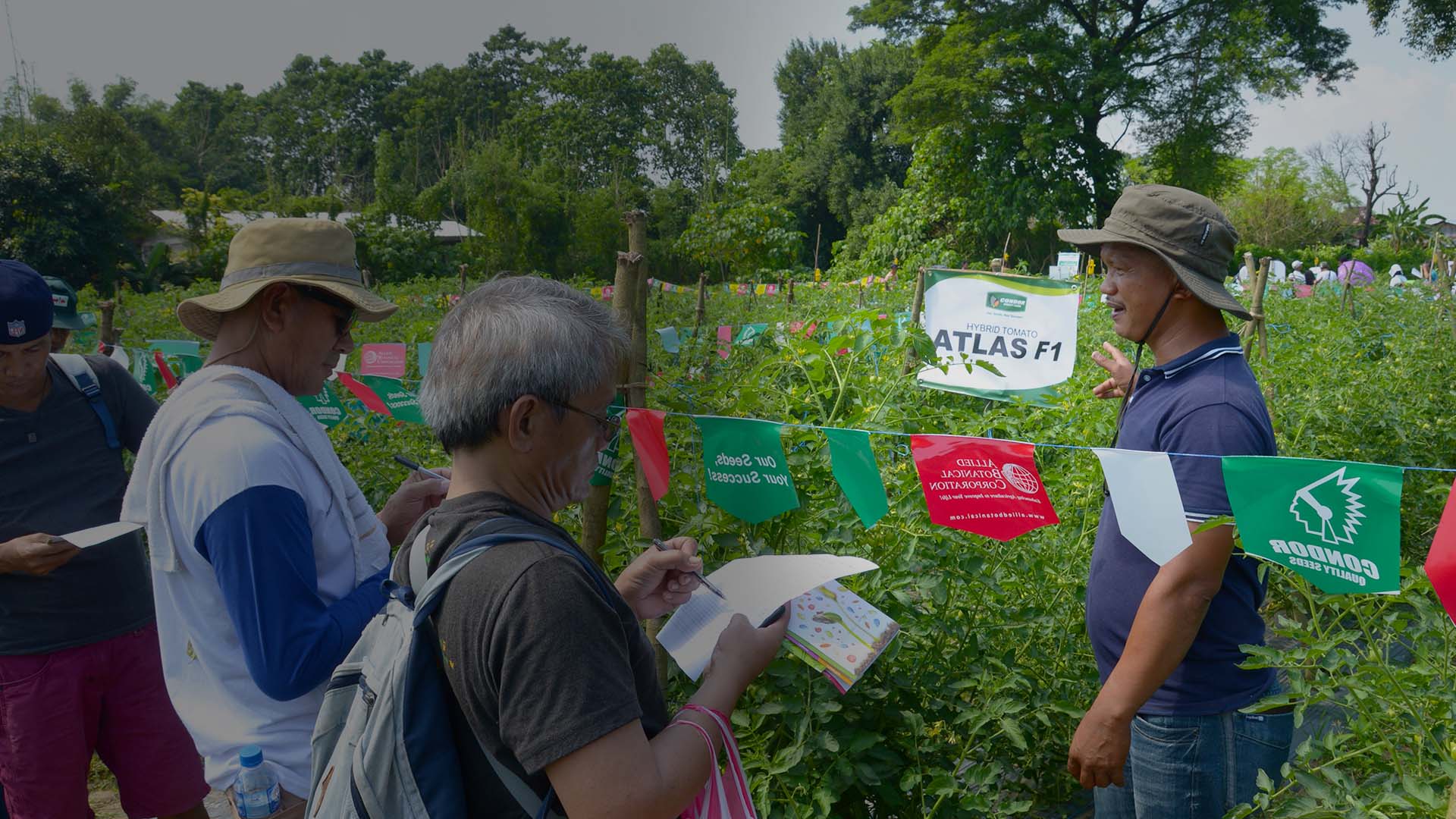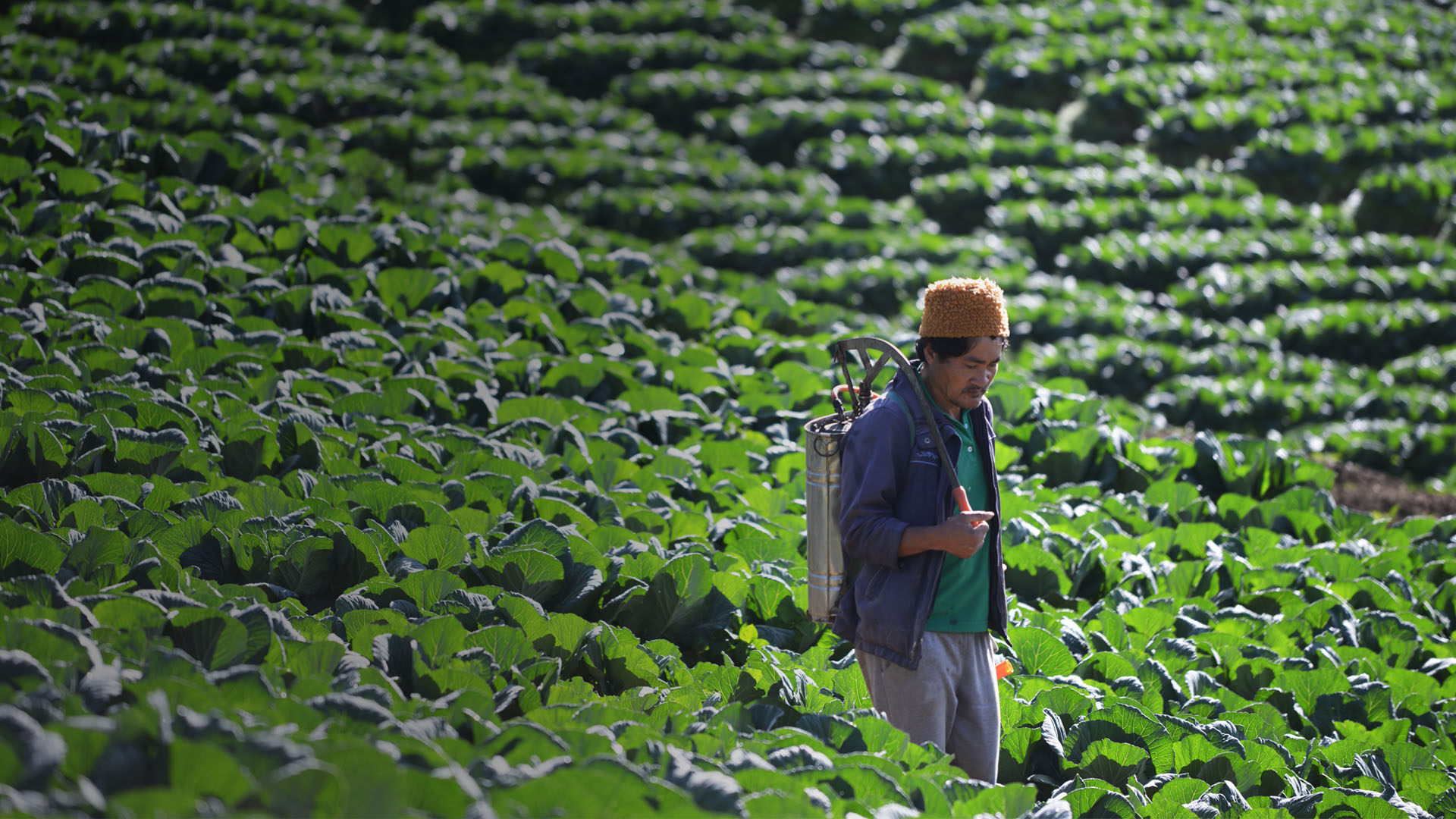 We believe in upholding our service to the community as the primary motive of our daily operations.
The satisfaction of our end-users will always remain a priority and to that end, we only carry the highest quality products available in the global market.
LEARN MORE